blood mountain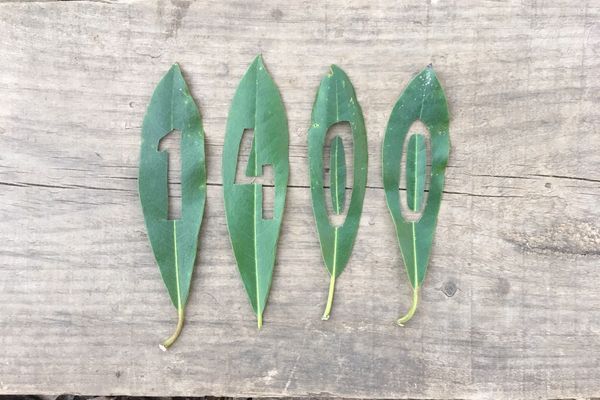 Turns out the pain I experienced last summer was temporary. Like childbirth. And here I am back doing it again. I have now traipsed along 1400 miles of the trail...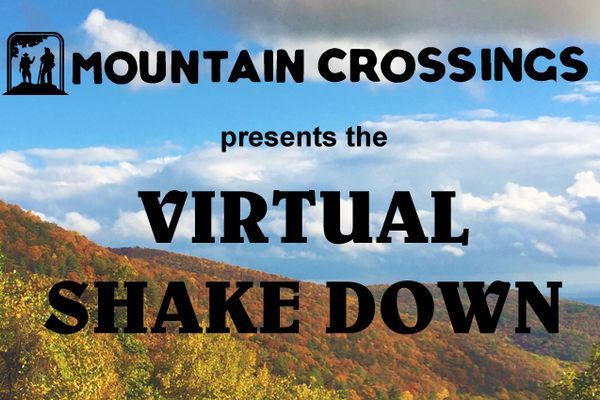 One of the unexpected cool things about working for a specialty outdoor retailer that is also a small business is how involved you get. I mean really, really, involved. My co-workers...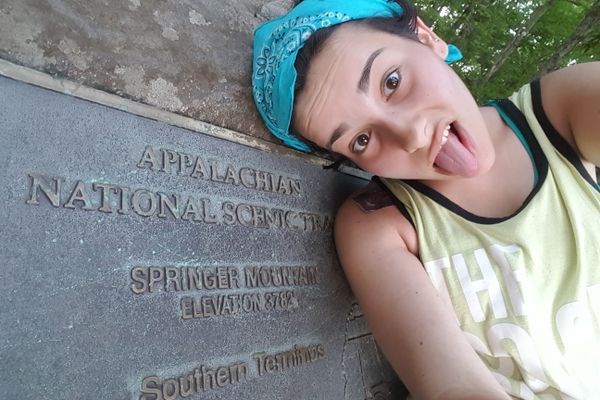 Hey there! Remember that one and only post I made while on the trail? The one where I promised a follow-up post full of photos from that week? Well three...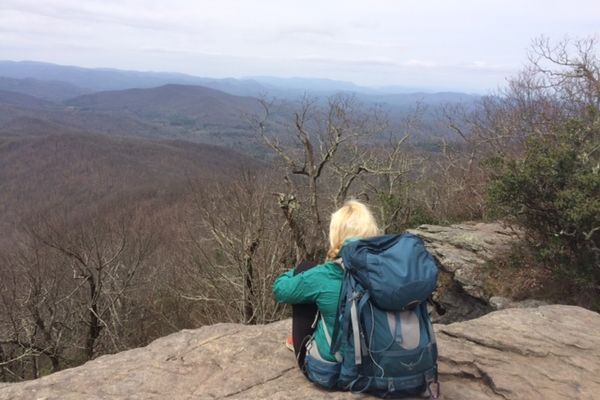 After a day of hiking in the rain, today was a fresh, new day. After the storm, the sun must come out - and it did! We awoke to a...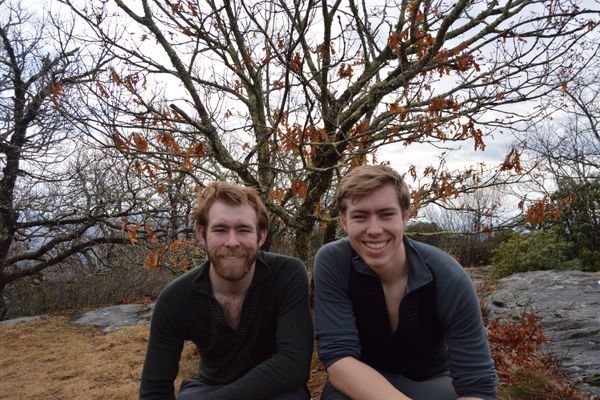 Days 4-8 we finished around mile 70, closing up our first week on the trail. We're starting to find a rhythm and get used to spending time in our tents....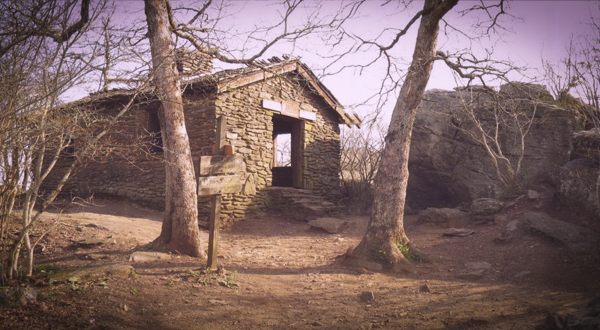 What I've learned on the first ten days of hiking and living on the Appalachian Trail is that it takes a sense of humor, grit and the ability to give...