Flip Flopping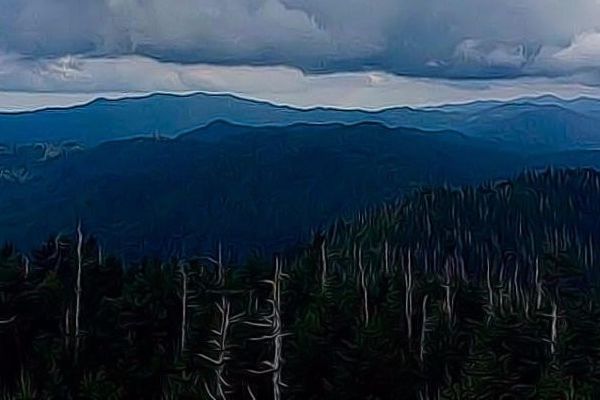 Always check the weather before you camp on an exposed summit at 5,000 feet... Everyone always asks me if I ever felt afraid as a solo female doing a flip-flop through-hike...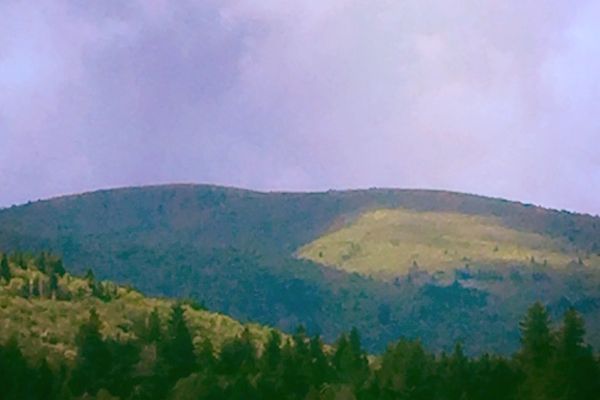 Unconventional Is My Middle Name For a long time, I've been convinced that the only way to hike the AT is to start on Springer Mountain and end on Katahdin.  I...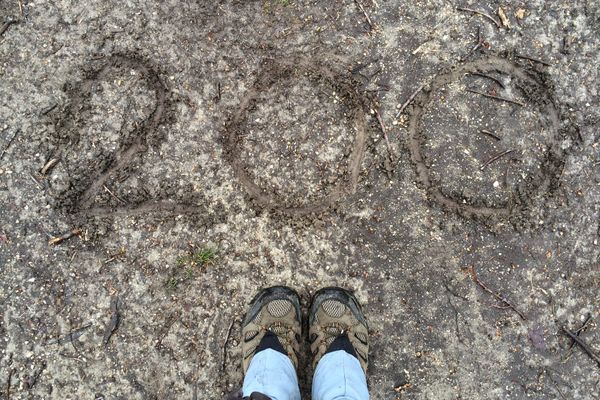 2016 Flip Flop: SNP to ME/SNP to GA "Her hair is like the curling mist That shades the mountain-side at e'en." - Robert Burns I stopped packing a comb on my...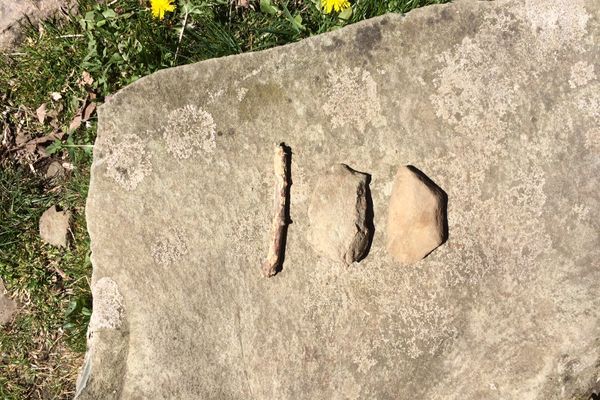 I left Wisconsin with snow falling heading east in search of spring. I also had the smallest of coughs. By the time I hit the trail two days later, I definitely...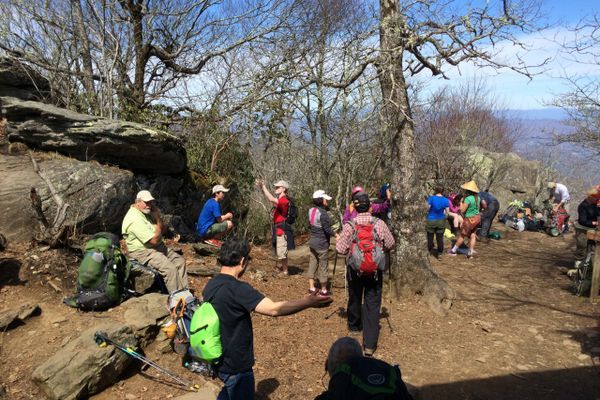 Tired of rush hour traffic? Tired of standing in line for everything. Did Black Friday crowds get you down? Planning an escape to the Appalachian Trail to get away from...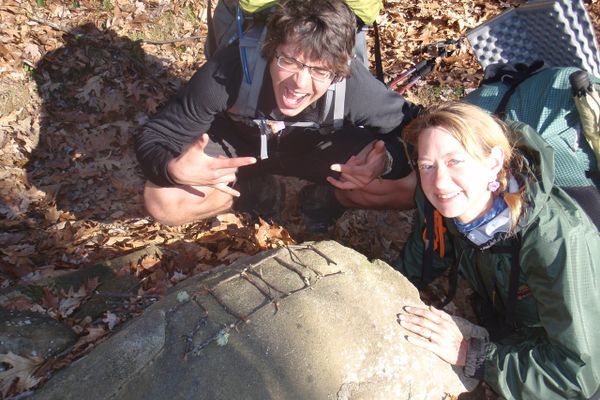 There are three types of thru hike routes on the AT-- NOBO: Starting in Georgia and heading northbound to Maine, SOBO: starting in Maine and heading southbound to Georgia, and Flip-flopping: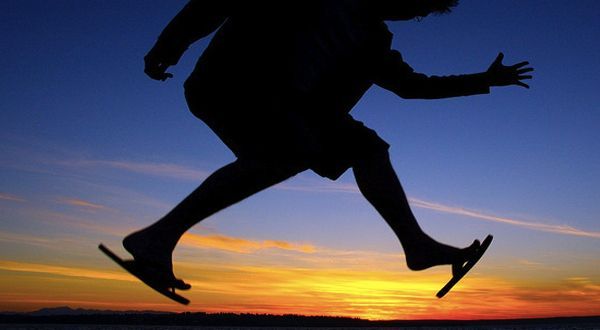 Rational Justifications In here. They aim to disperse hikers across a broader range of the trail decreasing pressure on southern resources. The ATC recognizes all hikers completing more than 2,000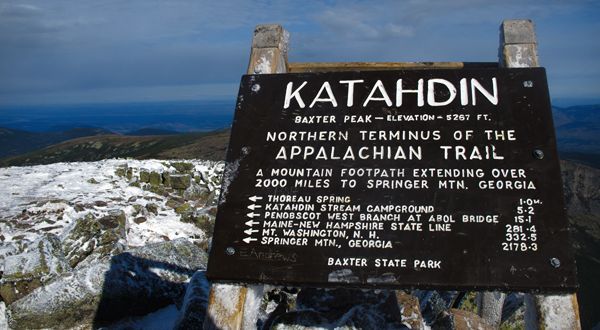 Emotional Justifications So. I want to be Bliss, Yellow Bird and Outlier. I want to be scrambling up those final, dramatic 5.2 hand-over-hand miles from the penultimate night spent in...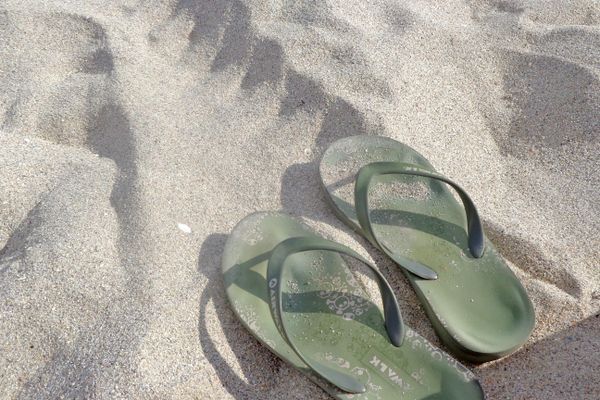 Now that the NOBOs have set off, and the SOBOs aren't quite ready to leave, the flip floppers will be departing in the coming week. The good folks of the...