Franconia Ridge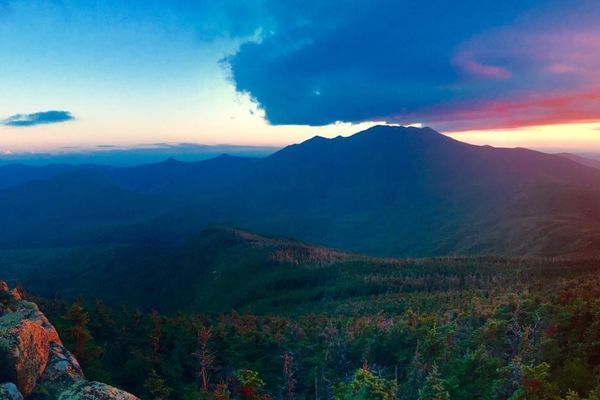 After completing a flip-flop through-hike of the Appalachian Trail in 2016, I can confirm that much of the trail is indeed a "green tunnel" and somewhat lacking in epic views....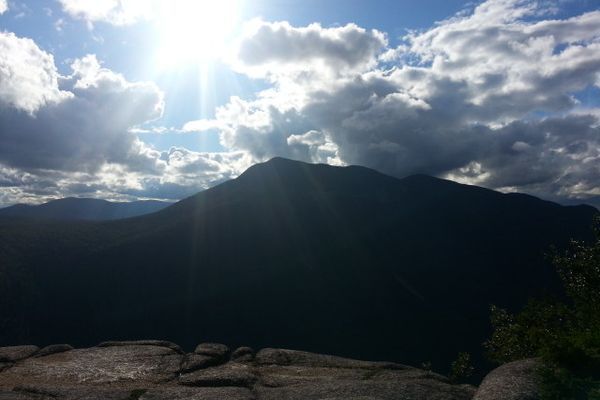 So. Today marks two months from having summitted Mt. Katahdin. YES. We did it! It's also been three months journey-wise since I last made an update. Think of this post...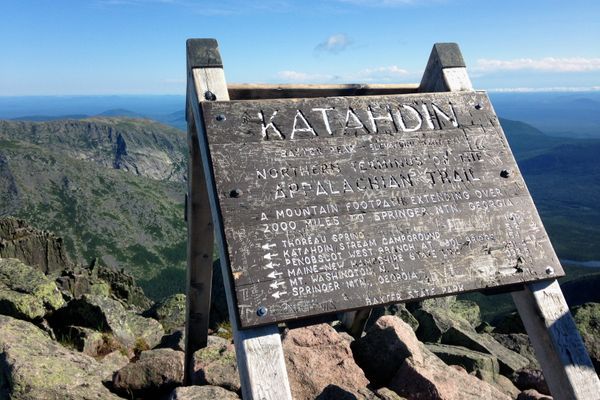 I made it! I've sat down to try to write this post half a dozen times now, and I don't know what to say, I did it! It was awesome....