Franconia Ridge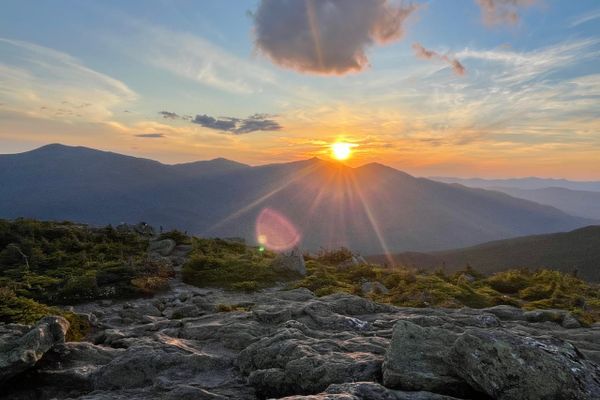 Well, I did it! I made it through the Whites! They were just as rugged and beautiful as I'd been told to expect, a hundred miles of crags and cliffs...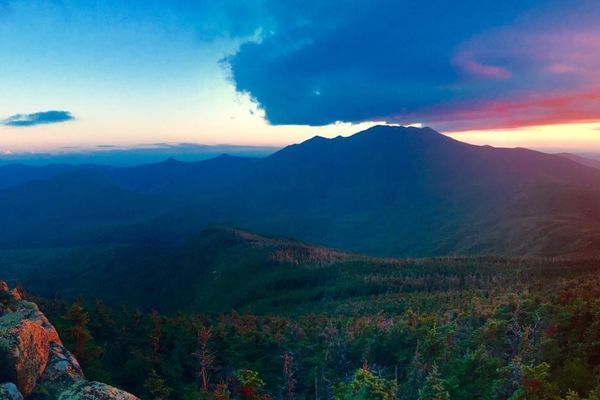 I will never forget the mind-blowing — even spiritual — experience I had when walking the 2.5-mile crest of the Franconia Ridge in the White Mountains of New Hampshire...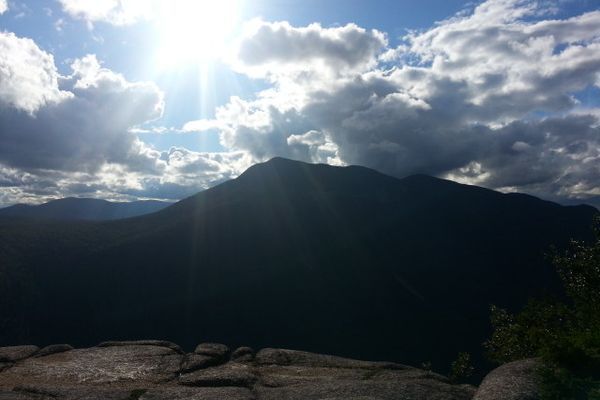 So. Today marks two months from having summitted Mt. Katahdin. YES. We did it! It's also been three months journey-wise since I last made an update. Think of this post...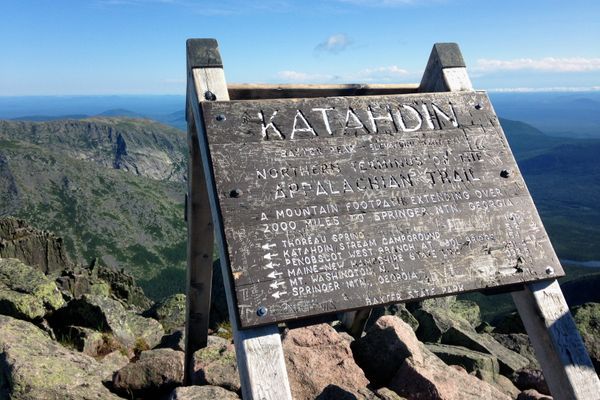 I made it! I've sat down to try to write this post half a dozen times now, and I don't know what to say, I did it! It was awesome....