hiking podcast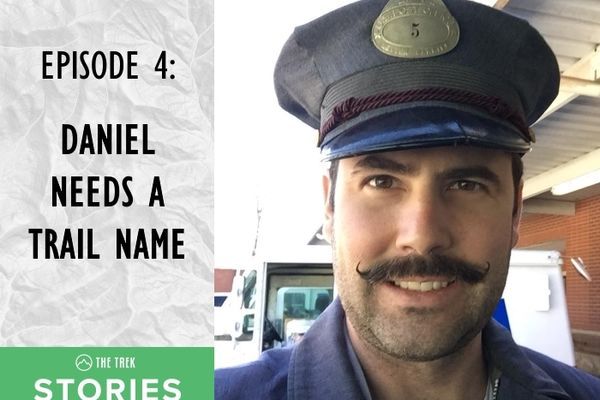 What questions would you have if you were about to go on your first ever overnight backpacking trip in the woods? Join Green Giant and Voldemort in the studio with...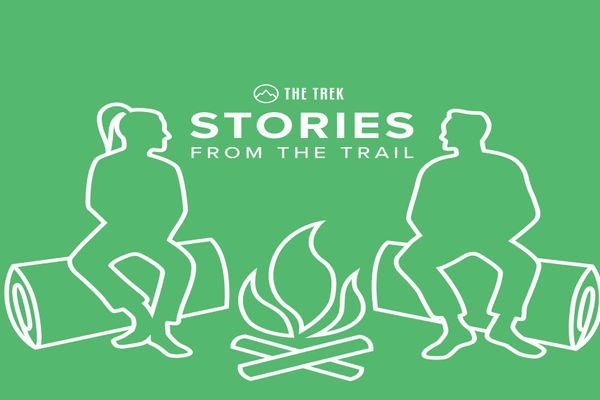 Merry Christmas Hikers! Pox & Puss is no longer an only child! The world famous Appalachian Trail podcast now has a little brother and sister, as TheTrek.co expands our hiking...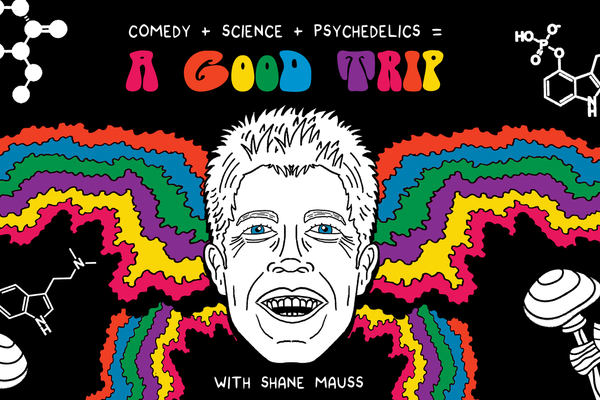 In 2014 Shane Mauss, a stand-up comedian, went for a hike in Sedona, AZ...at the end of that hike, Shane had two broken heels. Shane might have told this story...