Idyllwild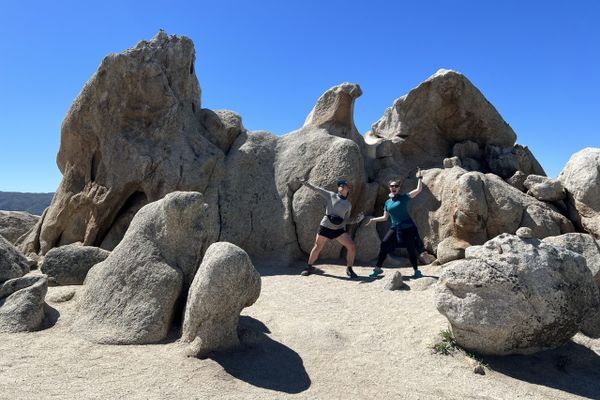 Chapter 4: Week 2: "Yeti, an Eagle, and a Van" Days 8-14: 3/13-3/19/22 Total Trail Miles: 74.70 Total GPS Recorded Miles: 76.60 Cumulative Trail Miles: 151.80 From: Julian to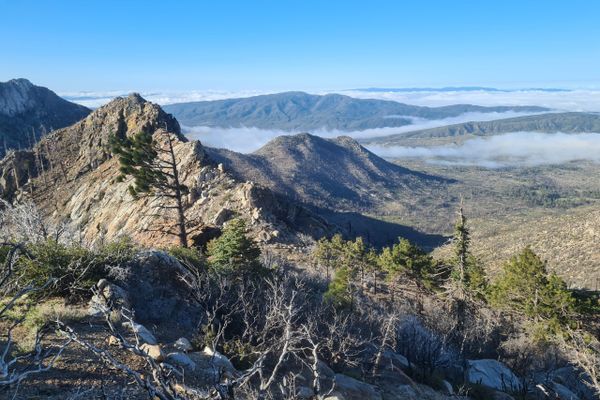 From Mile 101 to mile 180 the landscape dramatically changes from desert to alpine environment at a higher altitude as I climbed into the San Jacinto mountains. I encountered the...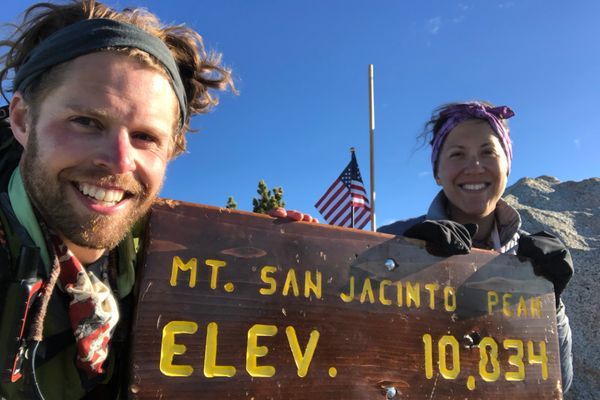 We awoke to the sun baking our tent in San Jacinto State Park. Having gotten in late the evening before the good shady spots in the designated PCT camping area...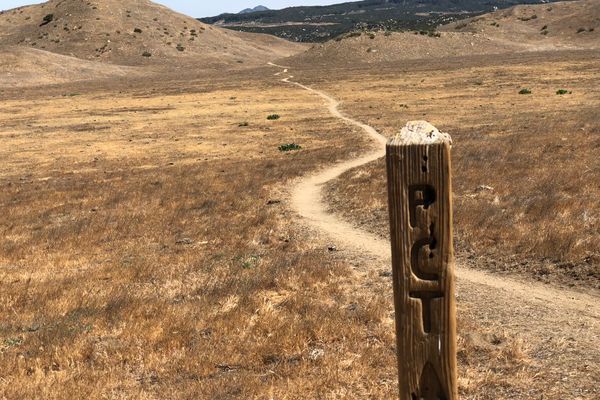 First off, let me start by apologizing for the delay between posts. It's been difficult to do much writing while battling having good enough service and enough battery. Julian: Home...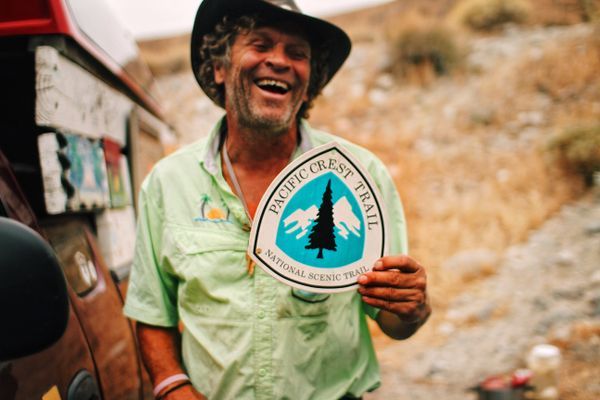 Before I started the PCT, I thought I was going to be blogging so much more. I thought I would constantly be posting my thoughts and funny stories, my hardships...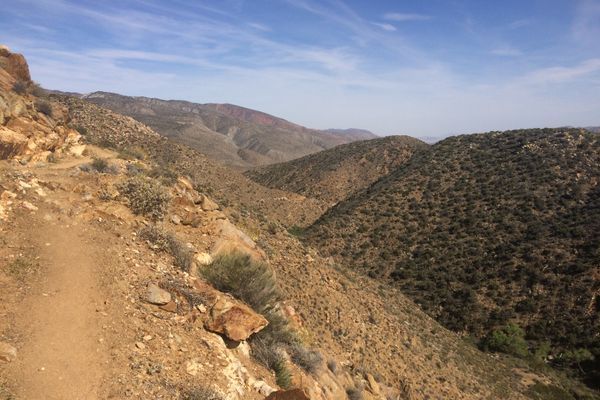 Week 2: Julian to Idyllwild The Anza-Borrega region is bleeding into the Mojave area now, and we are turning into desert animals.  Our days have turned to dusty walks along...