JMT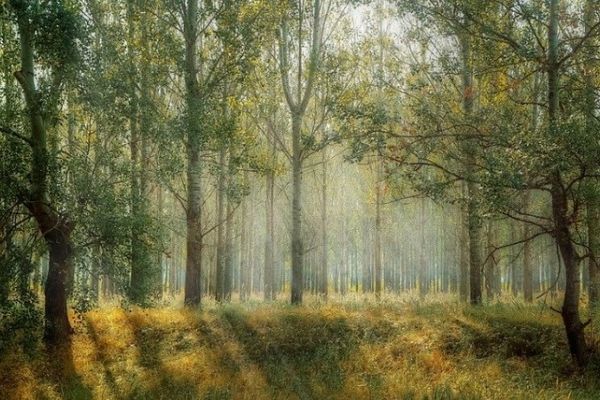 Seeing thru-hikers cancel or postpone their hikes due to COVID-19 is heartbreaking. Considering my thru-hike of the JMT begins on July 16, I wouldn't be surprised if it's canceled. In...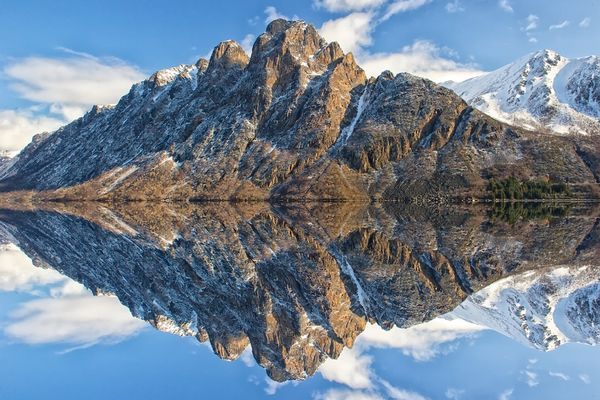 Why do you do the things you do? What motivates you? What do you value? I---like most people---have floated randomly through life for many years without asking these simple questions....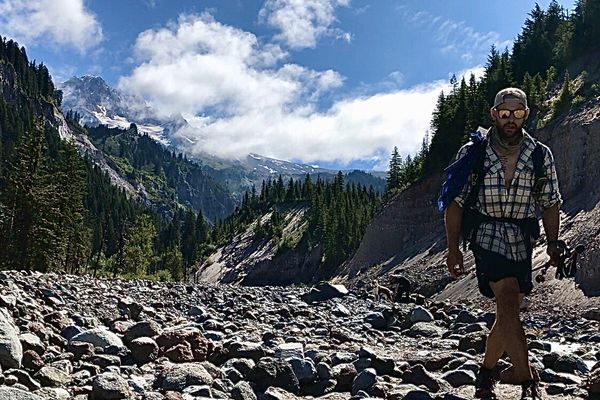 Injury prevention is short term work for long term rewards. Learn ways I'm armoring my body to avoid becoming an injury statistic.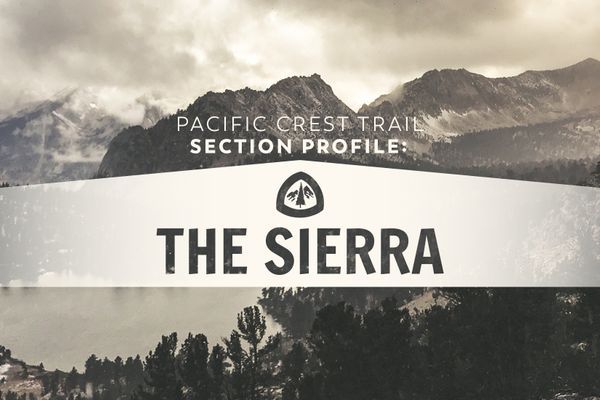 While each section of the PCT boasts its own beauty, the High Sierra is commonly thought of as the most grandiose. This section spans 390.25 miles and has total elevation...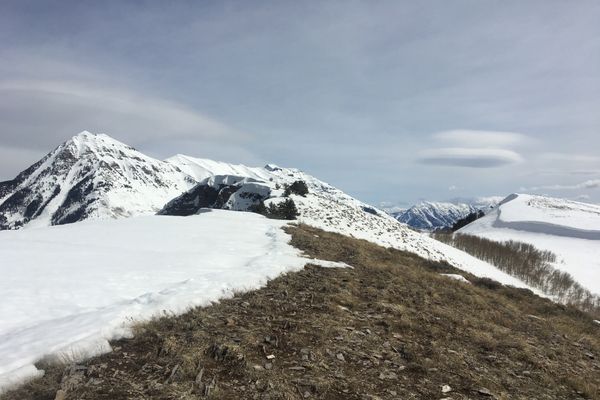 It's been awhile Trekkers, since I've graced the pages of the this dear website. You may remember me from last year, as I walked from Mexico to Canada on the...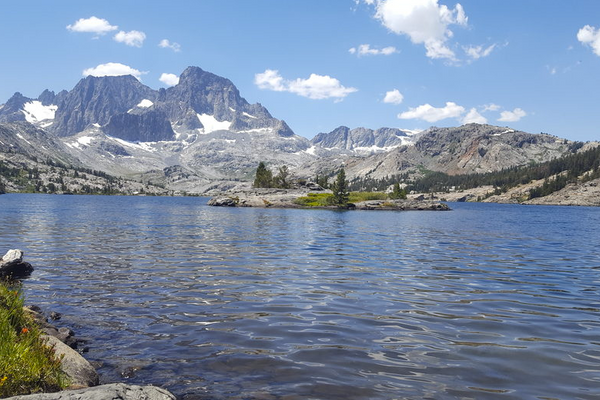 My phone alarm rings at 4:03 am and I shut it off quickly, not wanting to wake my friend and her roommates next to me in the frigid, non-insulated cabin...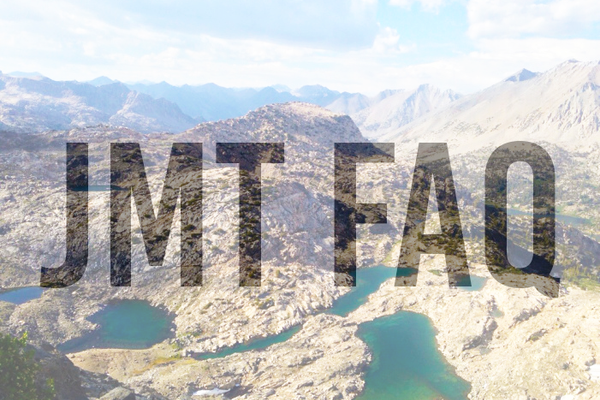 However, I have been able to get a little mountain fix by giving some trail advice to a friend who is just departing on the John Muir Trail (JMT). I...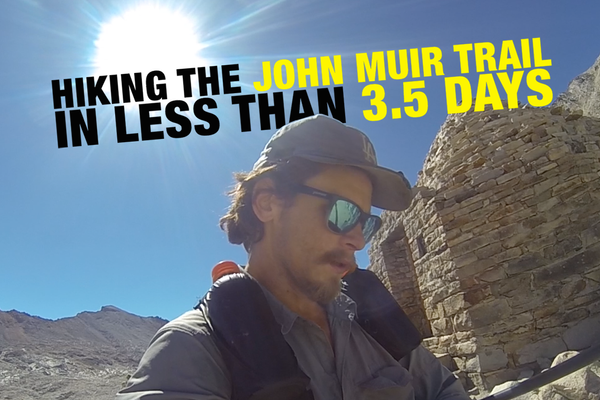 The John Muir Trail is 210.4 miles long.  Two years ago, Andrew Bentz set the trail's unsupported FKT (fastest known time) at 3 days, 10 hours, 59 minutes, and 40...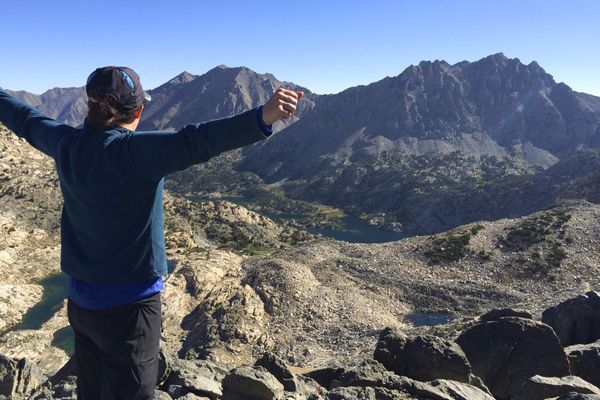 The John Muir Trail extends 211 miles through the exquisite backcountry of the High Sierras. This statement alone may be all the coaxing you need to make your way to...