JMT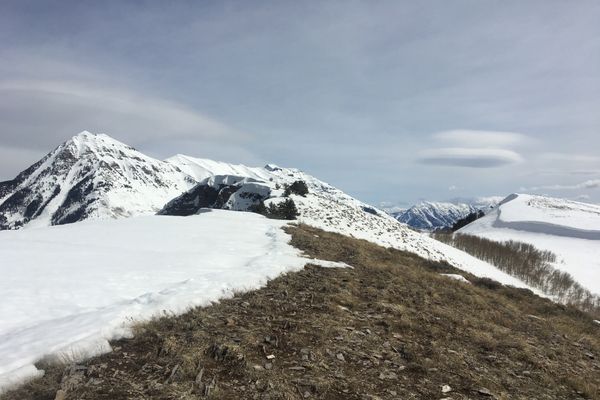 It's been awhile Trekkers, since I've graced the pages of the this dear website. You may remember me from last year, as I walked from Mexico to Canada on the...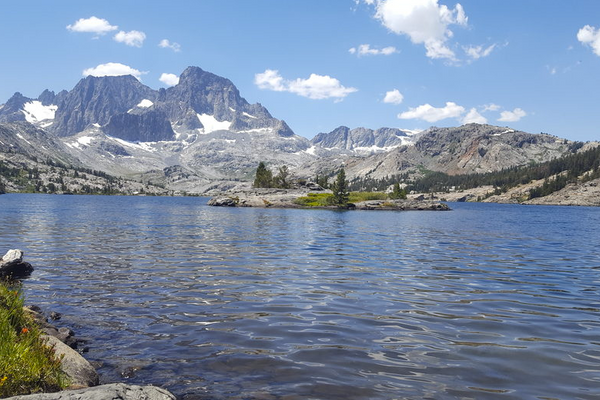 My phone alarm rings at 4:03 am and I shut it off quickly, not wanting to wake my friend and her roommates next to me in the frigid, non-insulated cabin...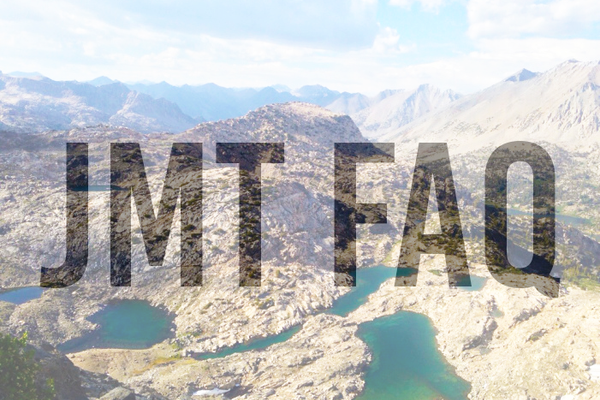 I have a confession - I have been going on pathetically few hikes this summer! Combine too much work, sweltering Utah heat that I'm just not accustomed to (people hike...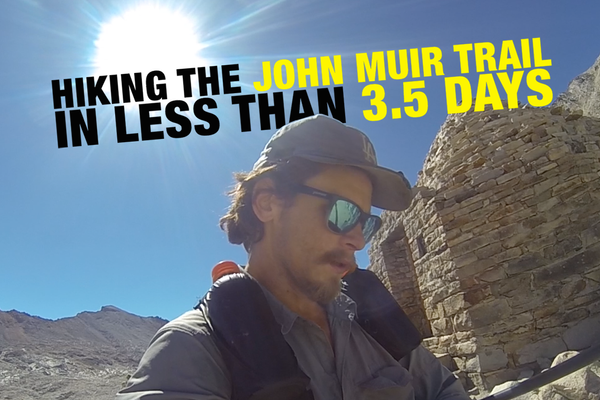 The Reinhold Metzger, who was the first one to start doing speed attempts on the JMT. He looked at me and told me something along the lines of me being...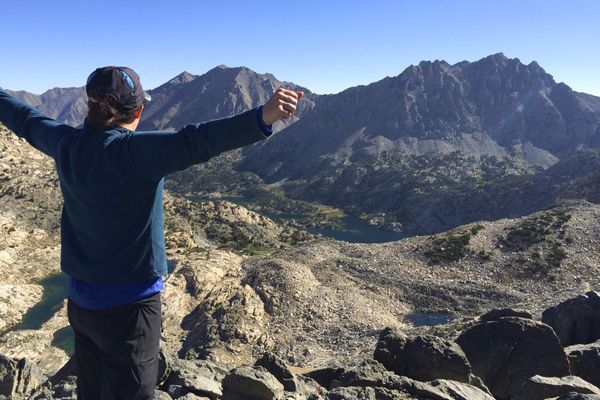 The John Muir Trail extends 211 miles through the exquisite backcountry of the High Sierras.  This statement alone may be all the coaxing you need to make your way to...