LNT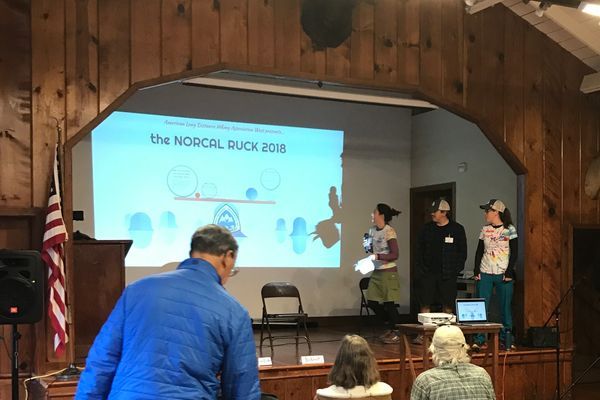 When I was preparing to hike the Pacific Crest Trail last year, I was looking for any information that I could get. It was my first long distance hike and...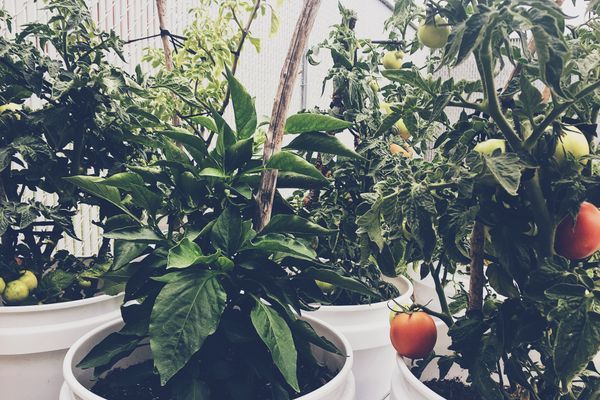 On trail, we follow Leave No Trace practices every day. Since Katahdin, I've thought more about how these principles can apply to my off-trail life as well.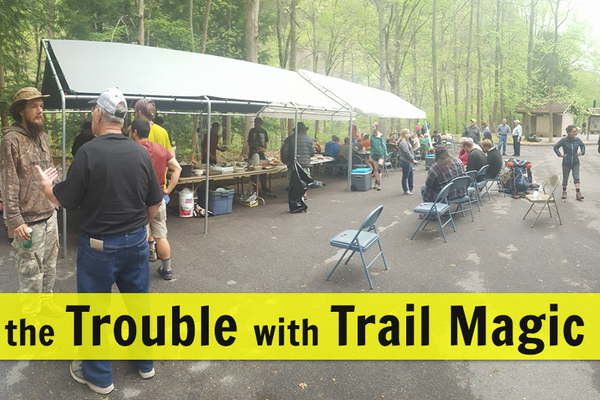 "A good traveler leaves no footprints"- Lao Tzu Random acts of human kindness breathe life into the Appalachian Trail, marking the long distance hiking experience with an amount generosity that's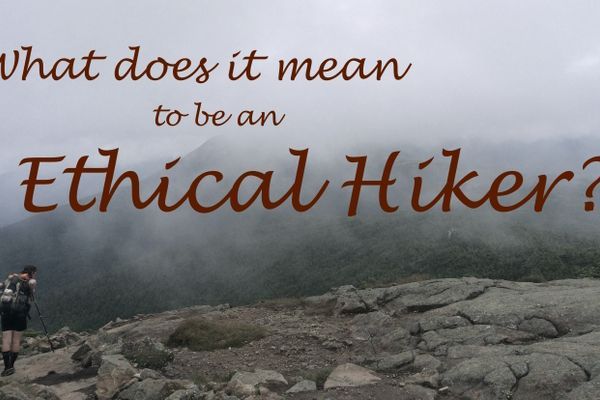 The AT is crowded. We've heard about it, seen the jammed campsites, and witnessed the effects. There are ways to mitigate the negativity though, and they start with you. We asked...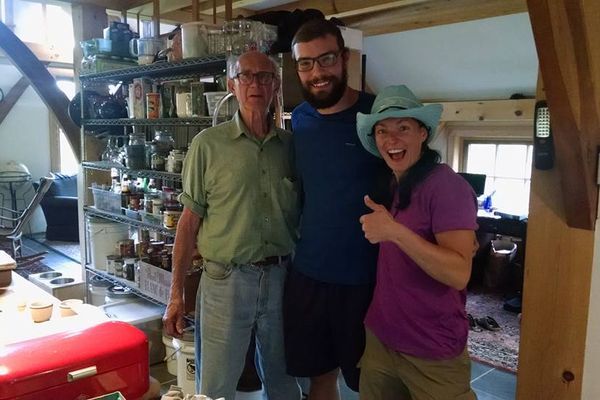 Let's learn from one another! This is a list of the most common 8 regrets identified by past Appalachian Trail Thru-Hikers. Get the most out of this once in a...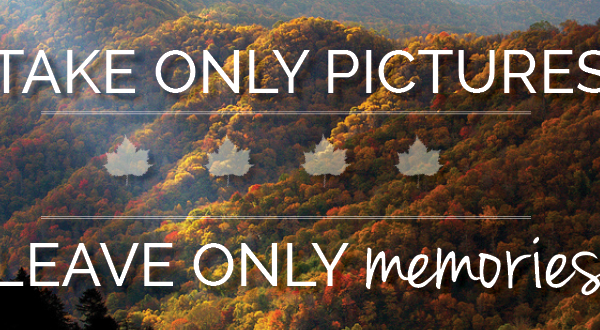 I can't believe there is anyone hiking the A.T. who hasn't heard of "Leave No Trace"--probably the 2nd most overused phrase after "Hike Your Own Hike". While we're all likely...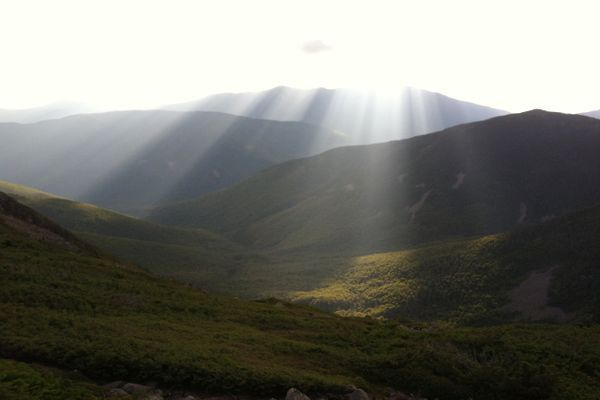 Avast ye hikers!  Broadly speaking, you're one of four kinds of people. Either you: a) are already deeply ingrained in the hiking culture, as a sectioner, former thru-hiker, or a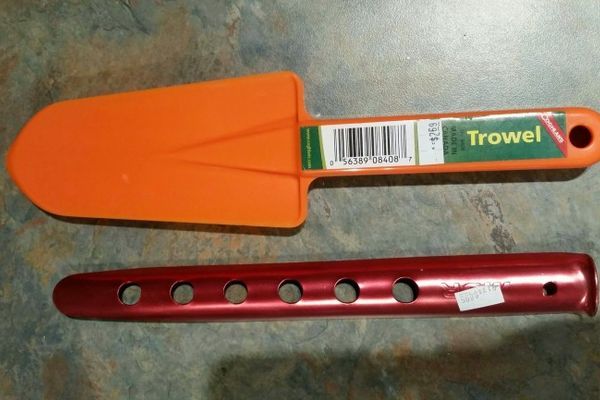 Do you carry a trowel when backpacking? Here's why you shouldn't, because there's a better option for half the weight that still allows you to follow Leave No Trace practices...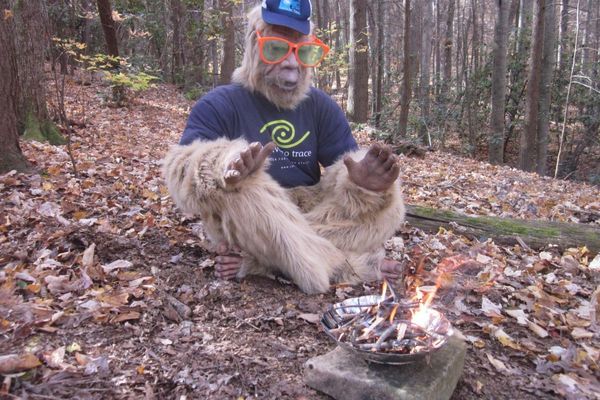 Practice Leave No Trace This one is so obvious that most of you can't believe it's even in the list. The only concept pounded into our pre-hike heads more than...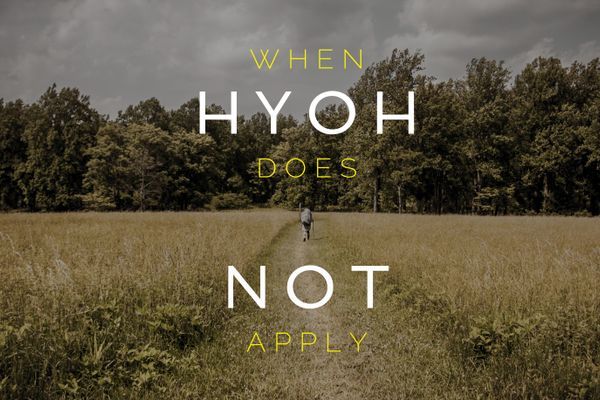 The phrase "hike your own hike" has come to be one of the most wide spread and commonly heard catchphrases midst hiker communities. It has also come to represent an...