mental health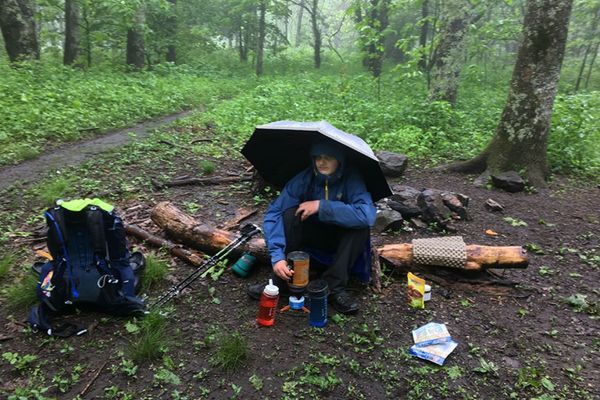 When considering the most difficult part of a long-distance hike, many thru-hikers cite the mental game. The physical challenges are undeniable, however, those thru-hikers who choose to leave the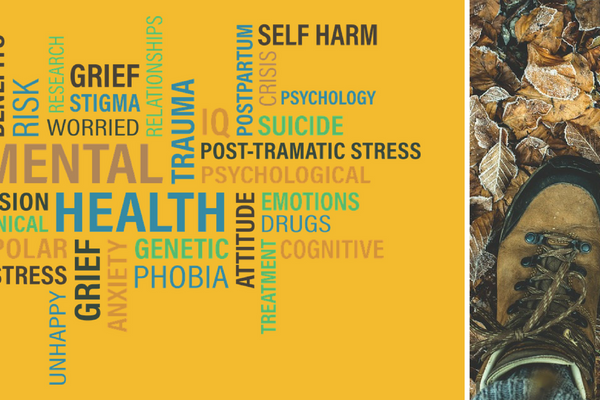 I'm sure to most of you it is a no brainer that there are some physical health benefits to hiking. It can help you control your weight, blood pressure and...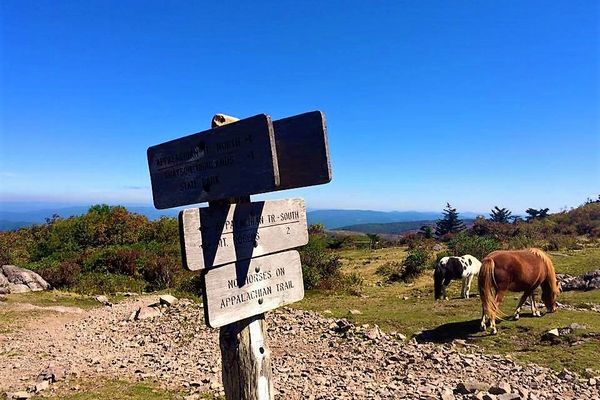 ( I tried to keep my first post comical and lighthearted but things are different now. Reality is really starting to hit hard. I have 4 months until my desired departure...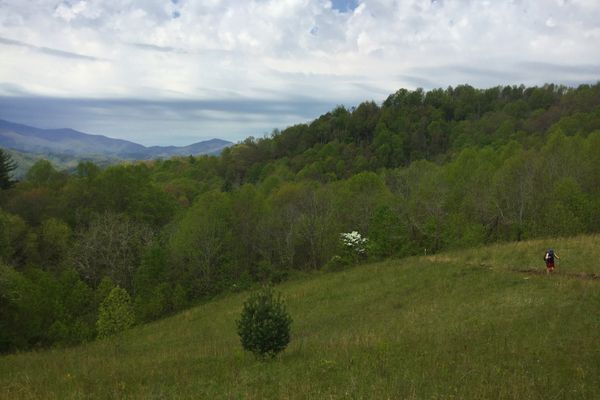 I'm sure upon mentioning to friends and family about your decision to attempt a thru hike (or even a long distance section hike), or simply uttering that it's something you're...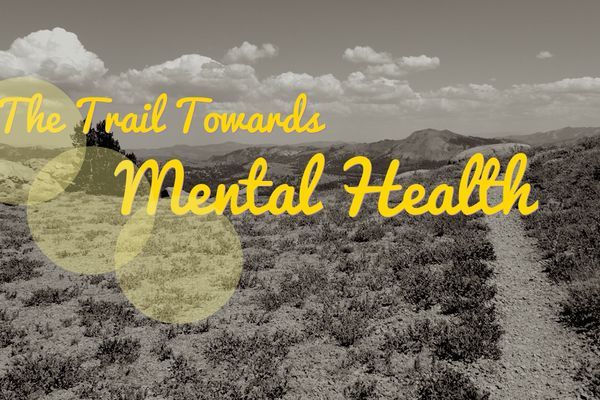 Four years ago I was diagnosed with Bipolar Type 2, at the age of 35. I was perpetually at the whim of my emotions, which often cycled drastically in the...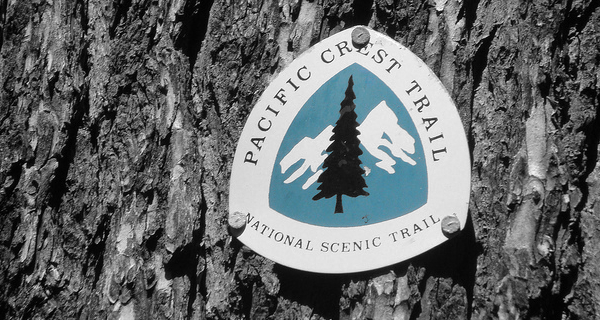 Dear Readers: Four years ago, at age 35, I was diagnosed with a few fun mental disorders: Bipolar 2, Borderline Personality and Major Depressive. This wasn't a surprise to me;...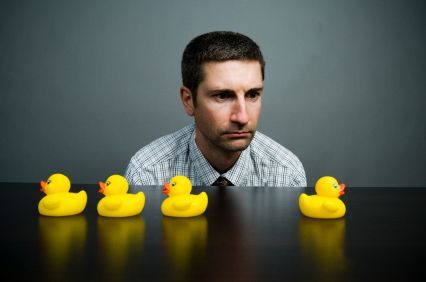 Start getting comfortable with being uncomfortable Its crunch time! Saving money and working overtime might be your life at the moment, but in months or weeks (depending on when you...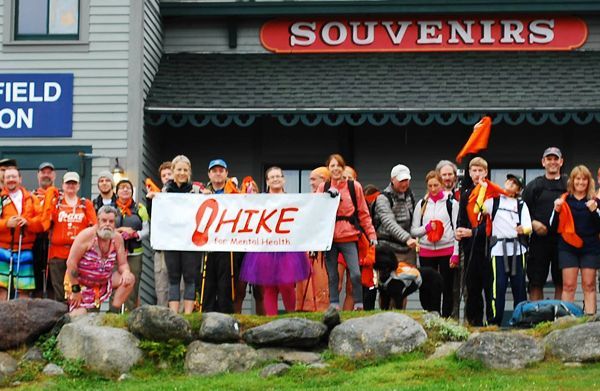 This past Saturday I had the pleasure of accompanying HIKE for Mental Health on an awareness hike up Mount Washington. Money was raised, fun was had. Check out the video...