packing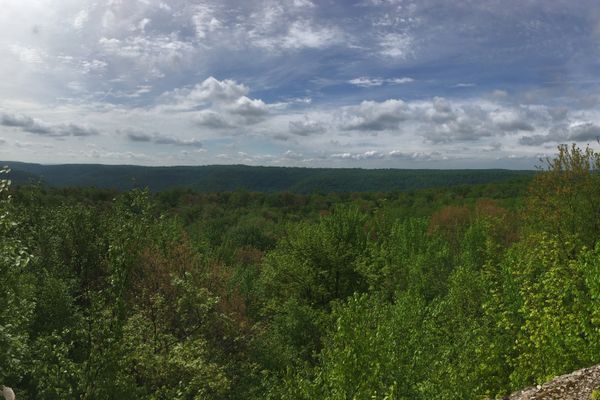 What brings you joy in your life?What makes you feel alive? What makes you grow? For me it is being in the woods with time to think, but also being...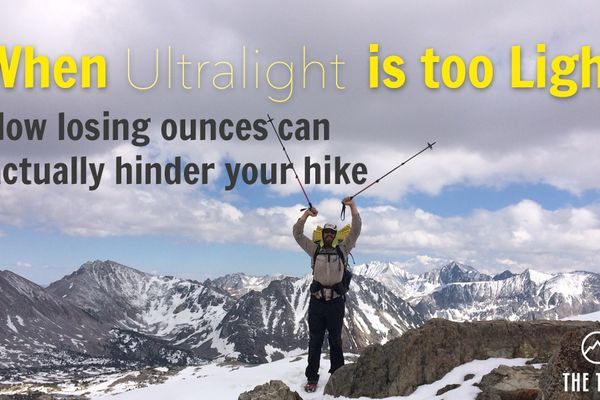 PCT hikers are notorious for obsessing over their base weight. Thru-hikers might start the AT with two camp chairs and a thermos strapped to their pack, but PCT hikers look...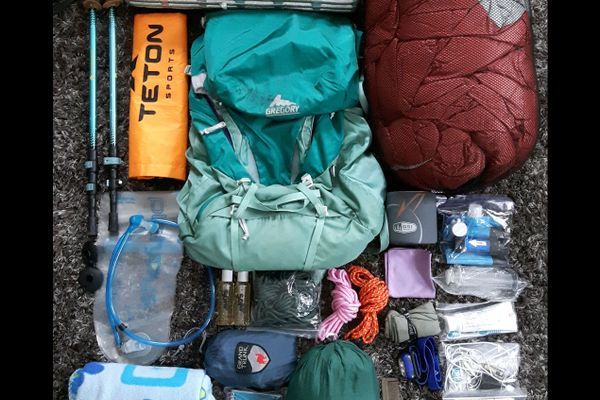 Well, here we are! Two weeks to go, amazing how time flies! I've been doing some good workouts to prepare physically, and I've got (almost) all of my gear together,...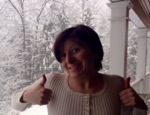 The last week has been a whirlwind. I got a lot done, but was not very active - either way, 8-10 miles a day to start is gonna kick my...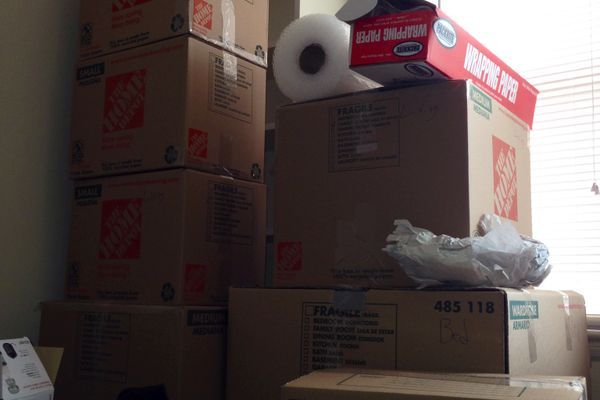 The walls are bare. There are boxes stacked high against empty bookshelves. I have my small storage unit secured. Everything feels weird. It has been a very productive weekend, and...