patagonia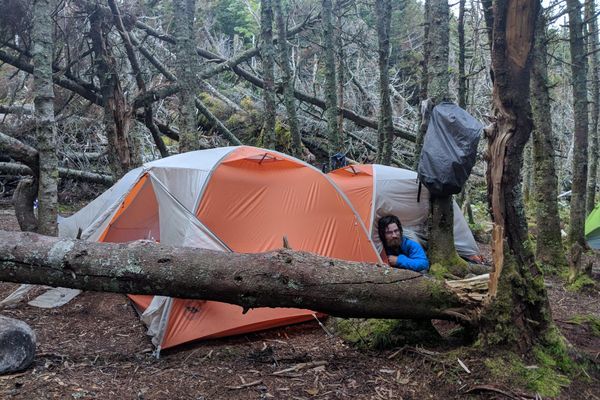 Hey folks! A lot of time was spent deciding what to carry as I walked from Georgia to Maine. So I thought I'd briefly try to let you know how...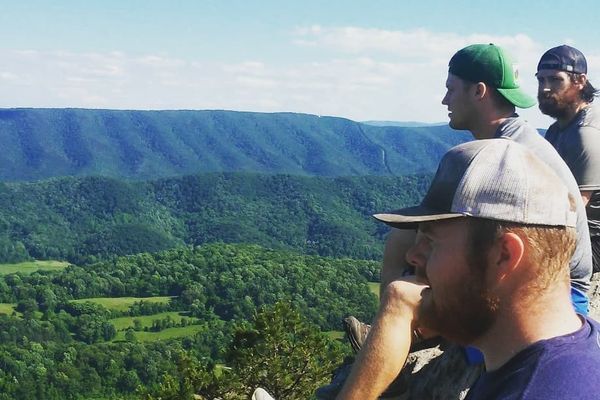 Hey all, It has been a long time since my last post. Good thing this isn't my job, cause I would have missed a few deadlines. I had a feeling...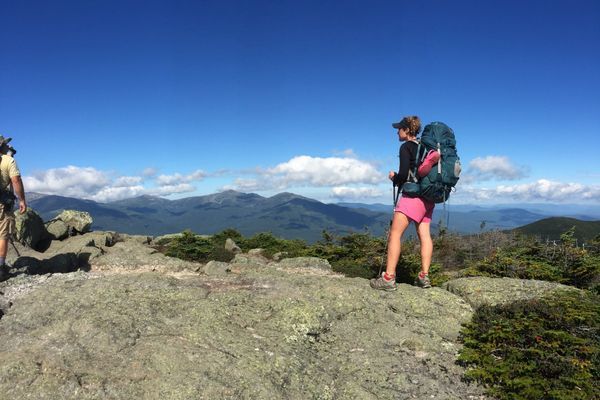 This is a gear review of and love letter to my Patagonia Baggies shorts. They are the best and only pair of hiking shorts that I (or you) ever need to own.    In...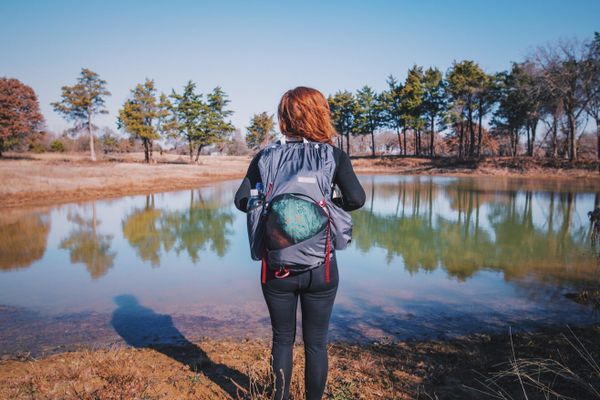 After spending godknowshowlong going through every gear list video, blog post, and forum that the internet has to offer - here I am. In the spirit of "Hike Your Own...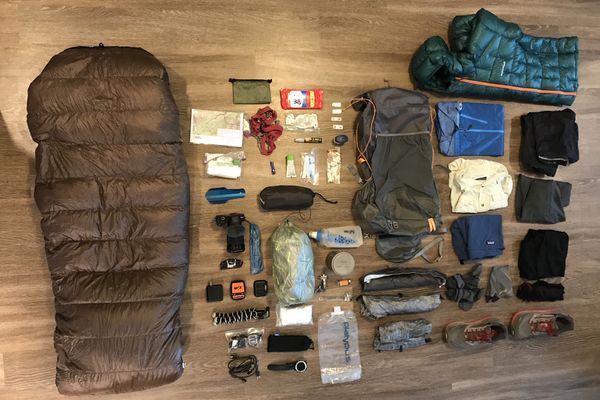 I'm leaving for Seattle in three days.  If all goes according to plan, I will be back sometime around Halloween.  Below is my full PCT Gear List (minus consumables) during that time. For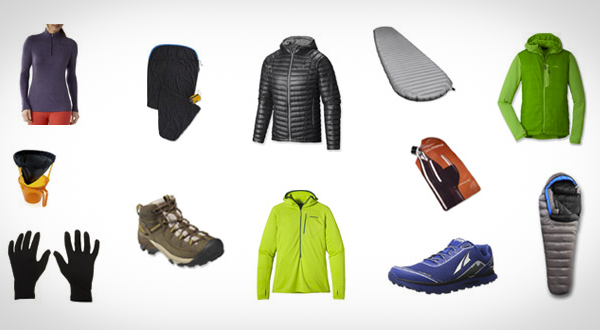 Stepping outside during autumn is a symphony for all the senses.  Finding time to get into the mountains and/or woods during this time of year to soak up nature's splendor is borderline mandatory...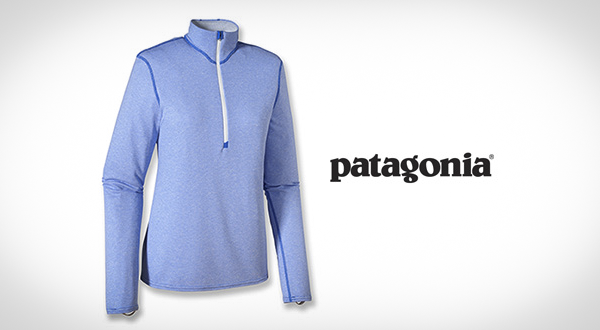 Disclaimer: The following product was donated for the purpose of review. When I was given the chance to review a piece of gear made by one of my favorite soft...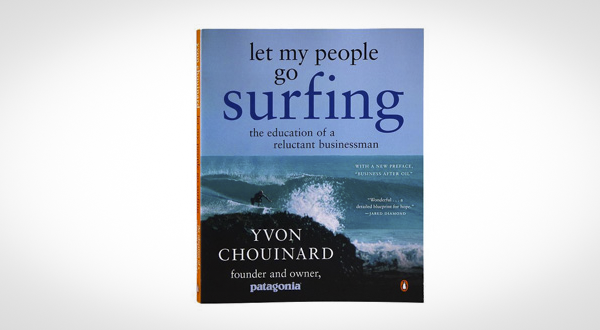 I never in my wildest and nerdiest dreams ever thought that I would read an entire book about the business practices of a company. I can barely multiply with out...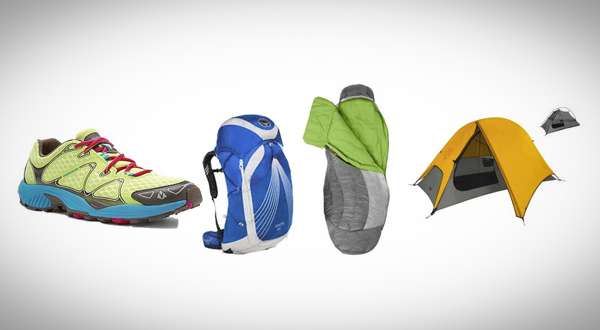 Alright folks, I now present my 2014 Appalachian Trail Thru Hike Gear List. Below is a list of everything I will be carrying for my hike, its weight and its...