patagonia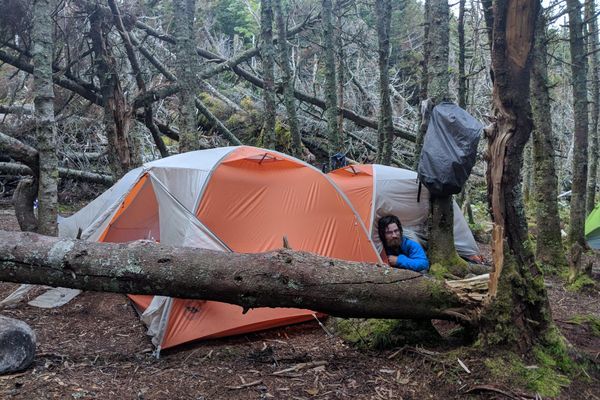 Hey folks! A lot of time was spent deciding what to carry as I walked from Georgia to Maine. So I thought I'd briefly try to let you know how...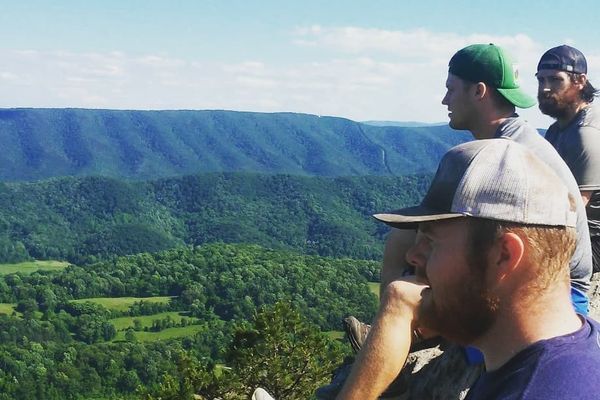 Hey all, It has been a long time since my last post. Good thing this isn't my job, cause I would have missed a few deadlines. I had a feeling...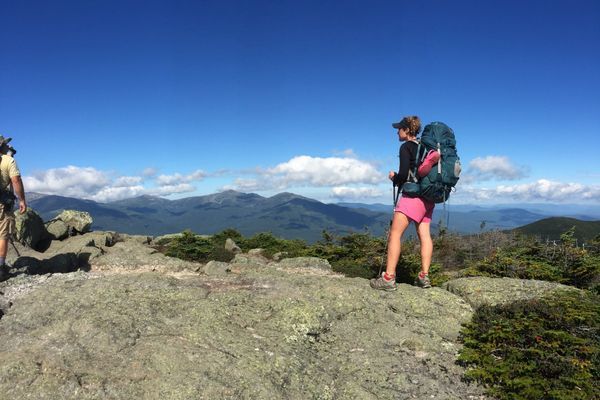 This is a gear review of and love letter to my I wore my Baggies all day everyday on the AT and PCT, only taking them off for laundry in towns. (Hold your...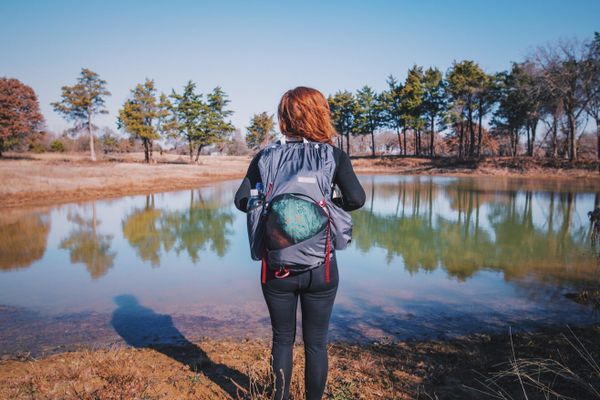 After spending godknowshowlong going through every gear list video, forum that the internet has to offer - Gossamer Gear Kumo - 18.5 oz Easily my favorite piece of gear. Gossamer Gear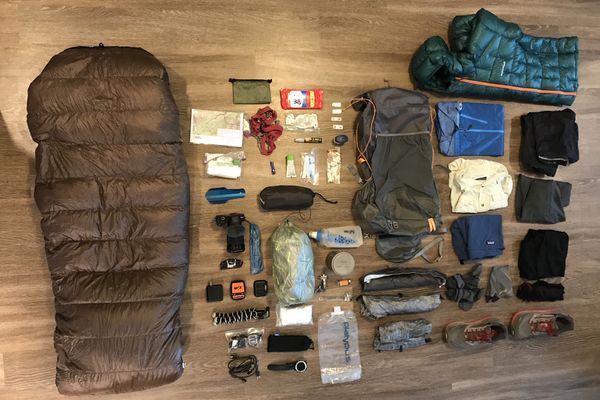 I'm leaving for Seattle in three days.  If all goes according to plan, I will be back sometime around Halloween.  Below is my full Big Five  Shelter (18.86 oz) ZPacks Solplex (15.5...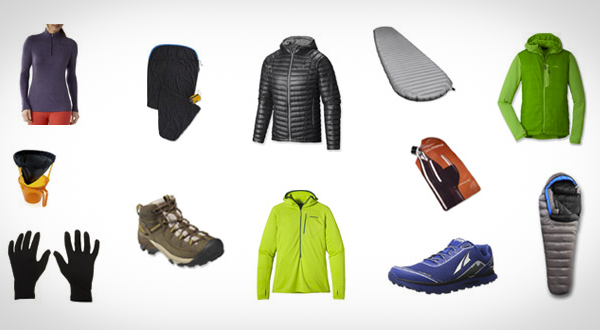 Stepping outside during autumn is a symphony for all the senses.  Finding time to get into the mountains and/or woods during this time of year to soak up nature's splendor is borderline mandatory...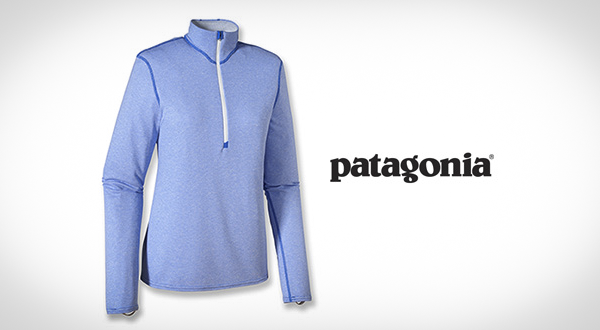 Disclaimer: The following product was donated for the purpose of review. When I was given the chance to review a piece of gear made by one of my favorite soft...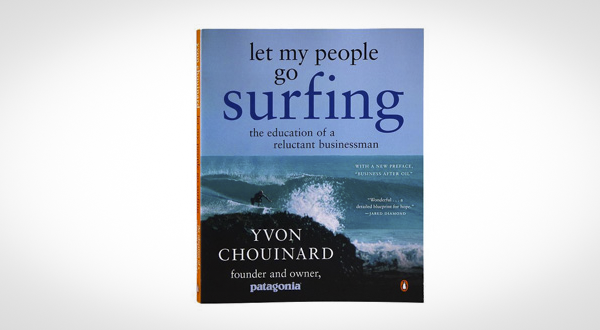 I never in my wildest and nerdiest dreams ever thought that I would read an entire book about the business practices of a company. I can barely multiply with out...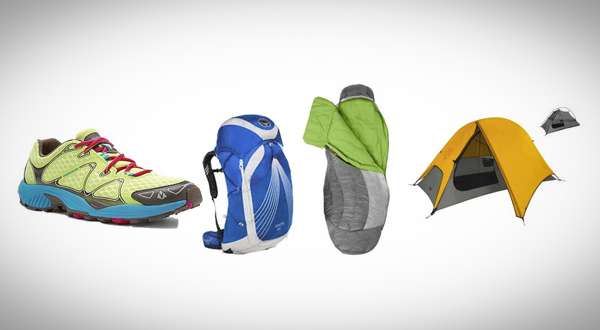 Alright folks, I now present my 2014 Appalachian Trail Thru Hike Gear List. Below is a list of everything I will be carrying for my hike, its weight and its...