rocks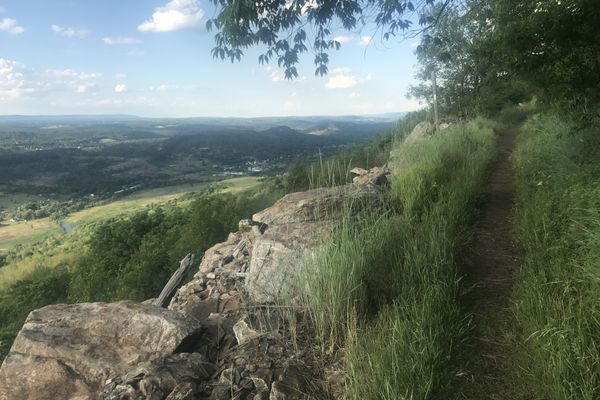 Hey Gang, Significant clips missing from this video include a full look at my hammock setup (I foolishly had the wrong camera activated), a group of us behaving like spoiled...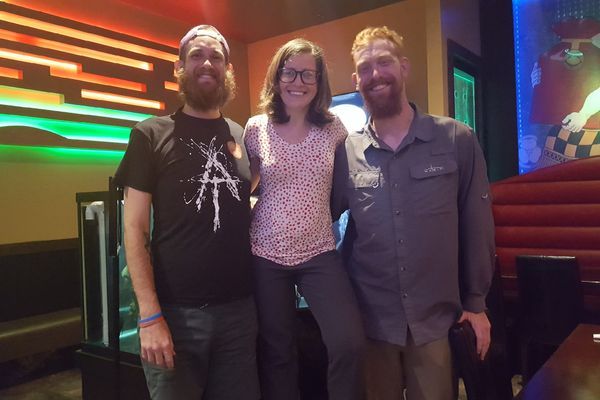 Hi Gina, I told you there would be a blog about our adventure and your being such a cool trail angel. As we walked past the 1100-mile marker, the day...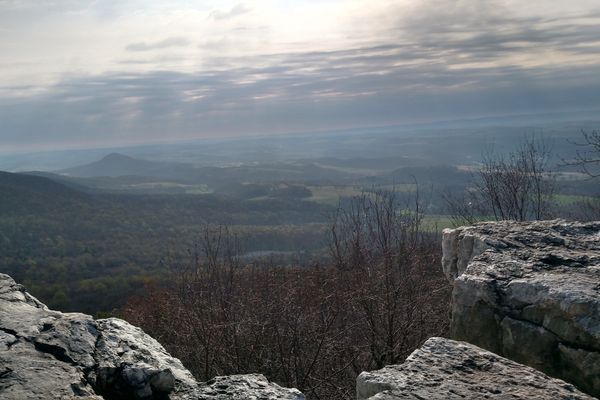 Let's just lay it out right up front. Everything you ever heard about the AT in Pennsylvania is true: 1) The rocks are ankle-twisting, knee-blowing, jagged, and apparently spaced in...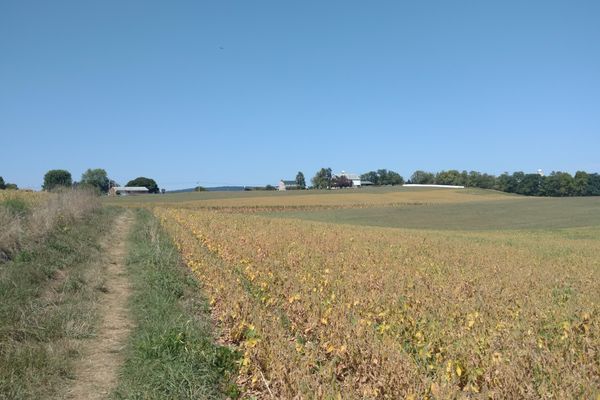 "Officially" Halfway I've made it to Pine Grove Furnace State Park, the "official" halfway point of the AT. For me, it's just over 1500 miles in. This is where I...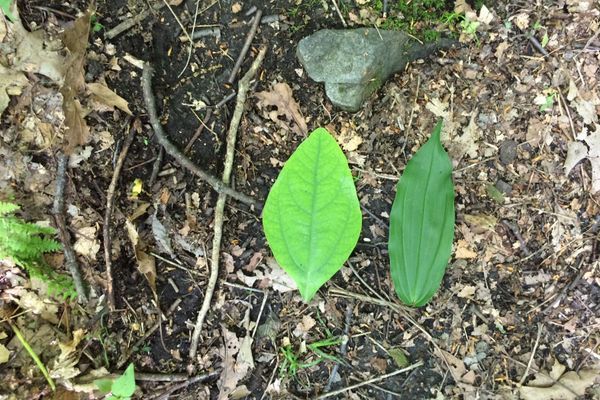 2016 Flip Flop: SNP to ME/SNP to GA The second half of Pennsylvania's 229 Appalachian trail miles is making me feel decidedly Gollumish—or worse—like a sullen teenager. I have found...