Saddleback
Three miles past Pierce Pond lies the Kennebec River. Unlike other rivers on the trail, the Kennebec cannot be bridged or forded. The only way across is on a boat.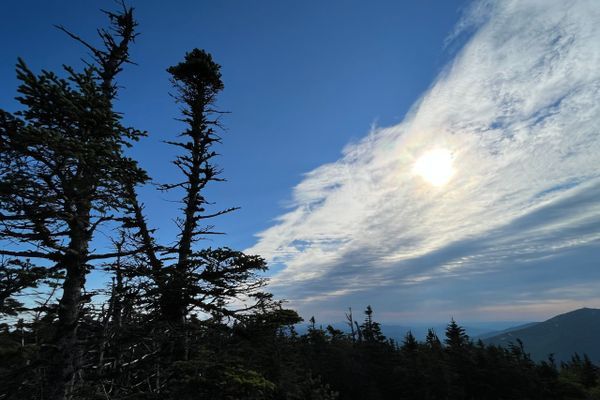 This four day section of the Maine AT was packed with big peaks: Saddleback, the Crockers, and the Bigelows.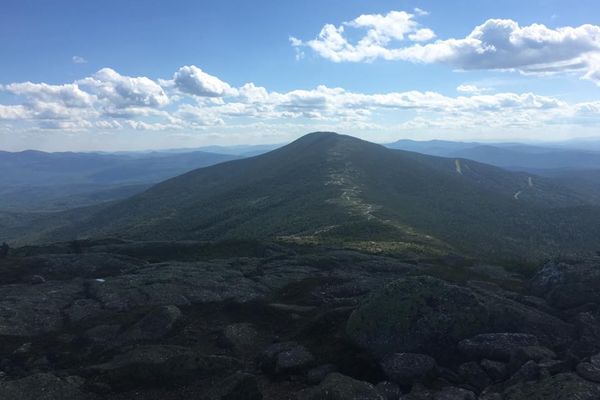 Stratton to Andover  The Crocker's  The floor I slept on in Stratton was in a screened in porch that mosquitoes had managed to get through so I didn't sleep well....