School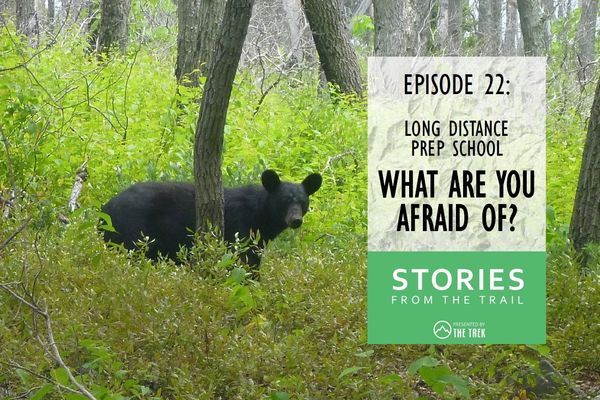 Class is in session! To help prep for your long-distance hike, we begin by addressing common new-hiker fears - what are you afraid of? To answer that, we present the first...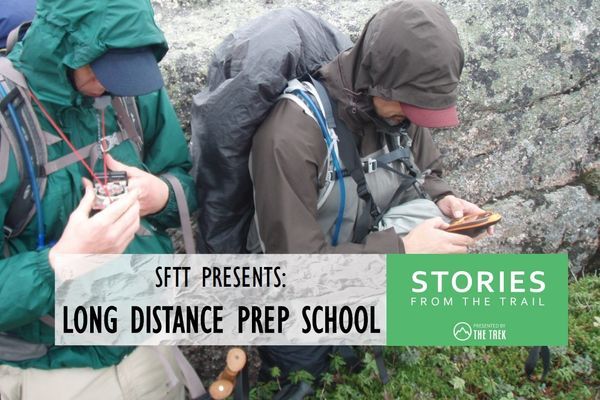 You're going to school! Stories From The Trail on Discord (Be sure to join the Voice Channel "TheShow" or you won't hear us) Stories From The Trail on Instagram Gary Sizer...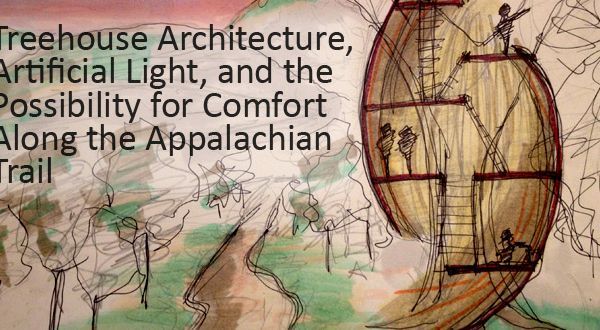 Ok, I know you may be asking yourself, "what the hell is this girl posting about?" So, let me preface this post my introducing myself a little! Hi, my name...