sleeping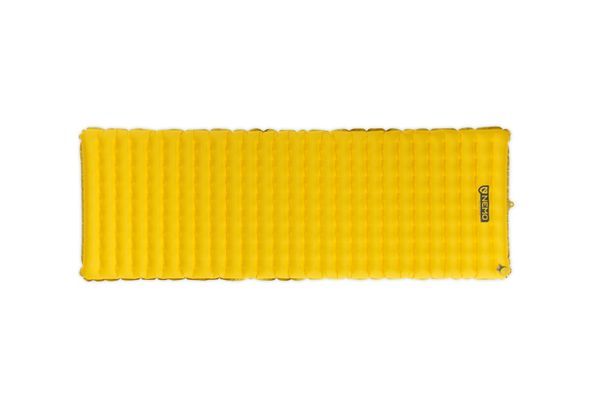 NEMO rolled out a new line of sleeping pad options this spring, and the Tensor model tops the list as the most lightweight. The NEMO Tensor comes either insulated or...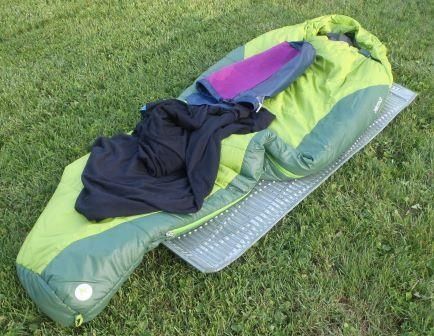 I recently upgraded my sleeping system. It now consists of four main components: a sleeping bag, a stuff sack that serves as a pillow, a sleeping bag liner, and a...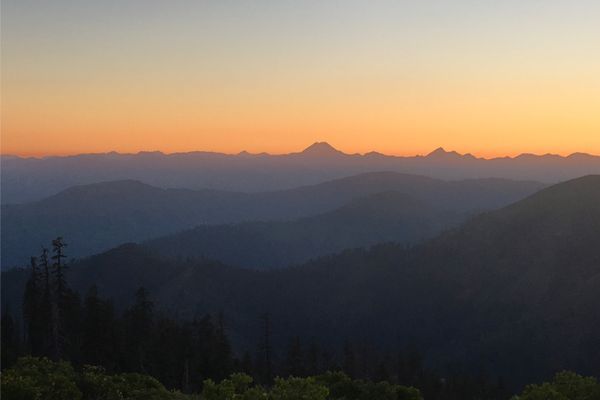 In my third month on the Pacific Crest Trail, I started noticing something bizarre during the nights: I wasn't sleeping all the way through them. Broadly, that notion isn't a...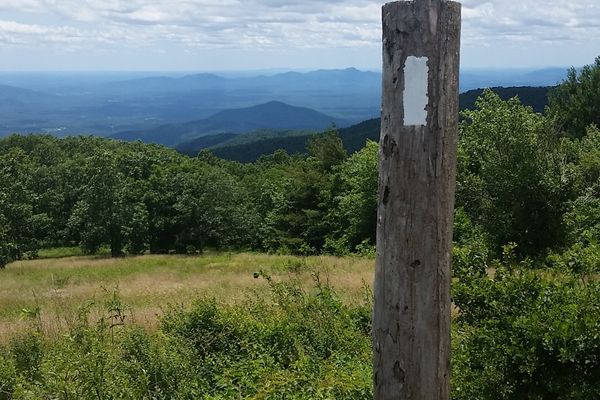 A headlamp is considered an accessory *this picture is a week after finishing the trail* There are no leftovers! It's okay to talk about poop during meals (well...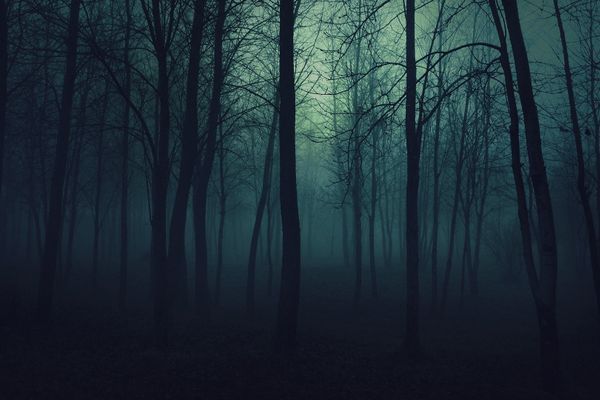 I was recently camping alone on a lake in the Boundary Waters Canoe Area Wilderness in northern Minnesota. Besides the drone of a mosquito trapped inside my tent, which of...