sleeping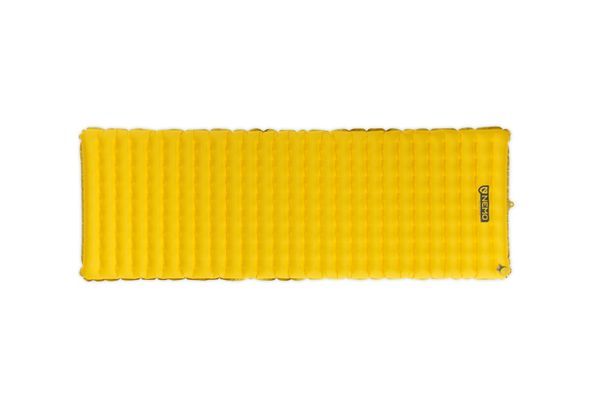 NEMO rolled out a new line of sleeping pad options this spring, and the Tensor model tops the list as the most lightweight. The NEMO Tensor comes either insulated or...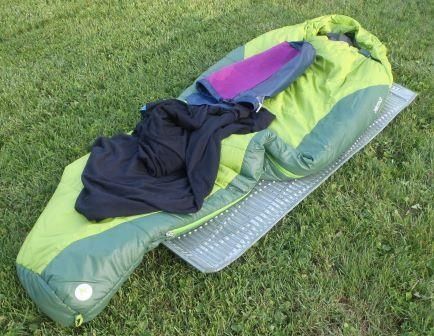 My sleeping system consists of four main components: a sleeping bag, a stuff sack that serves as a pillow, a sleeping bag liner, and a sleeping pad.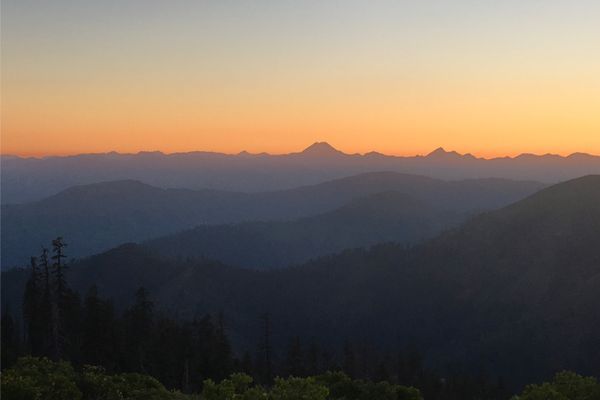 Turns out long-distance hiking can accidentally put you in touch with a reeeeally old way of catching Zs.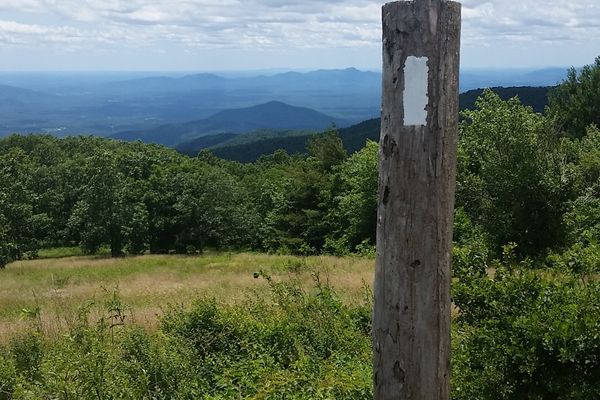 You might be a thru-hiker if...you wear a headlamp as an accessory. And other fun hiker trash ways of life.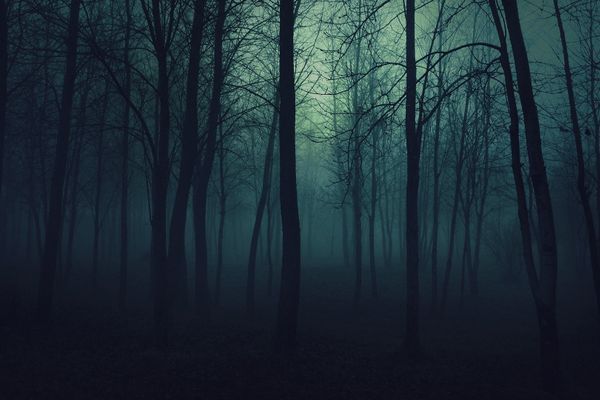 Over the years, I've been mauled by bears—exactly never, although I have seen bears on different outings. And to the best of my knowledge, I've never crossed paths with psycho...