trekking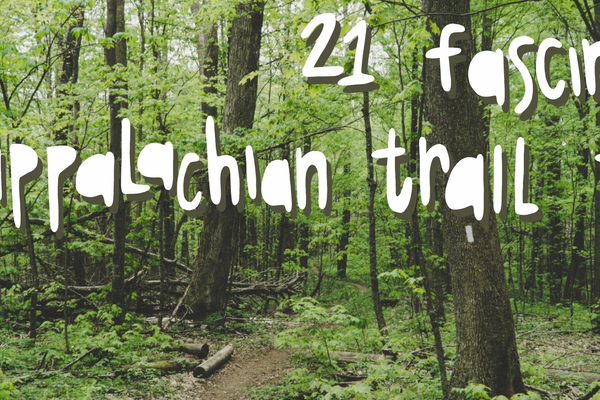 How well do you know the Appalachian Trail? You thru-hikers in the crowd probably think you know the AT like the back of your dirty, mud-stained hands. After taking those...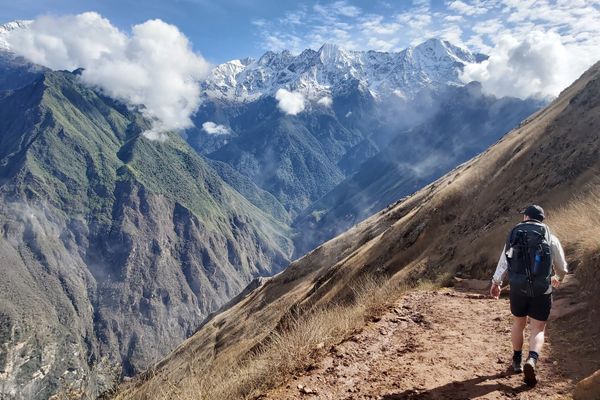 A brief introduction into an Australian based 2020 SOBO AT Thru-hiker.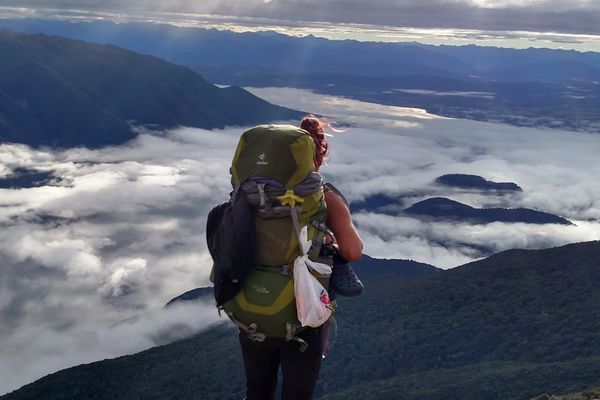 Some thoughts on knee problems, recovery, and trekking from a girl with three ACL surgeries. Over the last few years, I've heard some whisperings and thoughts from people who suffer...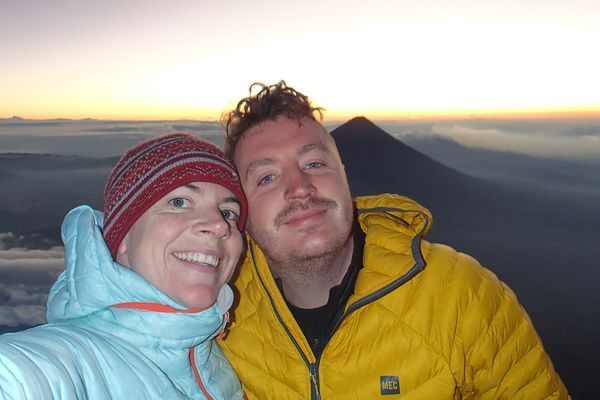 As pastimes go hiking seems to be an unpopular one in much of Central America, asking a local about going on a recreational ramble will illicit pretty much the same...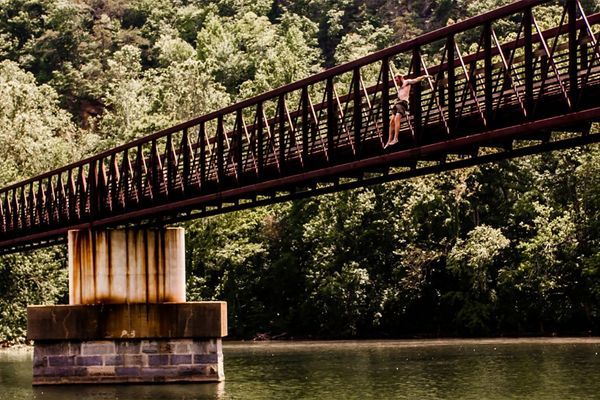 We humans are pretty ritualistic creatures. We crave routine and seek out the familiar. When we start to pass these behaviors down through enough generations, we start calling them traditions....