Wilderness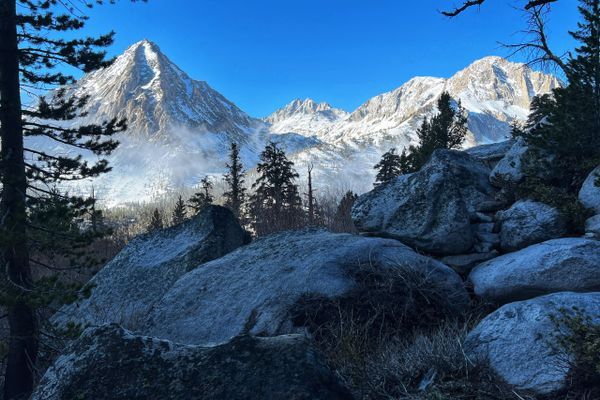 The Trail is hard. Spanning 2653 miles with a vertical gain just under 500,000 feet, it'll test your body and your will to wake up and hike each day. Physically...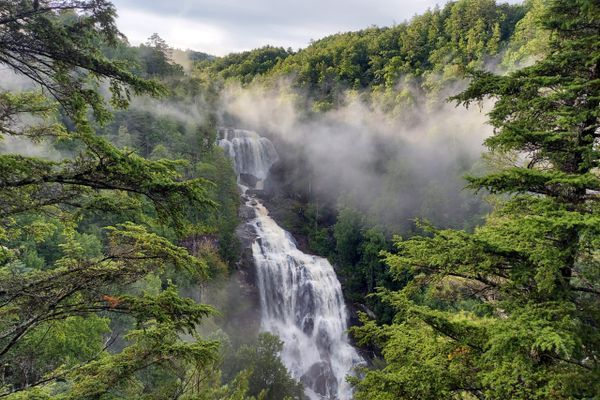 The Foothills Trail is one of the best trails I've ever hiked. This trail ranks high in comfort and quality. There is a nice bridge at nearly every water crossing,...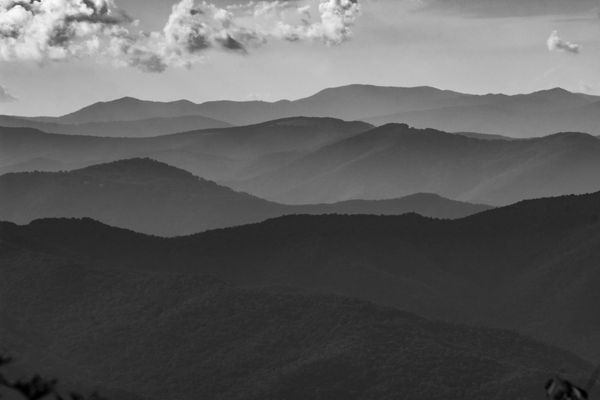 The Art Loeb Trail. Wow. What do I say. I feel like the Art Loeb Trail was built entirely as a challenge trail. It's not comfortable. It's got long dry...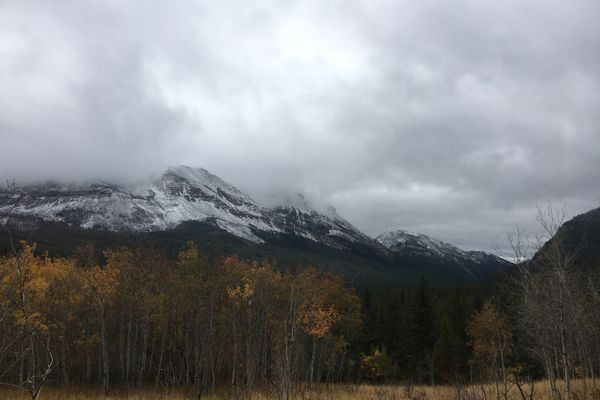 The hills burn in color, autumn becoming a dying season.  Reds have mutated into burgundy and purple.  What were once glowing, golden yellow leaves whither into a shade of mustard. ...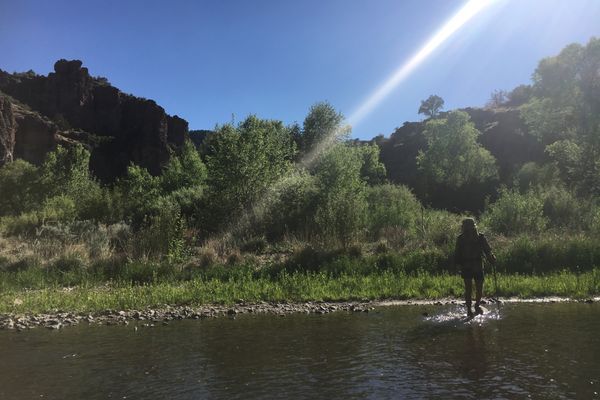 Within this stretch of trail we spent four days in the Gila Wilderness and within the Gila Wilderness is the Gila River.  The trail follows the Gila River as it...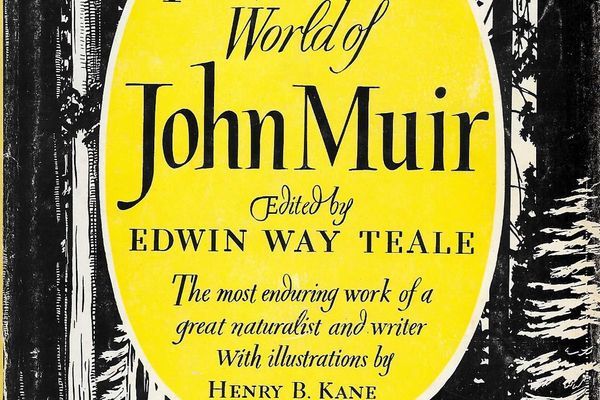 Had they existed at the time, Muir would have hiked both the Appalachian Trail and the Pacific Crest Trail, and probably blogged about his adventures on The Trek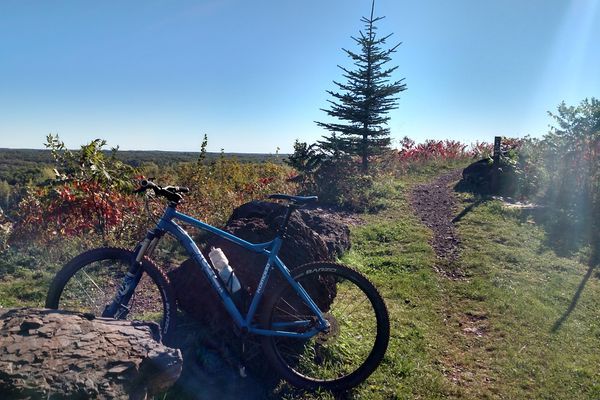 First, I'll take off my thru-hiker hat and advocate for improving bicycle access to Wilderness Areas. Then, I'll unclip the helmet and look at Wilderness with my feet on the...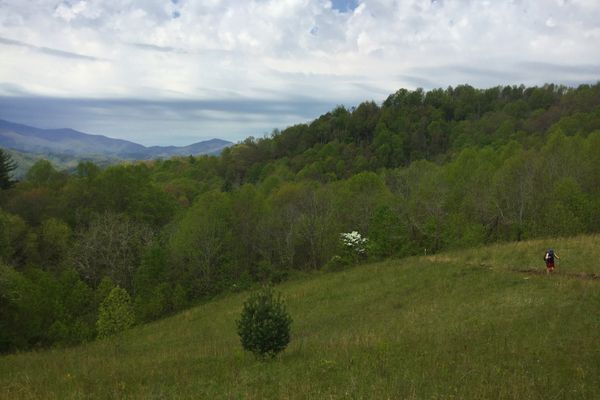 Exploring the many reasons why so many people decide to pursue a thru hike or a long distance section hike.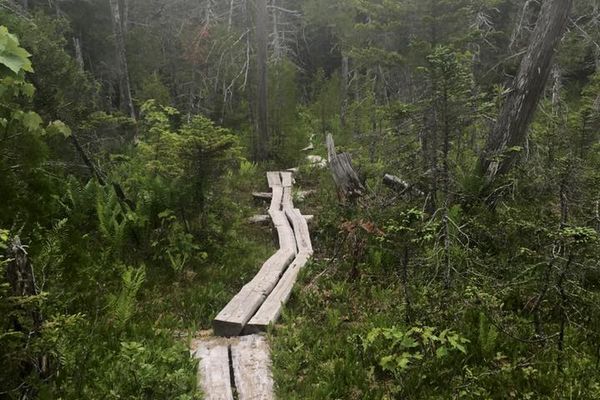 The wilderness is real Beach number 2 The next morning I left the cute shelter built right next to a swimming hole to continue on my journey through the 100...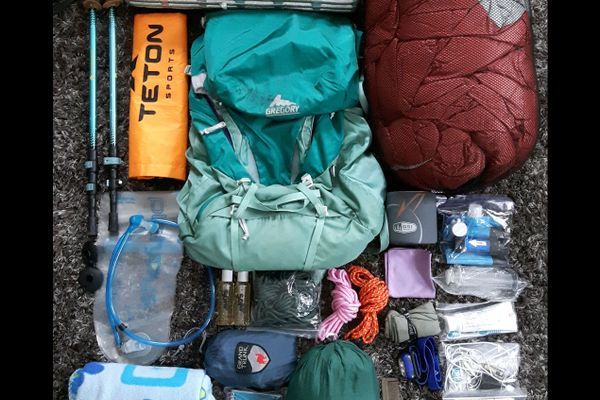 Well, here we are! Two weeks to go, amazing how time flies! I've been doing some good workouts to prepare physically, and I've got (almost) all of my gear together,...