Wilderness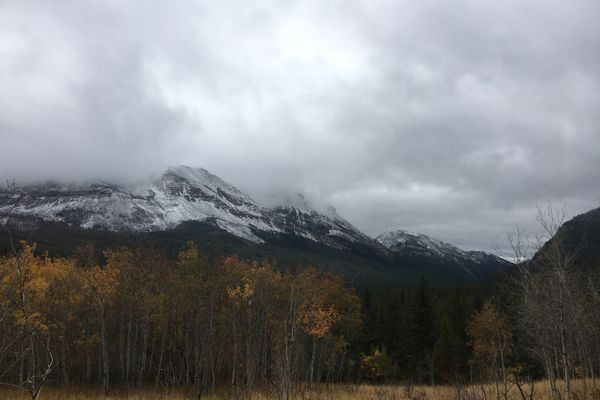 The hills burn in color, autumn becoming a dying season.  Reds have mutated into burgundy and purple.  What were once glowing, golden yellow leaves whither into a shade of mustard. ...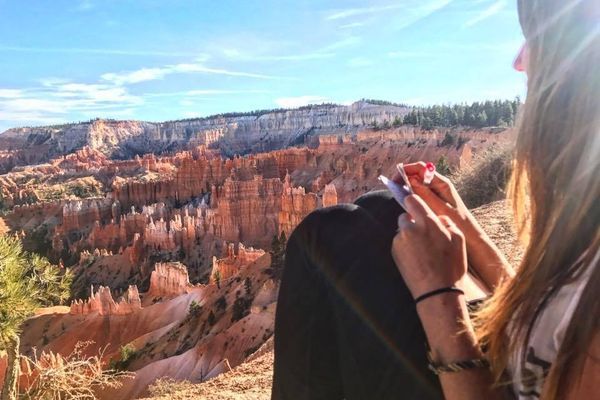 I was sitting on the couch in my Brooklyn apartment on Saturday morning, sipping coffee from my favorite mug. I admired it's speckled glaze and exposed clay surface. The colors...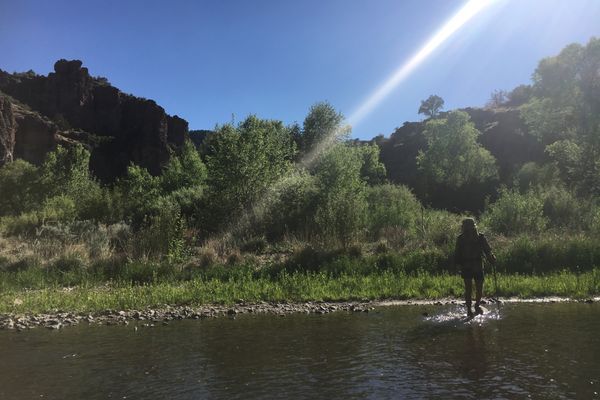 Within this stretch of trail we spent four days in the Gila Wilderness and within the Gila Wilderness is the Gila River.  The trail follows the Gila River as it...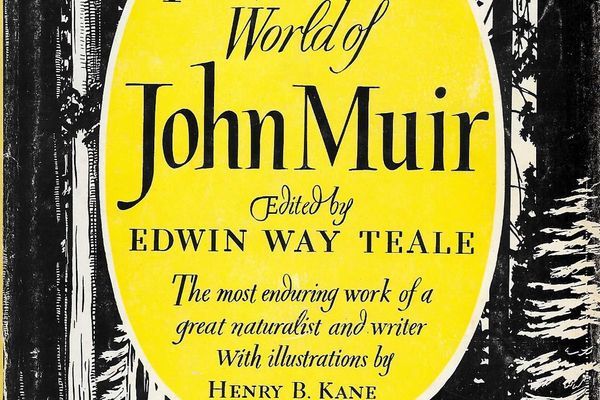 What book or author has motivated you to get outside, venture forth into the wilderness, hit the trail, and experience nature? I was already a bit of a hiker, backpacker,...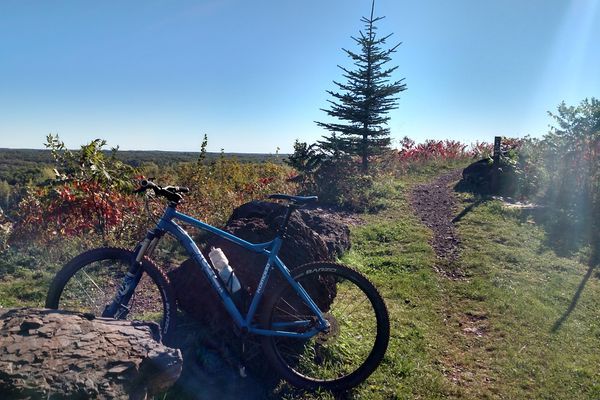 Experiencing wilderness is a treasure that many of us seek when we venture into the back-country.  It's the feeling of being really, really out there, where the natural world overwhelms our...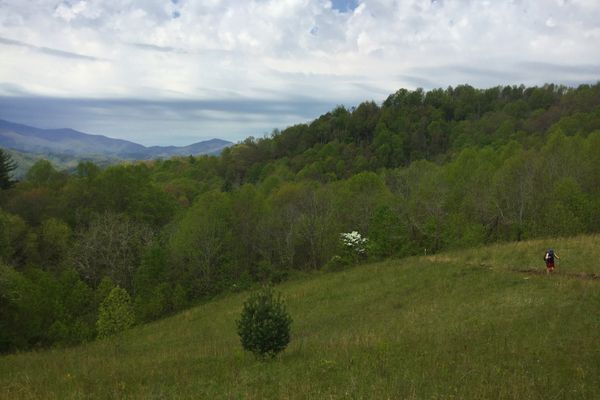 I'm sure upon mentioning to friends and family about your decision to attempt a thru hike (or even a long distance section hike), or simply uttering that it's something you're...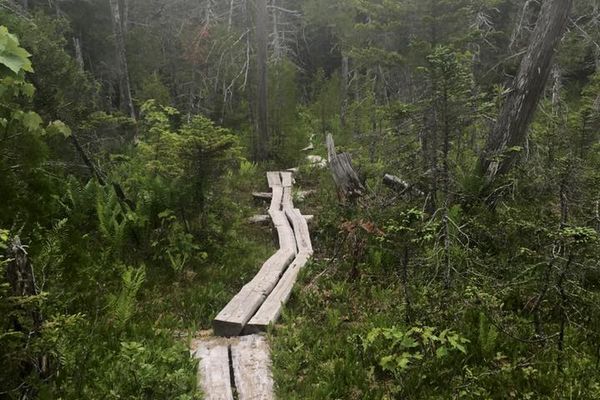 The wilderness is real Beach number 2 The next morning I left the cute shelter built right next to a swimming hole to continue on my journey through the 100...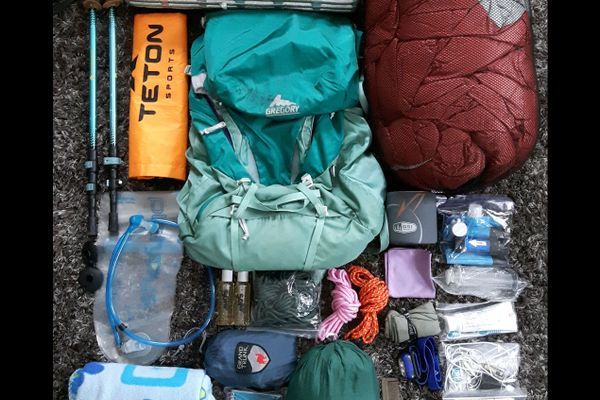 Well, here we are! Two weeks to go, amazing how time flies! I've been doing some good workouts to prepare physically, and I've got (almost) all of my gear together,...