9 Results for "new hampshire"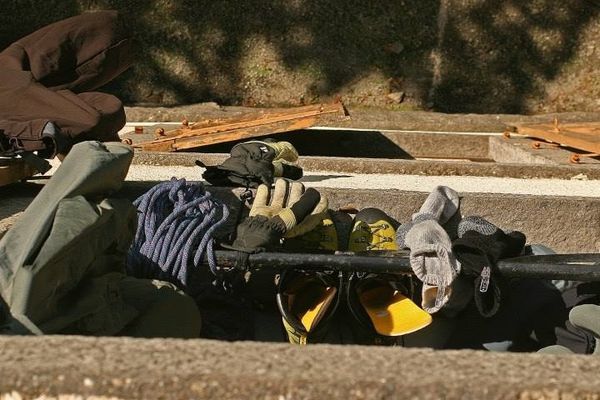 Because I live in the White Mountains of NH, hiking NOBO on the AT is pretty much "there and back again".  I was in GA on a business trip last year...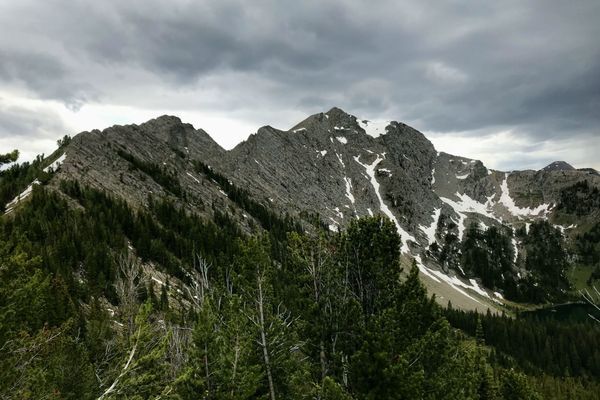 (Updated 7 a.m.. MT, May 28) The Trek is committed to providing the latest news on trail-related closures, postponements, and cancellations due to the COVID-19 outbreak. If you know of...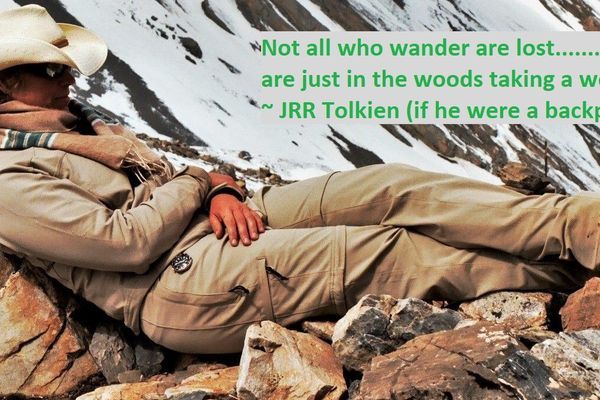 When we last met I had just discontinued my thru-hike of the Appalachian trail. Needless to say, I should have gone with my initial instinct and hiked the Continental Divide...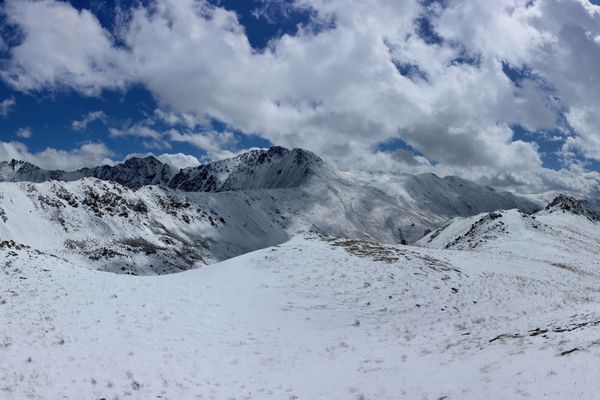 Taking on a great outdoor adventure like the Appalachian or Pacific Crest Trail means navigating a world of blog posts, YouTube channels, and gear lists that can make planning overwhelming....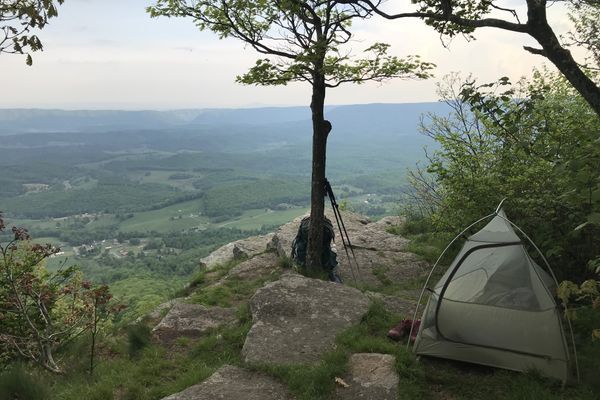 So, you're planning to head out on trail for a long walk. Maybe even a thru-hike of one of the Triple Crown trails — the Appalachian Trail, Pacific Crest Trail,...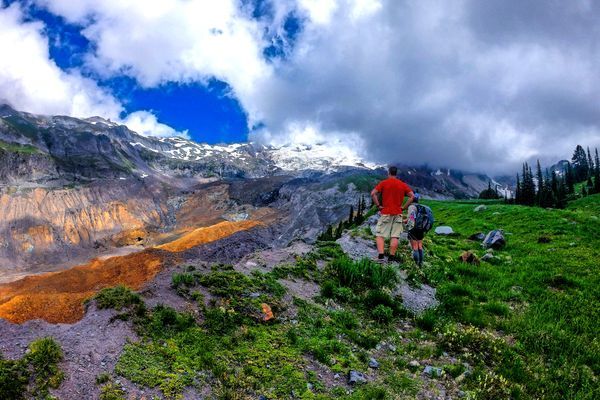 I worked in the art and antique industry my whole life. If there is one thing I've learned about art, it is that it is subjective. What is gorgeous and...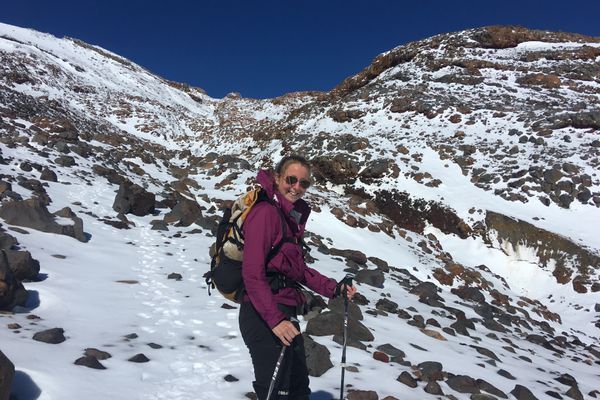 Hello there. First off, thanks for taking interest in my blog. I'm so excited to share my journey along the CDT with you. So, if you're going to be a...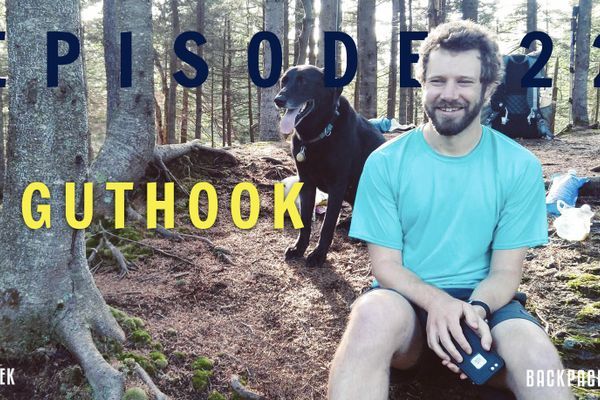 What's it like to build the most ubiquitous app in the hiking community?  Today we learn that answer as we're joined by Ryan Linn, more commonly known as Guthook, one...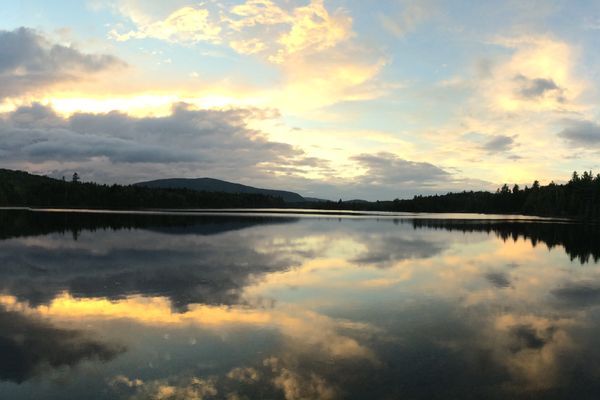 Hello humans of the hiking and non-hiking world! I am the humanoid known as Katie, Wilderness, KB, or whatever else you want to call me. "Hey you!" always works. This...