News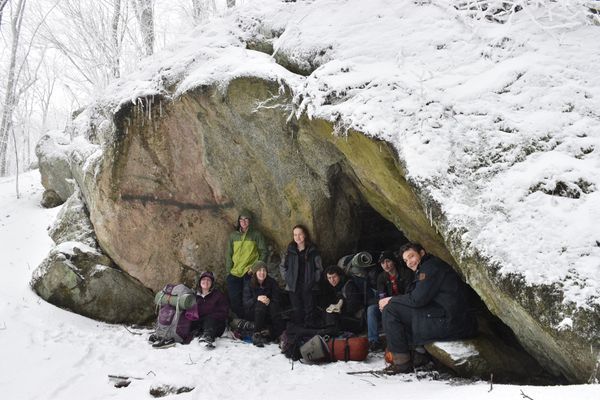 The Hikers What was supposed to be a nice outing, in a warm place, far away from the bitter clutches of the Minnesota winter, turned out to be a struggle...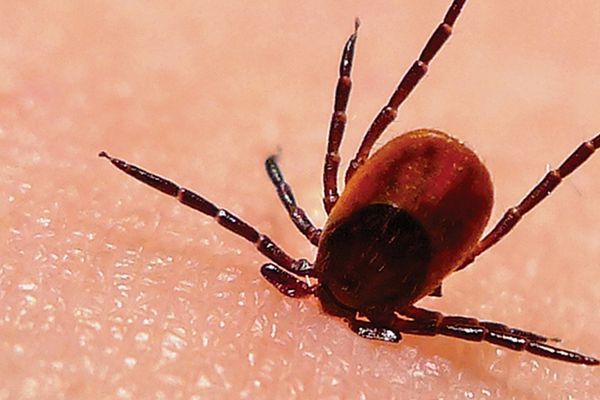 According to a deer tick image Centers for Disease Control and Prevention Tips for Preventing Lyme Disease Make sure to do thorough tick checks morning and night, and after taking...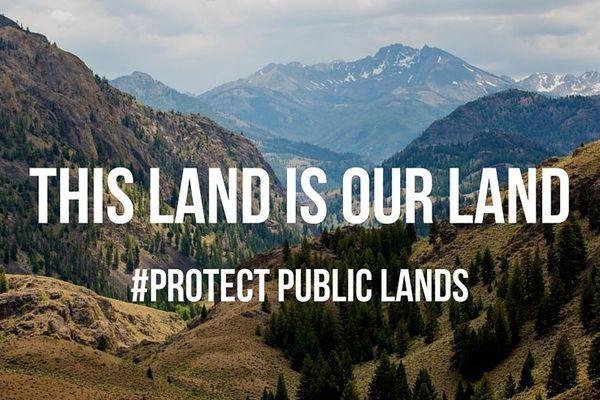 Unless you've been hiding under Mahoosuc Notch for the past year and a half, you might have noticed that Americans aren't exactly getting along these days. From Facebook browsing to...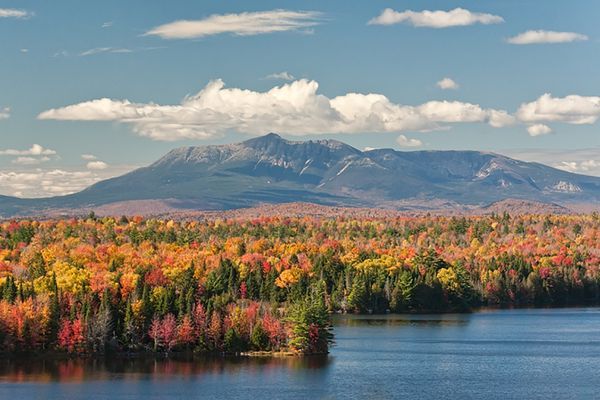 It was recently announced that Baxter State Park (BSP) will be limiting the number of Appalachian Trail Long-Distance Hiker Permit Cards it will issue starting in the 2017 hiking season. This...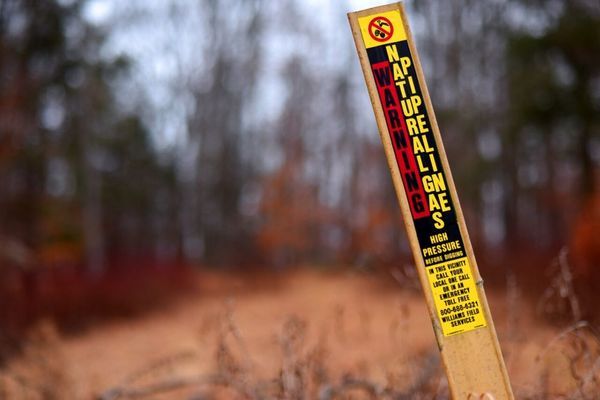 I was driving down my country road recently to go check out hiking trails just south of the Appalachian Trail near Blacksburg, Virginia and enjoy the fall colors.   On my...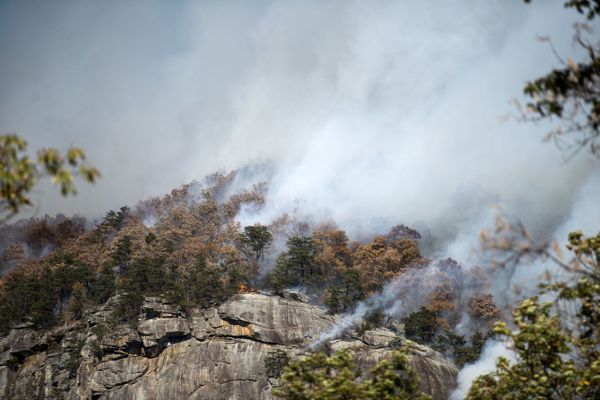 A series of forest fires are spreading rapidly across the Southeastern U.S., affecting parts of the Appalachian Trail in Georgia, Tennessee and North Carolina. Currently, the Appalachian Trail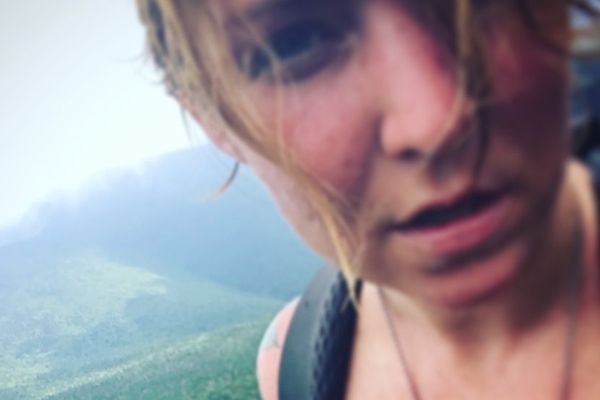 "I didn't choose the AT, the AT found me." Kaiha "Wild Card Ninja" Bertollini was at a crossroads in her life when the Appalachian Trail found her in January 2016....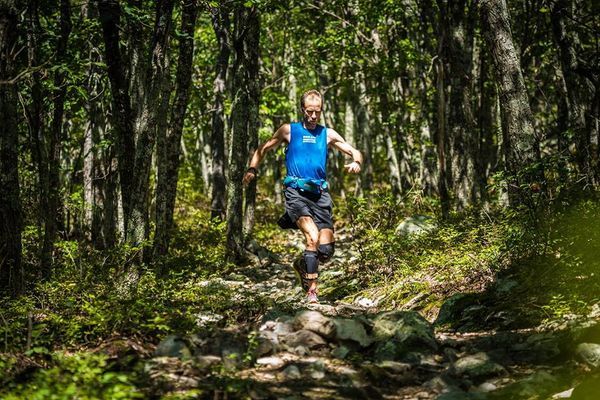 Karl Meltzer, accomplished ultrarunner, appears destined to upend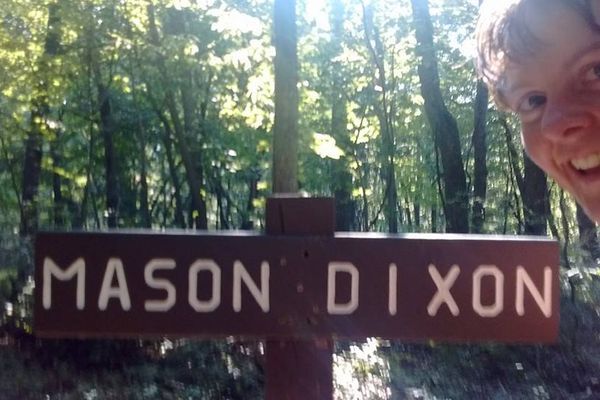 This past summer, just over a week into my attempt on the Heather "Anish" Anderson would be attempting the same record later in the year. I was well aware who...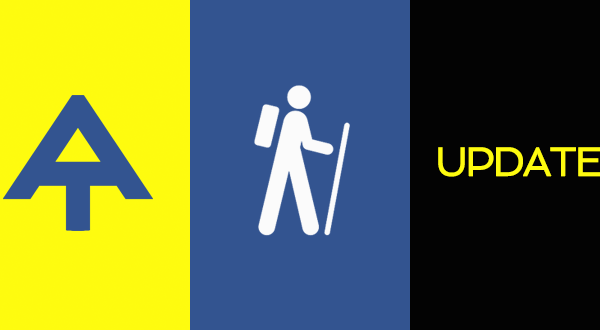 Its almost April and the Northbound thru hiker season is already in full swing. With over 100 Appalachian Trials this week. Mike has posted his bear wrist...I mean gear list. John