Wait, what! 30 days has gone by?!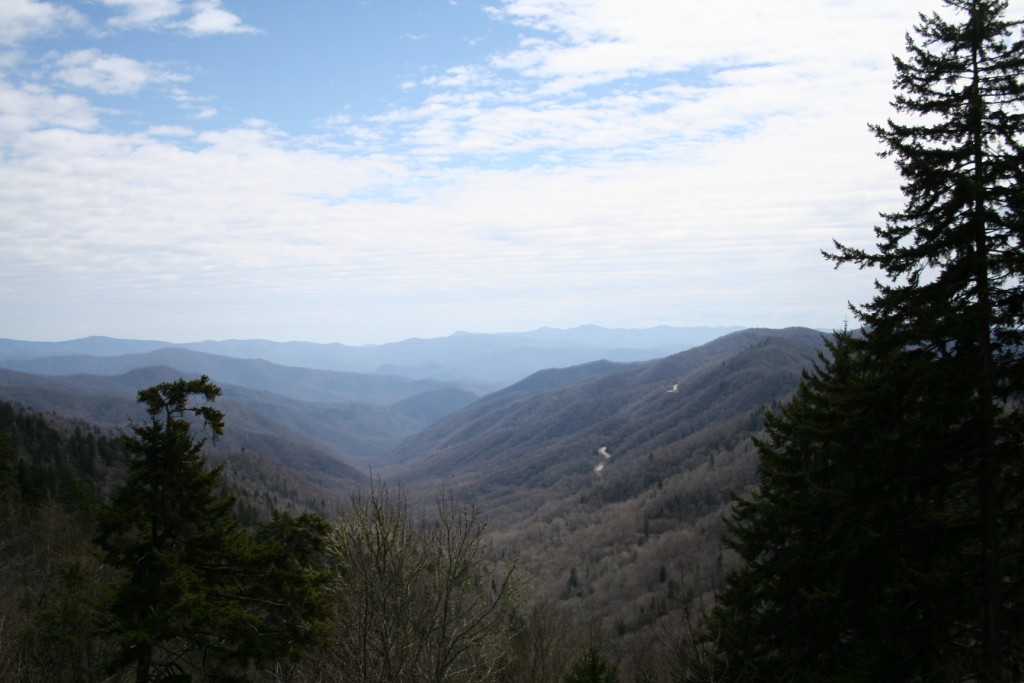 So, 30 days has gone way too fast. The original plan was to start the A.T. with my sister and continue onwards. Which is kinda still what we did. But my sister wanted to see certain sections and 30 days was just not enough time for us to make it everywhere.
I am going to make this post brief to sum up some of our adventuring over the past 30 days.
I was able to get a post up a few weeks ago about Georgia, the approach trail and hitting the actual starting point of the trail, Springer Mountain. For as many trials as we quickly hit we had many more laughs. I even had my first breakdown due to what I like to blame on my "lady friend". If "scout" is out there, THANK YOU. You are truly awesome and we appreciate all your kindness. After getting out of my own head this is what the next 30 days was a whirlwind of…
Georgia…
North Carolina & Tennessee…
"The Barn" is a pretty well know shelter, and one of my personal favorites. I have never hiked on an ice covered mud pile trail before. This was an interesting hiking challenge to say the least. Thank God for hiking poles and my sisters "crab walk" method.
We also encountered a past thru-hiker at the barn ("poppins," I think). He had come back here with some buddies to spend a few days and re explore what he had to blow through while thru-hiking. I learned an important lesson today. HIKE YOUR OWN HIKE. Cliche, I know.
He actually mentioned how he would never thru-hike again. Of course, he is happy he did it once, and successfully completed it. This really was not what I wanted to hear going into attempting my own thru-hike. But he had a lot of positive to say and excellent advice to offer.
Smokey Mountains…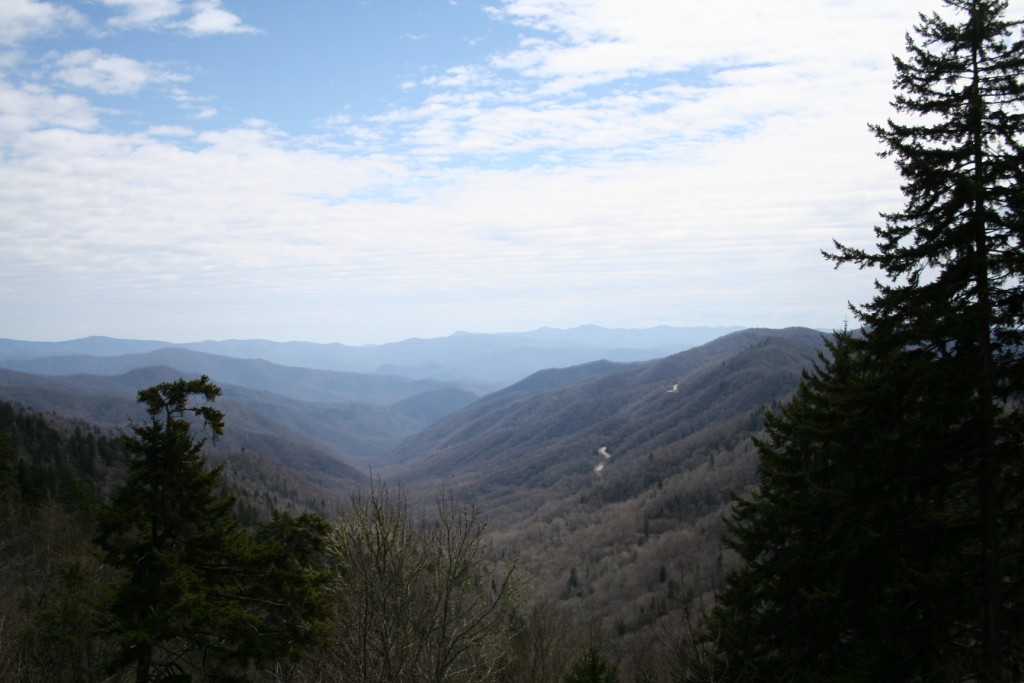 I have nothing to say except this is one of my favorite spots. I was quickly reminded why I love coming back to this area. It's truly breathtaking.
My daughters birthday was March 19th and we all ventured into the very touristy, Gaitlenburg area. But this is why I personally love travel. You never know what you will find.
Virginia…
Ponies, cowboys, and beautiful scenery. Need I say more?!
North Carolina, & clearly not the A.T. …
We decided to end my sisters 30 day trip we would: Ferry over to a Barrier Island located within the northern end of the outer banks. Cape Lookout National Seashore and they have free beach camping, with permit. Absolutely no one around except fishermen with old school RV's and great hiking.
Whew, kinda crazy to see what we fit into 30 days. I am actually really happy we made all the changes we did. It enabled me to learn a lot of lessons, drop a lot of excess food that is unnecessary, and create memories with my sister! From an epic sand fight to intense card games and a lot of laughing.
What were my major takeaways? 
1. Hiking solo for long periods of time, is not for me. I am just naturally a really social person. I love interacting with people within the shelters and on the trail. This might change, who knows.
2. I am not going to starve to death and do not need crazy amounts of food. 5 days worth is more then enough I think…
3. I am going to hike this however the hell I want to hike this. If my knees are throbing and I miss my husband & daughter, I will get off and regroup.
If I want to get off for a day and go to "Parrot Mountain," I'm going. Get over it. If thru-hiking had rules, I would not be doing it. I hate rules. No, I do not need to be reminded that technically a "thru-hike" is completing it within a 12 month span and technically this, and that. Yup, got it!
This is a personal goal for me, not for a prize. I want to do what I love outdoors, while photographing inspiring people, and sceneries. And that is what I plan on doing…
Next, back onto the AT for the long haul to Maine.
Happy Adventuring!
Jess
Affiliate Disclosure
This website contains affiliate links, which means The Trek may receive a percentage of any product or service you purchase using the links in the articles or advertisements. The buyer pays the same price as they would otherwise, and your purchase helps to support The Trek's ongoing goal to serve you quality backpacking advice and information. Thanks for your support!
To learn more, please visit the About This Site page.