My name is Linnea and I am one of the many love child's of our great God Zeus. I kinda wish my mom was Hera, but my mortal mom is pretty tight. In reality, I grew up in the swanky suburban town of Fair Oaks, along the American River. I spent my summers floating down the river, backpacking, day hiking, and swimming back and forth too many times in a 25 yard pool. In the winters, we skied North Lake Tahoe every weekend we could make it up. I still like all of those things and got the bug to hike the PCT in 2017. Somehow, I managed to complete it and am now addicted. Stoked to see what hike I choose next! Until then, writing, skiing, and traveling await.
Posts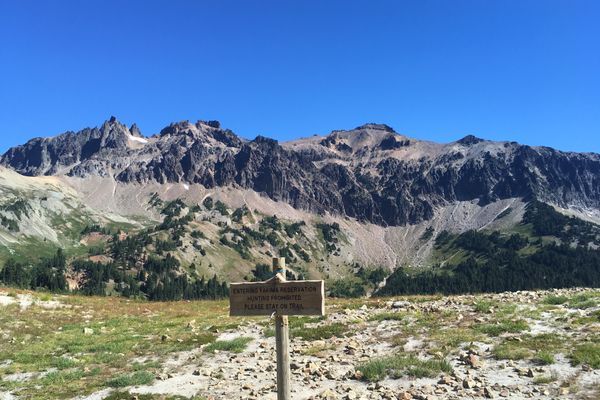 No Strings Attached We live in a world with gadgets and gizmos aplenty, more than even the Little Mermaid had in her collection. Alexa makes our
Mar 19, 2018 : Linnea Delucchi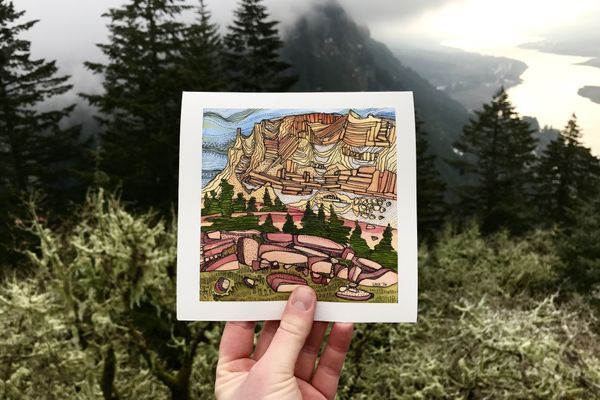 Thru-hikers' lives can be boiled down to eat, sleep, walk, repeat. They put one foot in front of the other for upwards of 14 hours a day, which
Feb 5, 2018 : Linnea Delucchi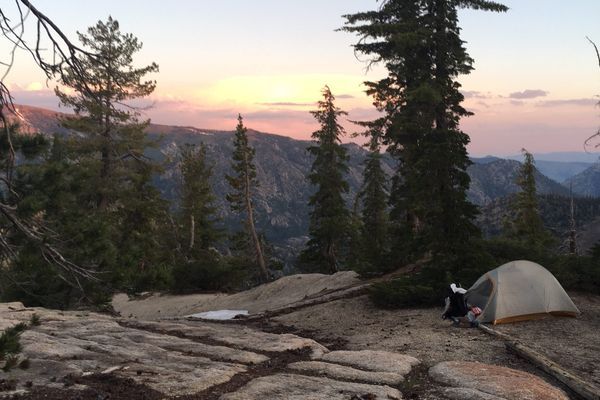 Gender stereotypes and expectations are still rampant in the world, including the outdoors that we dirtbags like to think of as so pure. As a woman, people will treat you differently simply because of your gender. Here are ten things you can expect to be asked as a woman solo thru-hiker.
Dec 7, 2017 : Linnea Delucchi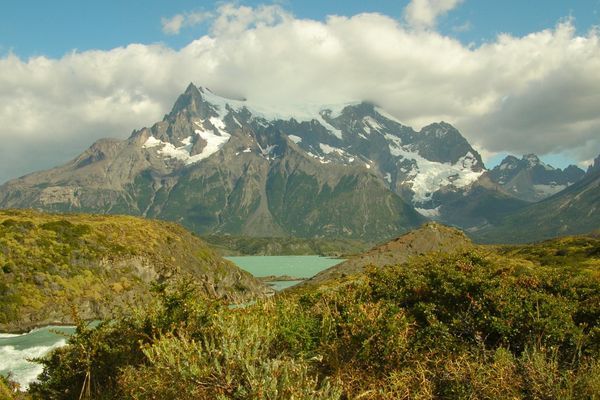 Bethany 'Fidget' Hughes is taking on a 20,000 mile trek through the world's longest contiguous mountain range. Along the way, she is collecting stories from locals and experiencing a variety of culture through a multitude of countries.
Nov 30, 2017 : Linnea Delucchi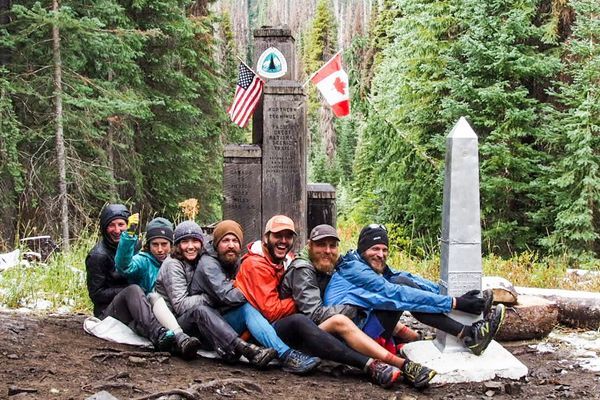 One of the questions I asked my old Sierra crew – S&M and Flicker – was, if you wrote a book about your experience on the PCT, what would you
Oct 1, 2017 : Linnea Delucchi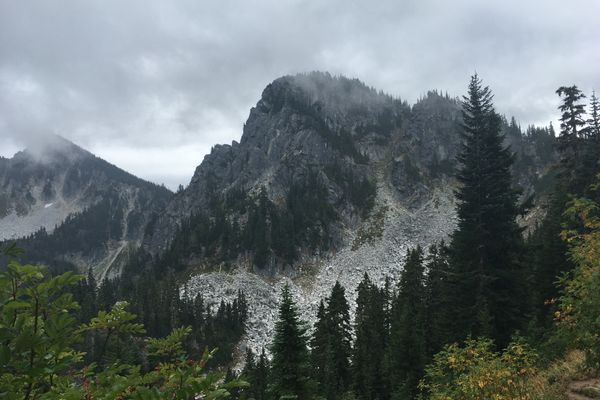 We thought we were done with the fires and smoke, and it has only gotten worse. Towns are getting evacuated, the smoke is blackening our lungs, and
Sep 10, 2017 : Linnea Delucchi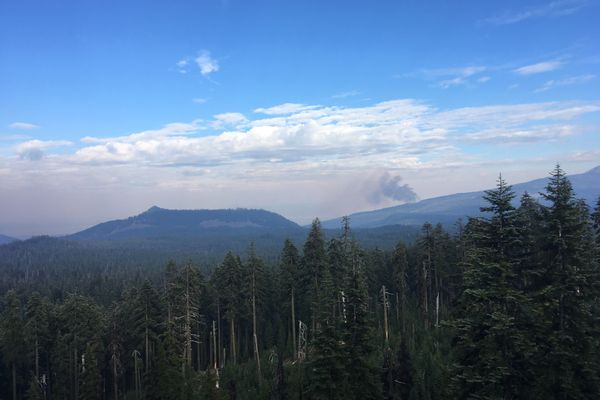 Alright, I suck. Wanted to get this one in before Washington but... well walking takes precedent over typing. And I'm getting lazier. Sorrryyy. So,
Sep 5, 2017 : Linnea Delucchi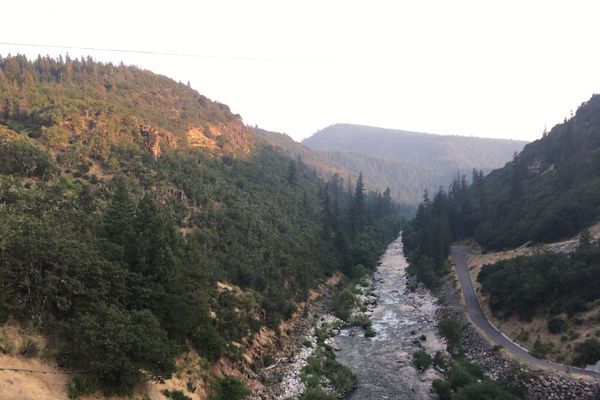 Sorry this is so overdue. As the days get longer, keeping this up-to-date gets harder and harder. Walk, get to camp, eat, sleep. And of course we're
Aug 12, 2017 : Linnea Delucchi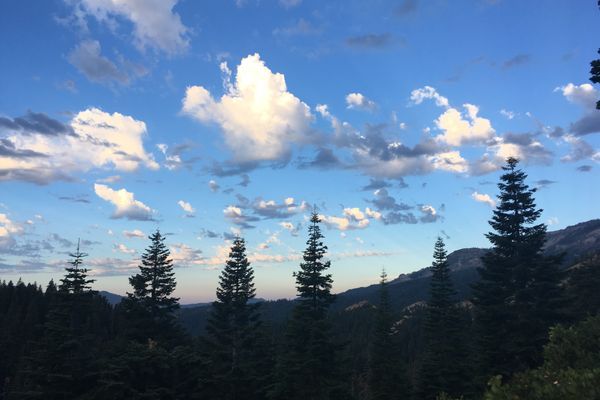 Quick note: wifi and service is getting increasingly hard to find so I will do my best with photos and continung this blog. But...might just be a lot
Jul 31, 2017 : Linnea Delucchi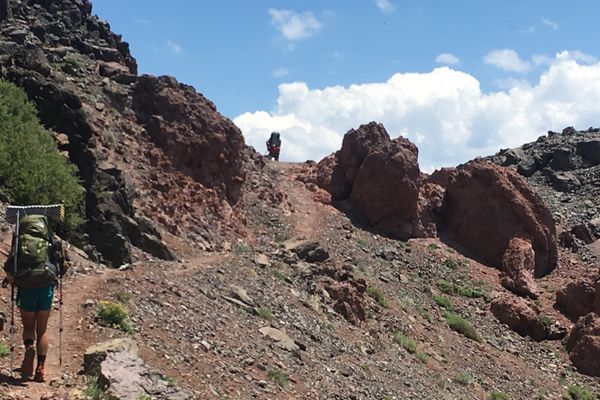 The High Sierra are over and now we are surrounded by the Sierra I know: granite, "short", mountains, covered in trees. Mountains filled with
Jul 19, 2017 : Linnea Delucchi