baxter state park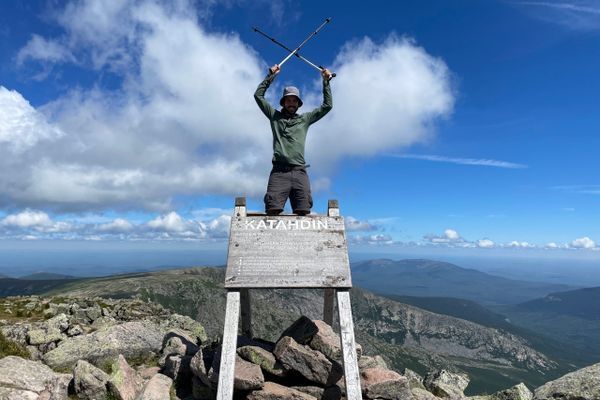 It was strange to walk through that alpine world knowing that the endless Trail had its end within sight, at the top of the next hill. Soon we were only...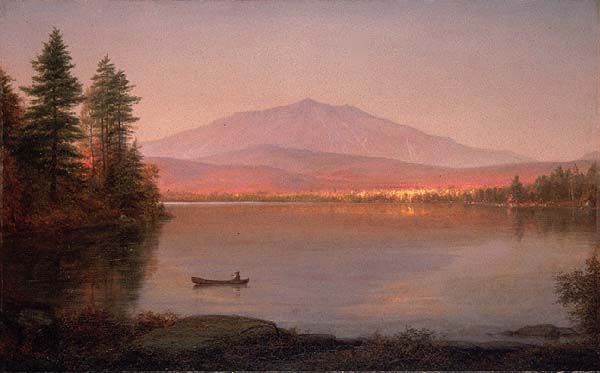 It's not often I can point to a single person and say, "This guy gets all the credit in making the park." In the case of one Percival Proctor Baxter,...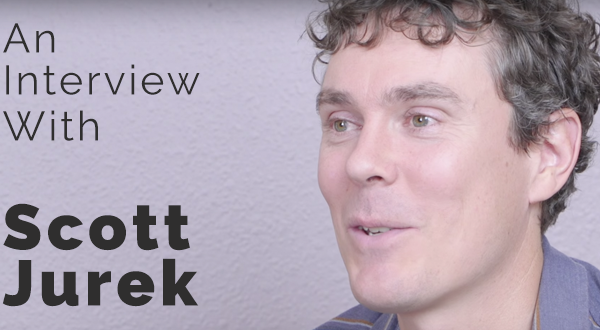 Last week I had the opportunity of sitting down with Appalachian Trail supported speed record holder, legendary ultramarathon runner, noted vegan, and author, Scott Jurek. During our nearly hour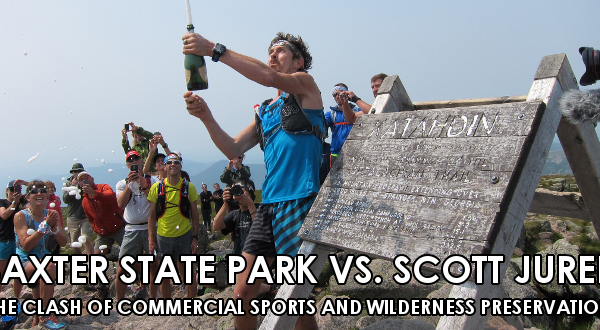 On July 12, Scott Jurek stepped onto the summit of Mount Katahdin and into the record books: after 46 days, 8 hours, and 7 minutes of hiking, Jurek officially broke...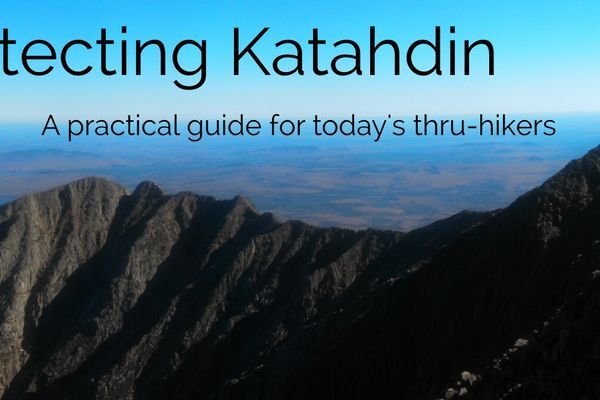 If you are reading this article, you probably know about the letter from Baxter State Park Authority to the Appalachian Trail Conservancy.  If not, go here. Some people have responded...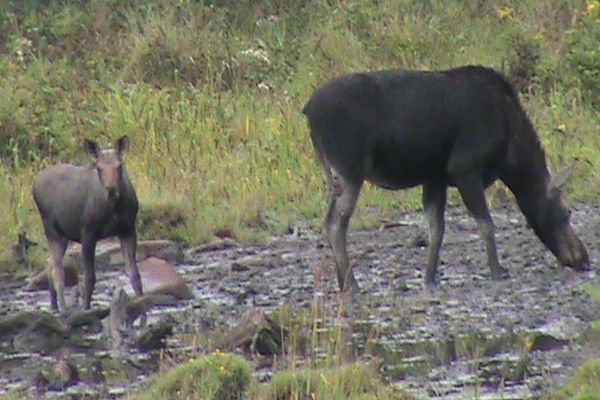 Many folks have inquired about the delay in publication of Wander Women, my newest book that chronicles the adventures of one trail angel (me) and ten young SOBO thru hikers...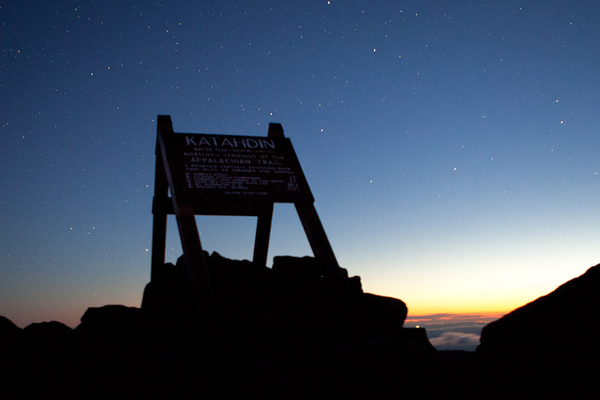 If you take one piece of advice away from this website, let it be this post. Recently, the Baxter State Park Authority issued a letter to the Appalachian Trail Conservancy...