baxter state park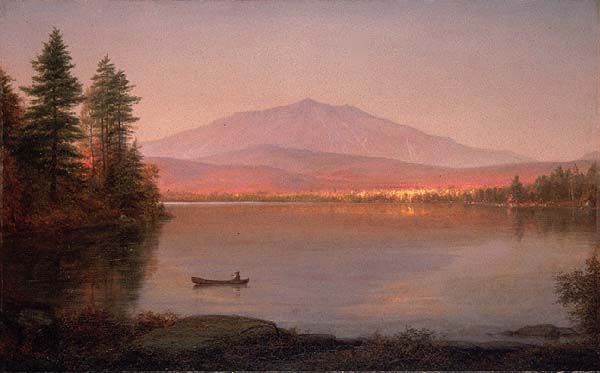 Basic Info Name: Baxter State Park Location: Maine, USA Size: 209,501 acres Key Features: Mount Katahdin, the Appalachian Trail History It's not often I can point to a single person and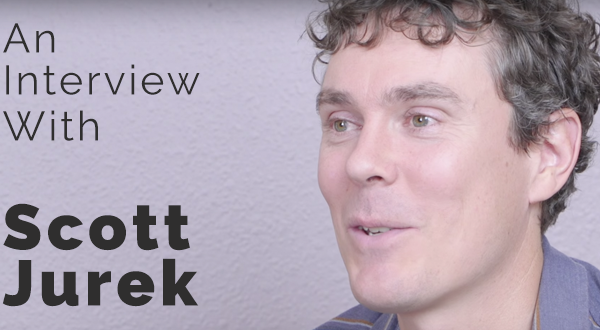 Last week I had the opportunity of sitting down with author, Scott Jurek. During our nearly hour long conversation, we touched upon an array of topics, everything from what inspired him to...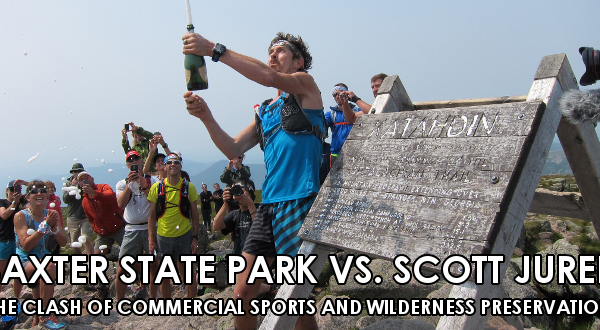 On July 12, Scott Jurek stepped onto the summit of Mount Katahdin and a post on Baxter State Park's Facebook page, Jurek was issued three summonses by a BSP ranger while celebrating his...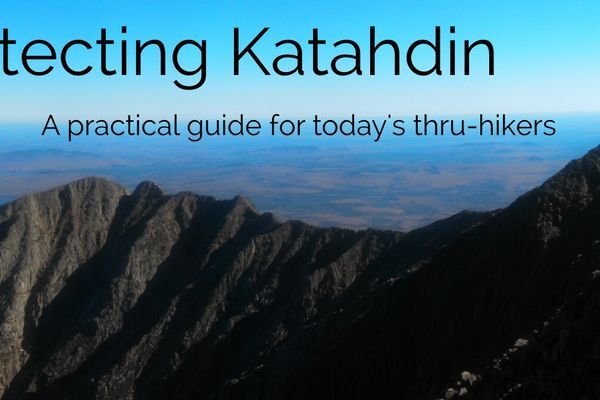 If you are reading this article, you probably know about the letter from Baxter State Park Authority to the Appalachian Trail Conservancy.  If not, go I admit to being part...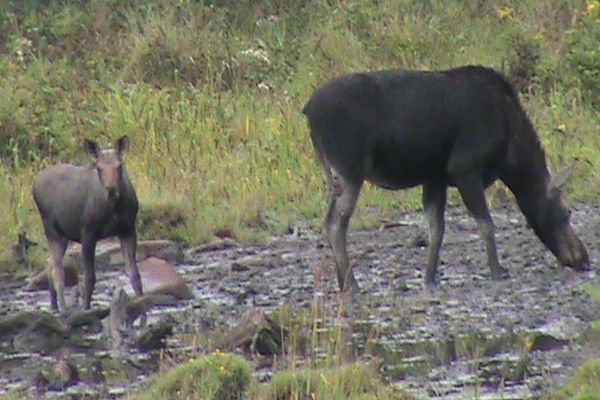 Many folks have inquired about the delay in publication of Wander Women, my newest book that chronicles the adventures of one trail angel (me) and ten young SOBO thru hikers...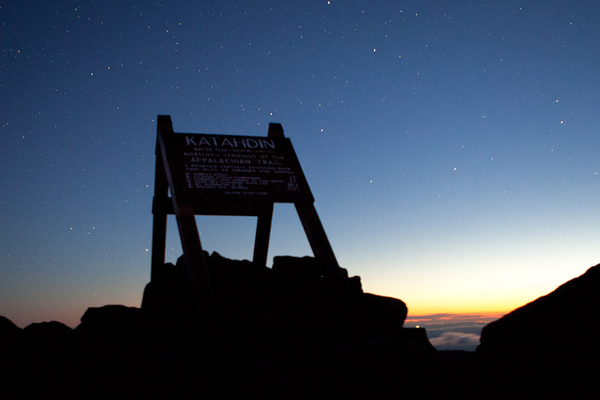 If you take one piece of advice away from this website, let it be this post. Recently, the Baxter State Park Authority issued a letter to the Appalachian Trail Conservancy...