flip flop thru-hike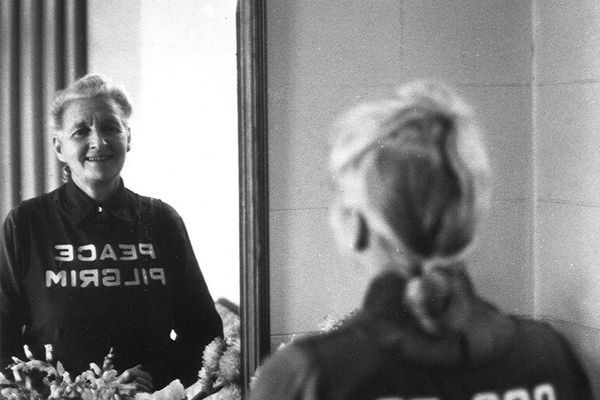 "A pilgrim is a wanderer with a purpose." Peace Pilgrim (First Woman Thru Hiker of the Appalachian Trail, Class of 1952, First Appalachian Flip-Flopper, Class of 1952, Considered one of...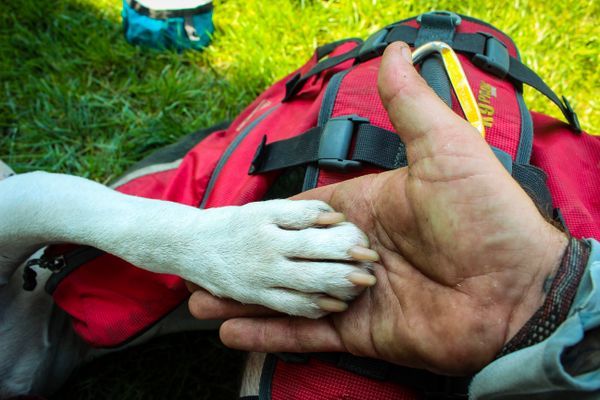 What the heck is a flip-flop? No one who has learned that I'm thru-hiking the AT has been shocked; not in the least bit. In fact, most have wondered what...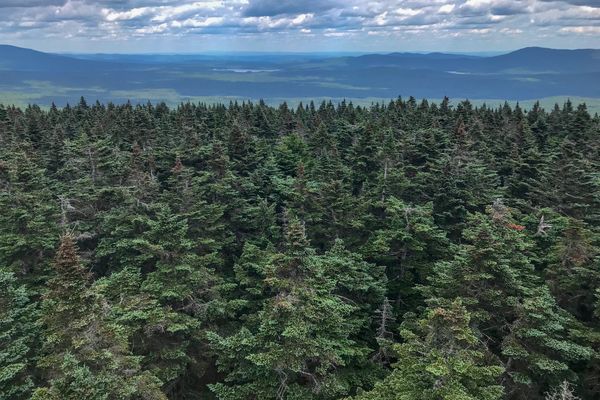 The best mornings are when I wake up in my tent after a night without my rain fly. I can see birds fly in the canopied trees above my sleeping...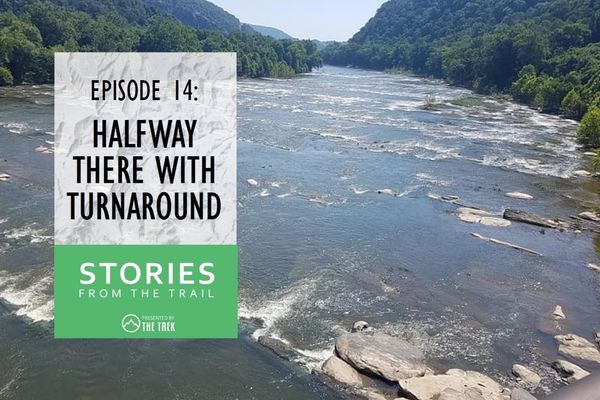 Back in Episode 9 we met Chris, who was beginning his Appalachian Trail thru-hike the following day. This is Chris's first long trail, and he's having the time of his...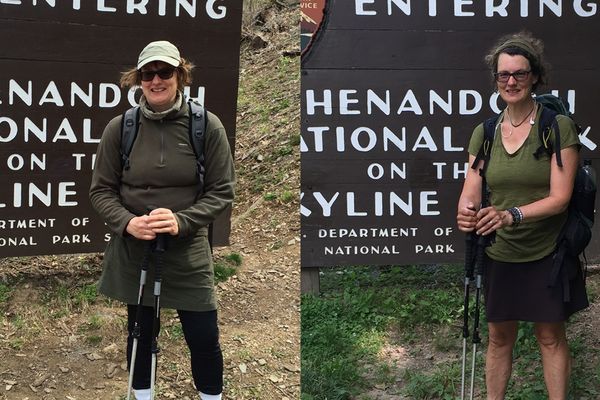 And just like that, it was done. I didn't beat the odds of finishing a thru-hike in one year, but I did finish what I started. Ultimately I proved to...