flip flop thru-hike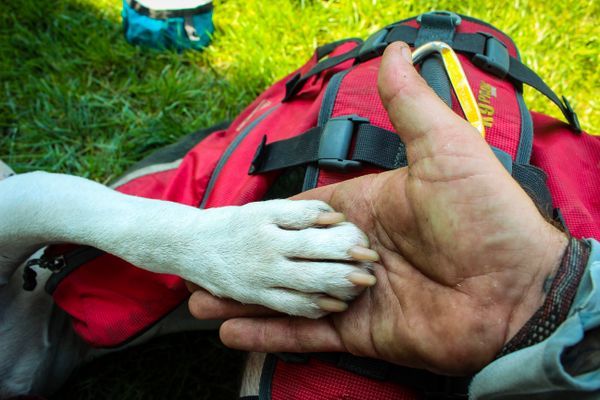 What the heck is a flip-flop? No one who has learned that I'm thru-hiking the AT has been shocked; not in the least bit. In fact, most have wondered what...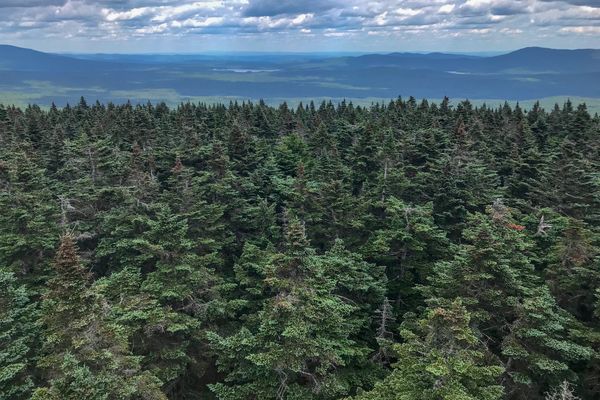 The best mornings are when I wake up in my tent after a night without my rain fly. I can see birds fly in the canopied trees above my sleeping...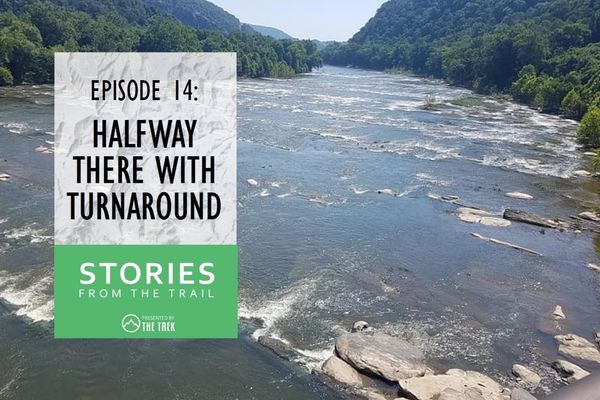 Join our community AND support the show! Grafton Loop Bear Trap at Brink Road Shelter iTunes Spotify Youtube Join our community AND support the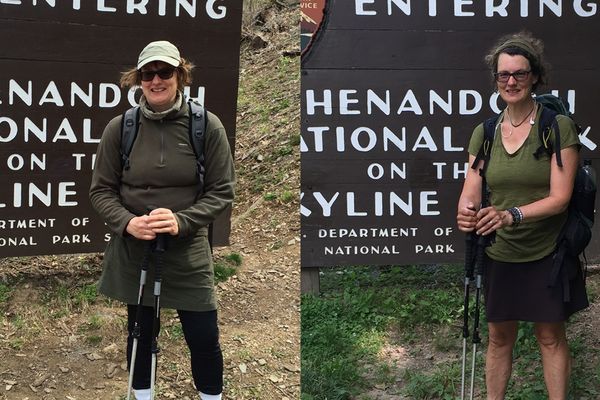 It's 5:00 a.m. and I'm sitting on an Amish-crafted wooden glider on the front porch of our log cabin. A few late summer mosquitoes pester me; heat-seeking proboscises discovering a...