lyme disease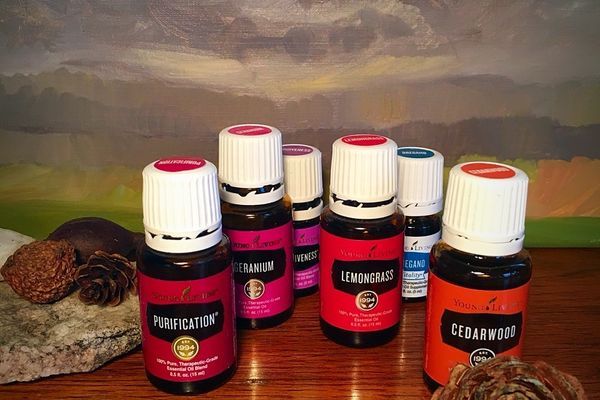 Ugh…grossest thing ever. Last year I found a Raisinette on the floor.  "Hunh, that's weird," I thought.  "We don't eat Raisinettes here." You know the punchline, right?   A disgusting,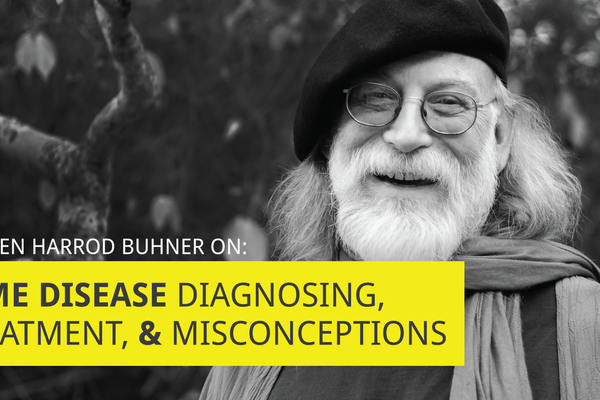 As it turns out, everything we've been told about Lyme disease is wrong. Conventional wisdom states that Lyme disease results from being bitten by a deer tick infected with a certain strain of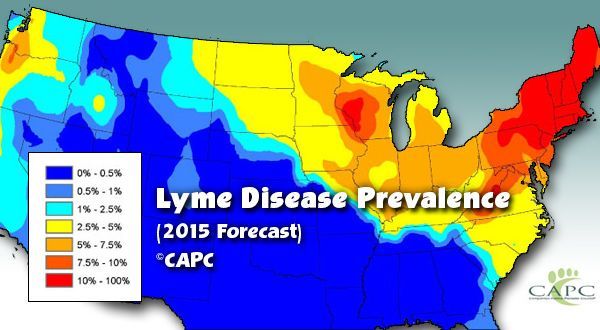 In the mid 1990s, I canoed a section of the ehrlichiosis. I'm no stranger to these tiny arachnids. Western Wisconsin is one of the hotbeds of tick-borne illnesses, especially Lyme disease—and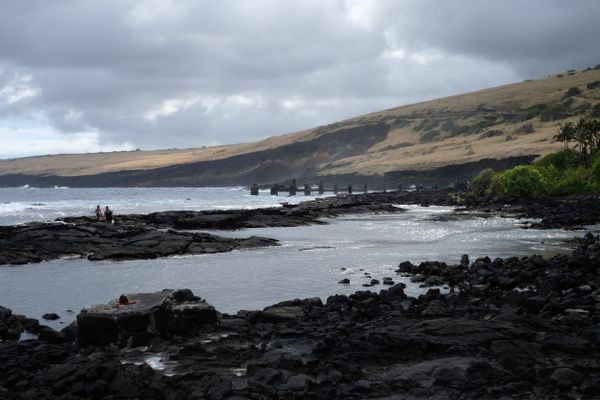 When I first decided to hike the PCT, I was putting sheets on bunks at The Cabin in Maine. A fellow AT thru hiker, Pebbles, was lounging about and I...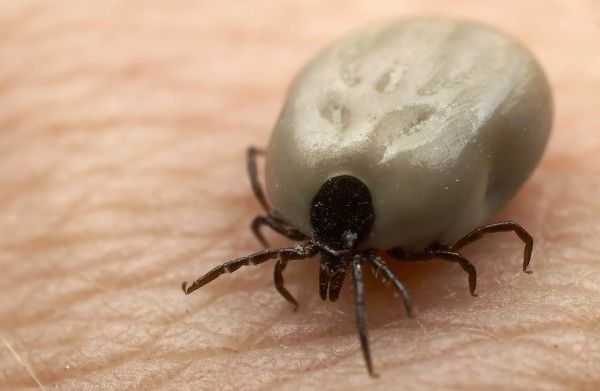 If thoughts of Lyme Disease were enough to keep you up at night, you might want to hide under covers after hearing this: rose to double-digit numbers in 2011 and...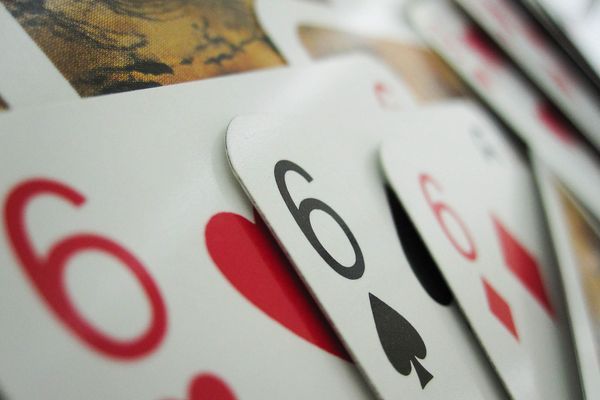 I have already heard these questions 100 times or more. It's easy to forget that while I have been "all AT, all the time" for the past year or more,...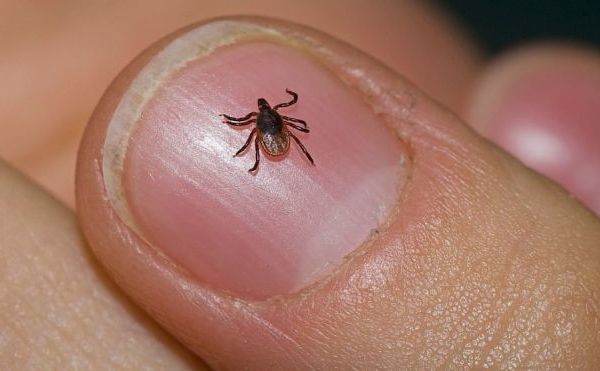 Forget bears, forget thunderstorms, forget things that go bump in the night: the real terror on the Appalachian Trail is the size of a sesame seed—or smaller. The eastern deer...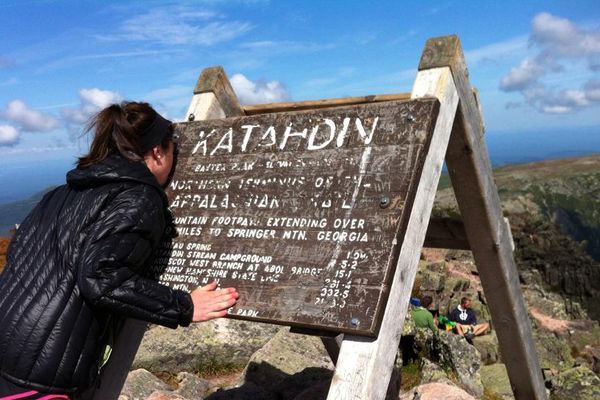 So you've finished 2,185 miles. It's taken you many months and hard climbs and beautiful views to make it to that final ascent. I'm proud to say I did that....