McAfee Knob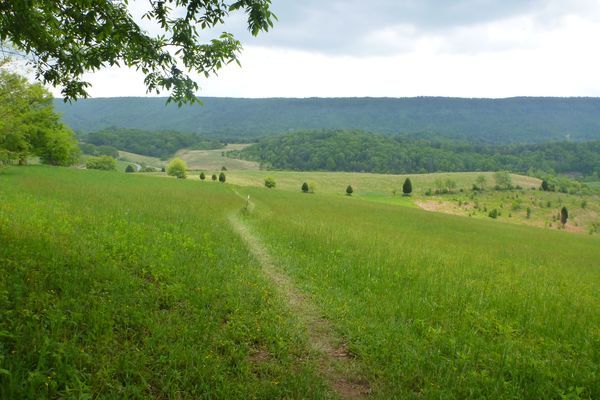 Section Hiking Virginia on the Appalachian Trail Pearisburg to Daleville At-a-Glance Distance: 92 miles Terrain type: A mixture of ridge walking, woodlands, and farmland, with some major elevation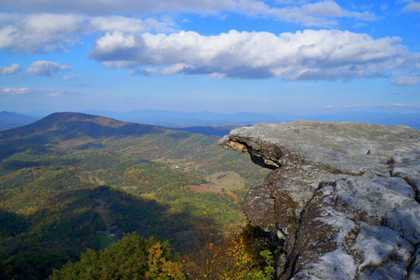 Greg Marr Sr., 67, of Florida, died a week after falling 100 feet from McAfee Knob on the Appalachian Trail, the Roanoke Times reported on its website Thursday night. Marr,...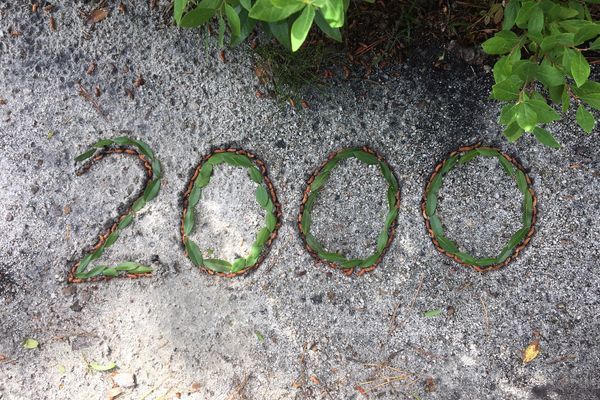 For northbound thru-hikers (NoBos) starting in Georgia, the 2000-mile milestone marker materializes within a relatively flat forested section of the Appalachian Trail, just before reaching the town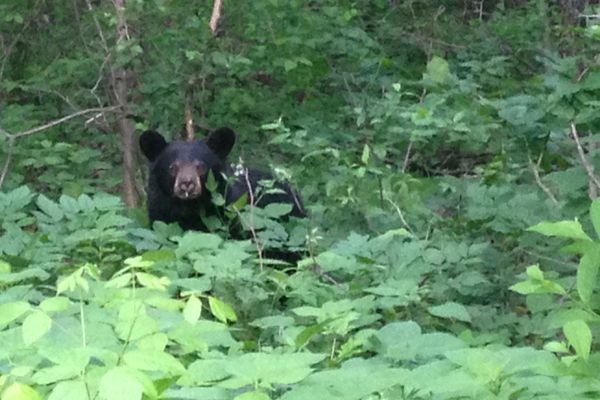 I'm currently in Front Royal, about 965 miles into the trip! Since I last posted, we've come almost 300 miles and have really ramped up the intensity. I'm still in...