McAfee Knob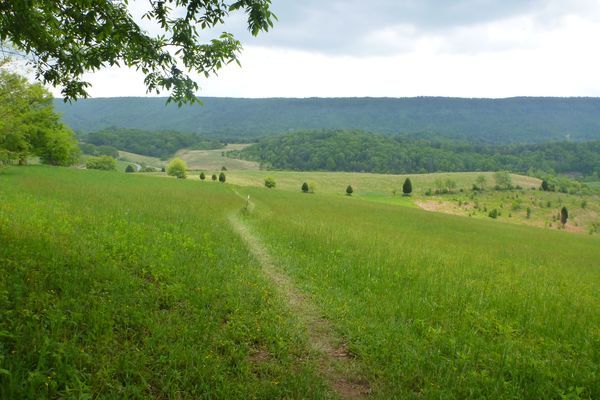 Section Hiking Virginia on the Appalachian Trail Pearisburg to Daleville At-a-Glance Distance: 92 miles Terrain type: A mixture of ridge walking, woodlands, and farmland, with some major elevation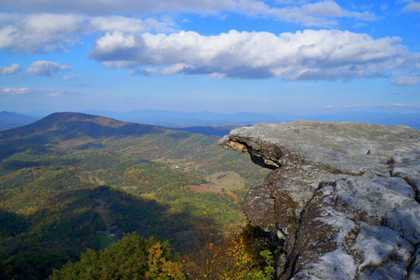 Greg Marr Sr., 67, of Florida, died a week after falling 100 feet from McAfee Knob on the Appalachian Trail, the Roanoke Times reported on its website Thursday night. Marr,...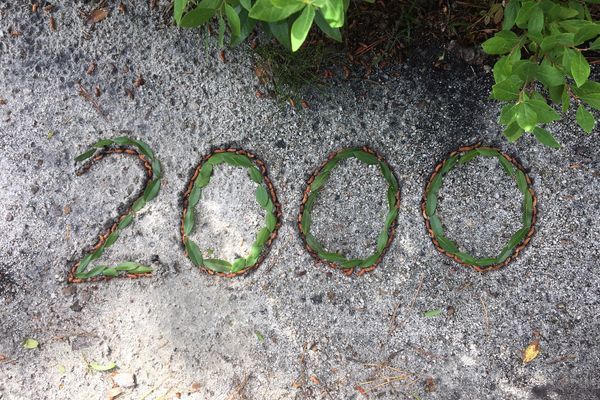 I hadn't planned it to be this way, but my 2000-mile milestone arrived darn close to iconic McAfee Knob. McAfee Knob and the Katahdin terminus sign are unquestionably two of...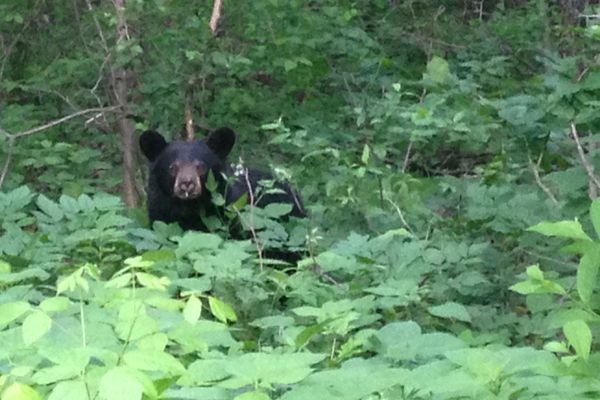 I'm currently in Front Royal, about 965 miles into the trip! Since I last posted, we've come almost 300 miles and have really ramped up the intensity. I'm still in...