PCT2019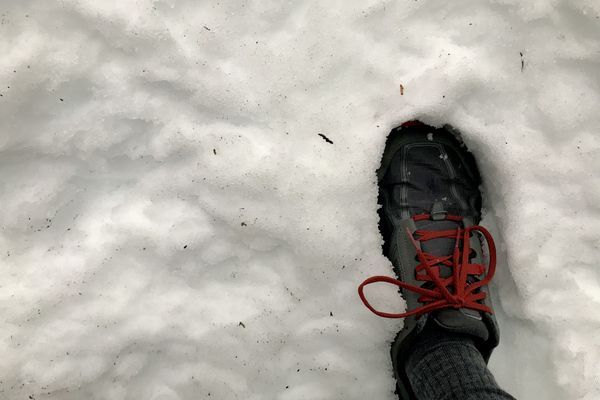 Done with the worrying, on to the dreaming. My first blog post. I'm a little tired of obsessing over gear and food and logistics. I'm a little tired of the...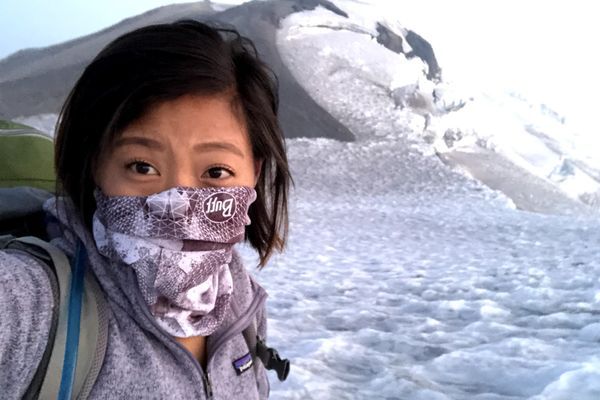 The 2019 PCT year could be a rough weather year. After talking with a number of trekkers that have quite a bit more long-distance trekking experience than I do, many...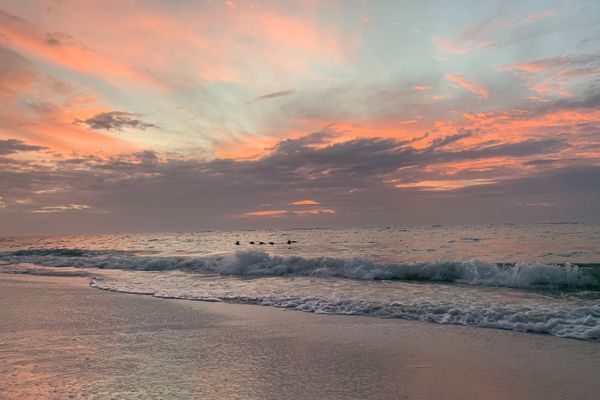 It is easy in life to define yourself or be defined by the job you have, the clothes you wear, or the car you drive.  Hiking the PCT for me...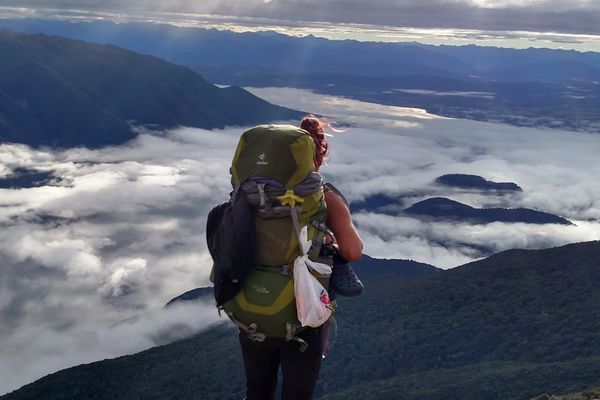 Some thoughts on knee problems, recovery, and trekking from a girl with three ACL surgeries. Over the last few years, I've heard some whisperings and thoughts from people who suffer...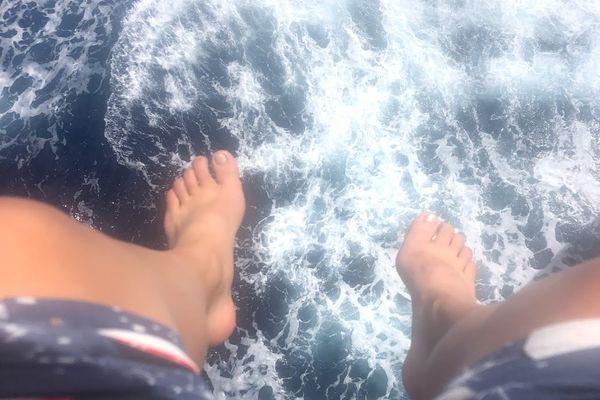 Narrating about my life and what caused me to miss the dirt, sweat, and tears of trekking. I present the roundabout way I committed to thru-hiking the PCT Part...