PCT2019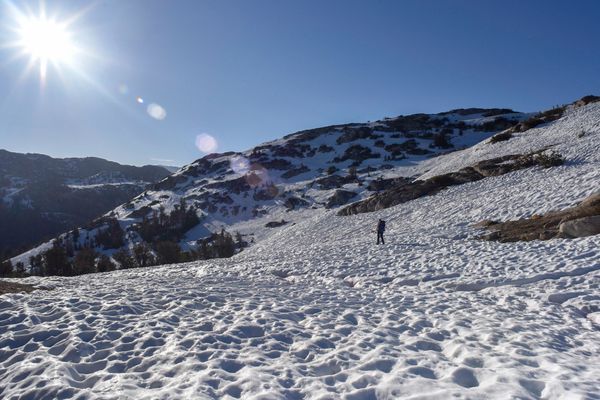 Despite the prevalence of the HYOH mantra, there is still a lot of pressure on-trail to do a "true thru." Being short means that you have different concerns when thru-hiking...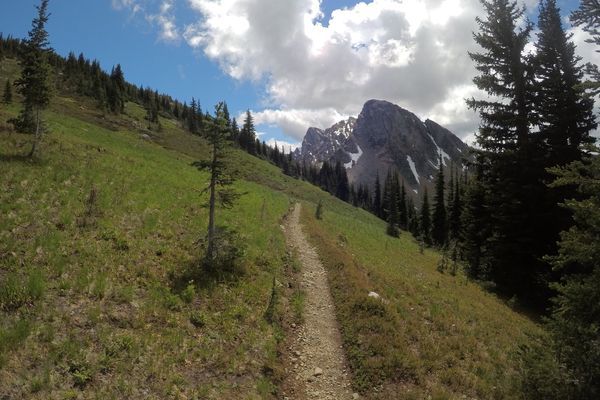 As I sit in this cafe attached to the hostel I'm staying at in Portland, I'm crunching on a toasted everything bagel, sipping my black coffee, and the Chili Peppers...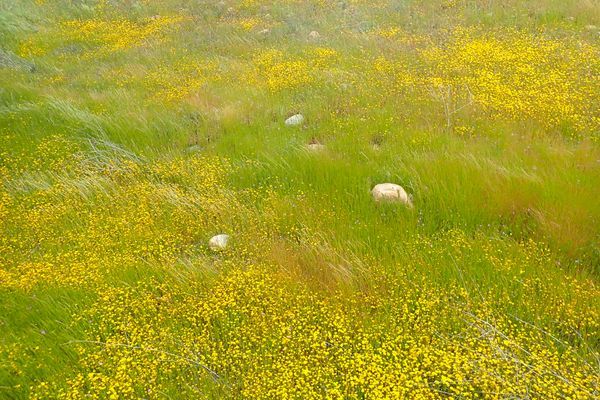 Deep Creek Today puts me en route to Deep Creek Hot Springs. Which, you may be disappointed to read, are little more than a ring of rocks encircling a hot...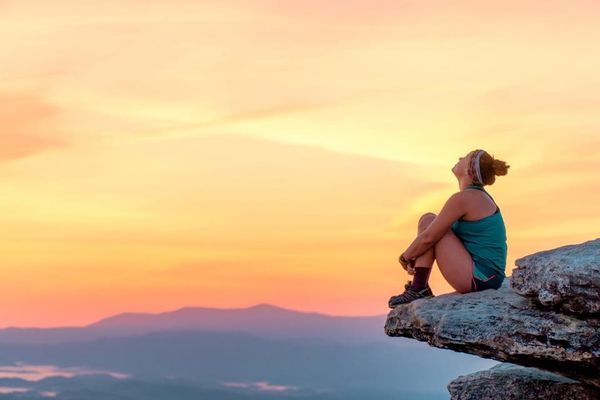 Hi! Hello! Pearl here! This spring I am starting my northbound (NOBO) thru-hike of the Pacific Crest Trail (PCT). My start date: April 24, 2019. I will be starting my second thru-hike....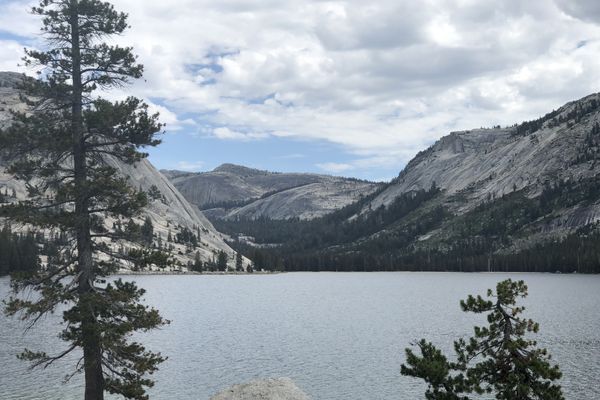 instagram: @MCZonthePCT I've been putting off writing this "preparation" post. I'm still actively putting it off as I sit here on my parents' couch, staring at the jagged remains of...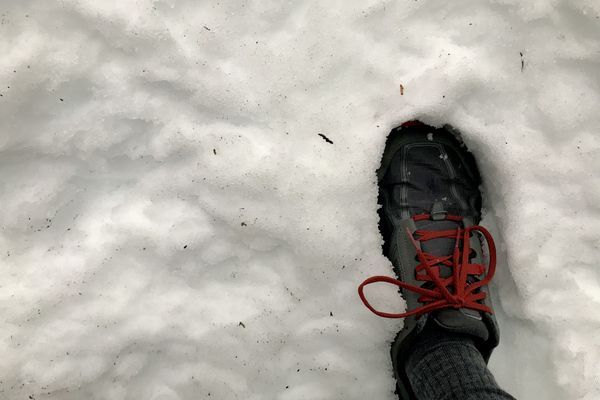 Done with the worrying, on to the dreaming. My first blog post. I'm a little tired of obsessing over gear and food and logistics. I'm a little tired of the...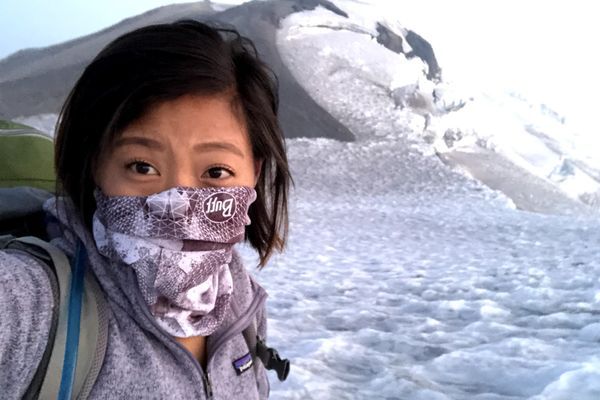 The 2019 PCT year could be a rough weather year. After talking with a number of trekkers that have quite a bit more long-distance trekking experience than I do, many...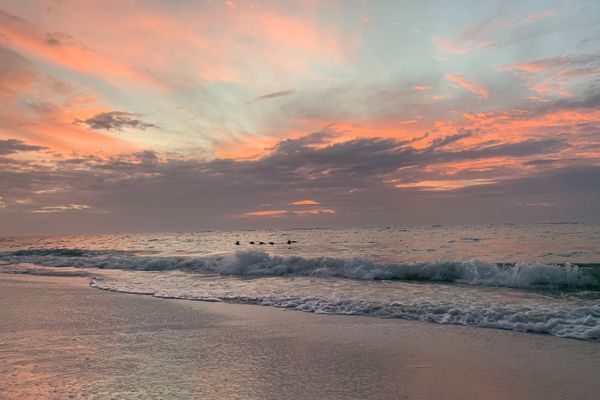 It is easy in life to define yourself or be defined by the job you have, the clothes you wear, or the car you drive.  Hiking the PCT for me...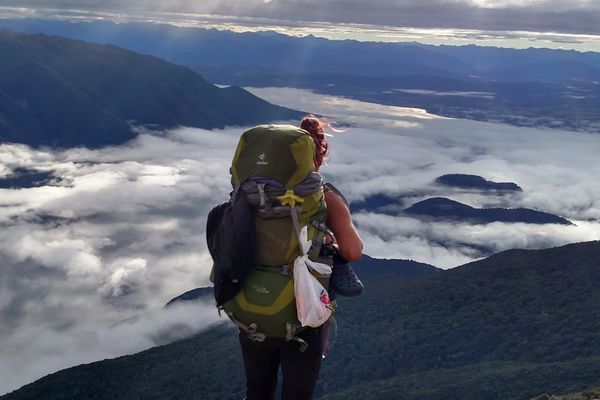 Some thoughts on knee problems, recovery, and trekking from a girl with three ACL surgeries. Over the last few years, I've heard some whisperings and thoughts from people who suffer...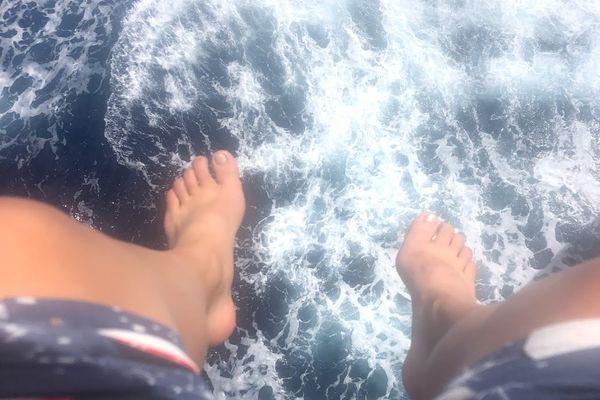 Narrating about my life and what caused me to miss the dirt, sweat, and tears of trekking. I present the roundabout way I committed to thru-hiking the PCT Part...