Smokies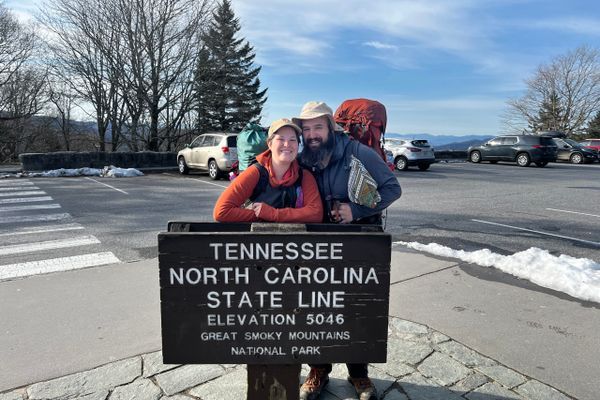 Welp. As so often happens in Gatlinburg time stood still and we were stuck for 3 days instead of 2. Partially due to the Newfound Gap road closing and partially...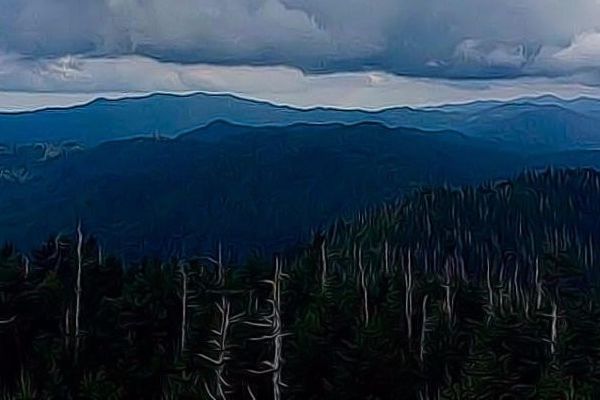 A harrowing tale of getting caught alone in a midnight thunderstorm while camping on the exposed summit of Cheoah Bald, just south of the Smokies.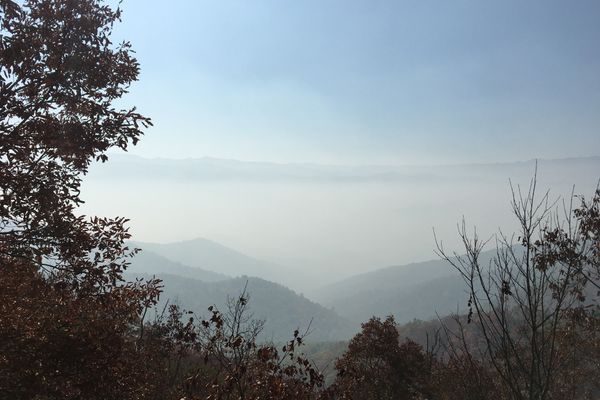 Real Life Drama So back at the Boots Off Hostel, I found out one of the credit cards I'm using on this trip was compromised.  Evidently someone was buying electronics...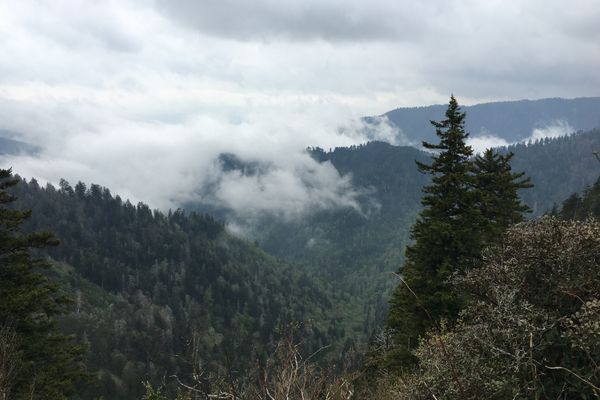 Some life experiences contain in them so much superlative that it's hard to convey to others what they were like. We resort to hyperbole, or we simply shake our heads...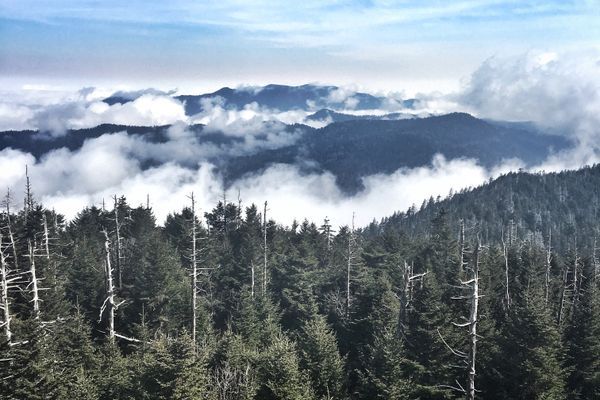 I've been terrible about updating this blog, so here's one massive update (This is part 2) to let you know what I've been hiking the past 550 miles.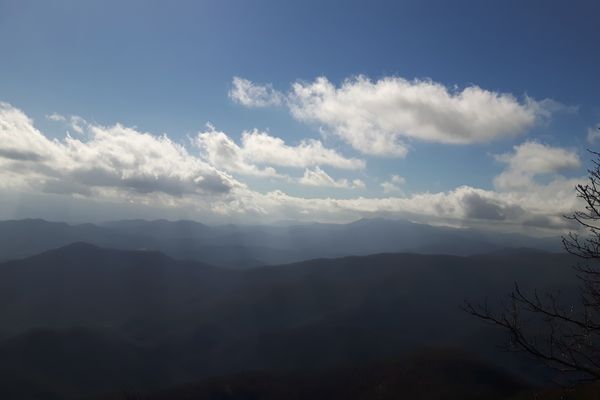 Let's get real for a minute here; hiking is hard! I have an ongoing bargaining conversation with my feet that goes something like this: Me: Ok, come on guys, we're...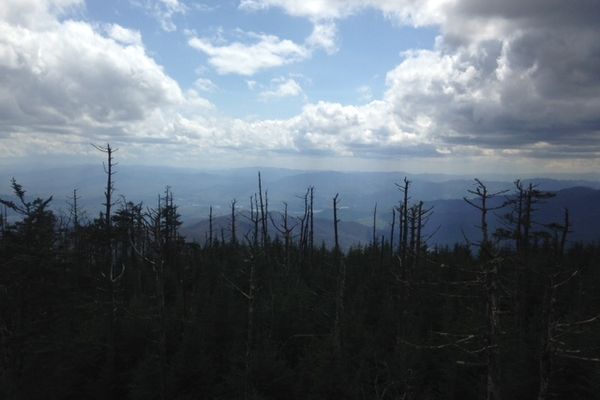 Day 16- entered the Smokies Russell Field Shelter Miles: 13.9/mm: 179.8 Mood: 2 smileys Day of Eric's trail name, Rico suave Day 17 Derick Knob Shelter Miles: 9.2/mm: 189 Mood:...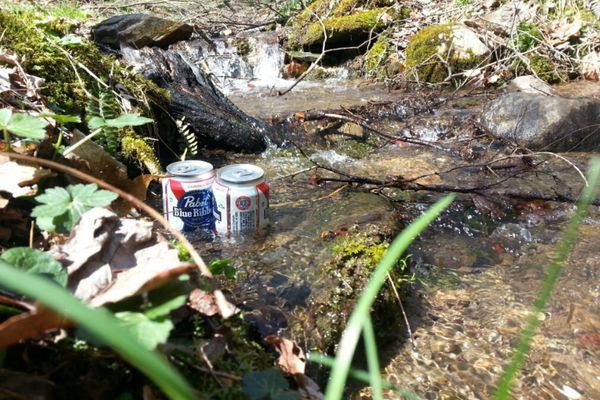 I wrote a superb, top notch post of Magnus's and my fourth week on the AT, but the internet ate it. I was very sad. I will attempt to write...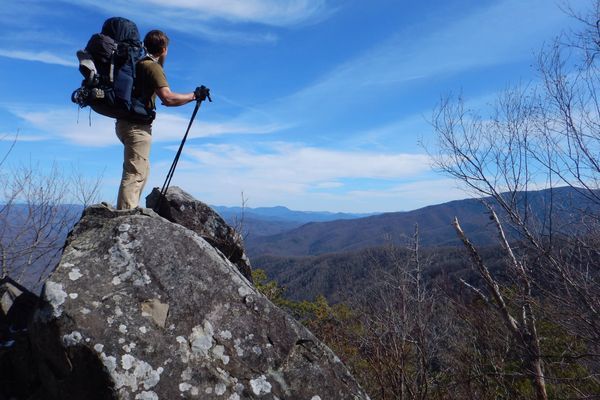 Day 22The trees were spitting at us like camels spit at zoo patrons, annoyed, and urging us to move on and leave them be. The thorn bushes wrapped around our...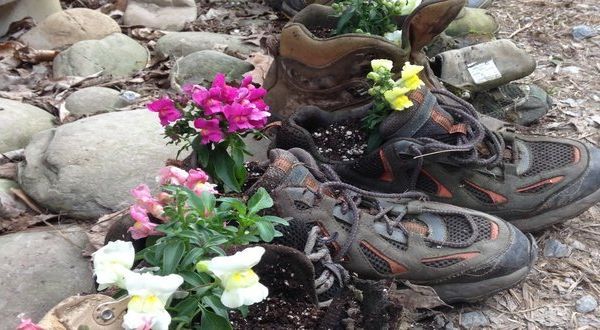 Hello! Things are still going well out here! I'm currently in Erwin TN, about 340 miles into the trail. Since I last posted I hiked through the Smokies,  experienced the wonders...