Washington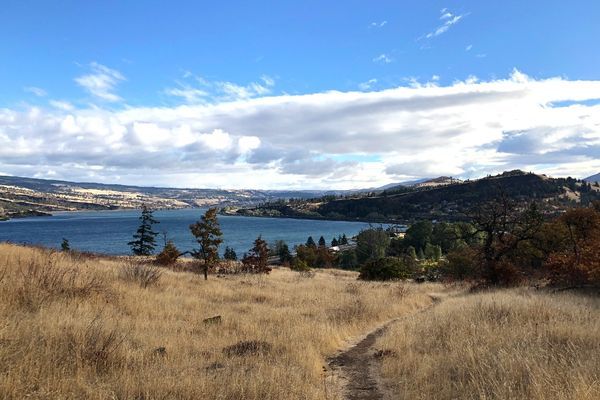 After arriving in Lyle I enjoyed a great dinner, made new friends, and closed the bar with the owners of the Lyle Hotel, where I was staying. Unfortunately, as the...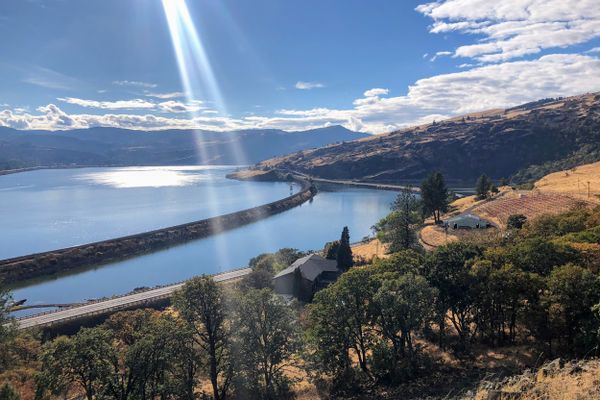 White Salmon Zero Day Bailing at Panther Creek, and hitching and shuttling to White Salmon, gave me an unexpected zero day in White Salmon. While I wasn't too sore from...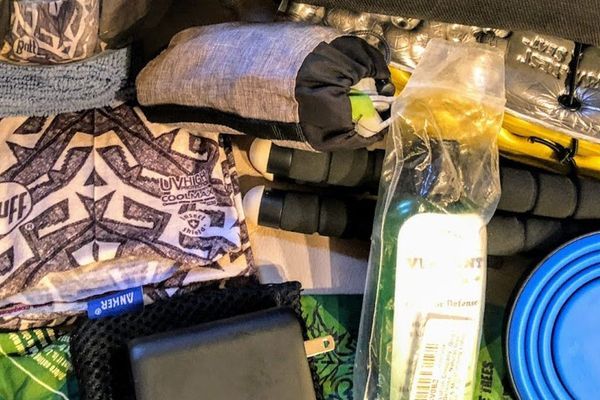 With just a couple of weeks before the start of my 300+ mile thru-hike of the Chinook Trail my gear list is dialed in pretty well. I've tested it on...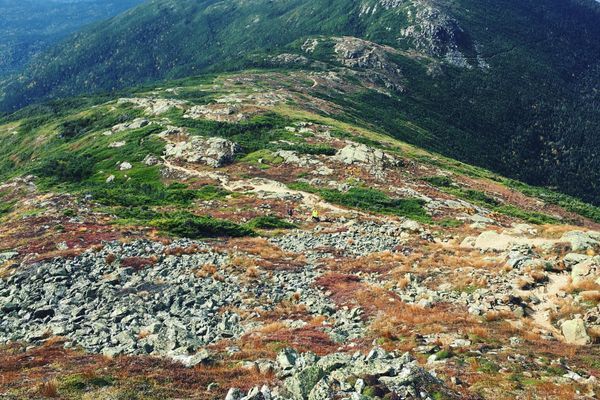 A New Kind of Beautiful Trail Feed Me! Leftovers holds an unpleasant, almost peasant, vernacular, but the food is cooked, prepared and delicious. Oftentimes, it's a literal buffet. While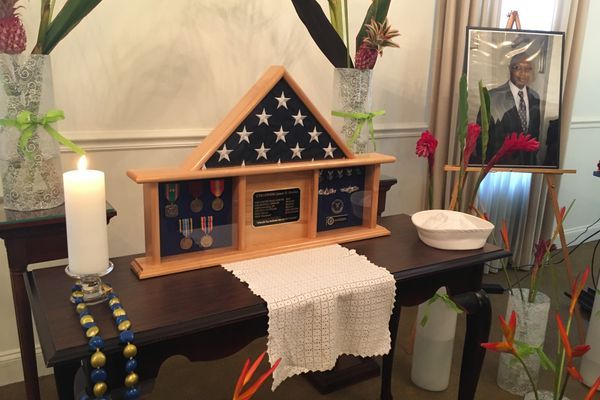 Headed to D.C. Hey, everyone. @BarefootHiker here. As of this post, I am still at Mile 862. I will have rested for almost two weeks before attempting to get back...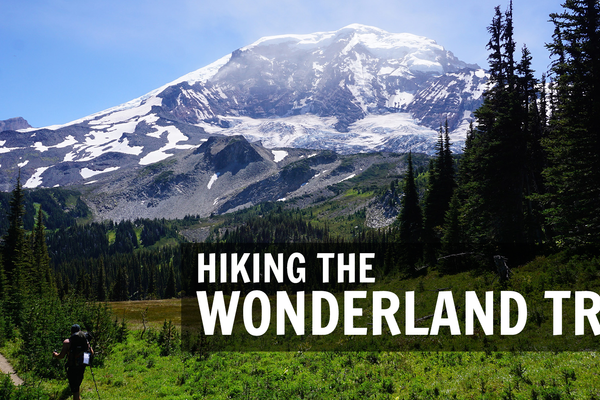 In my last post- source) to create a new permitting software, so it's likely that this will look at least somewhat different moving forward.  I will update this section when the park...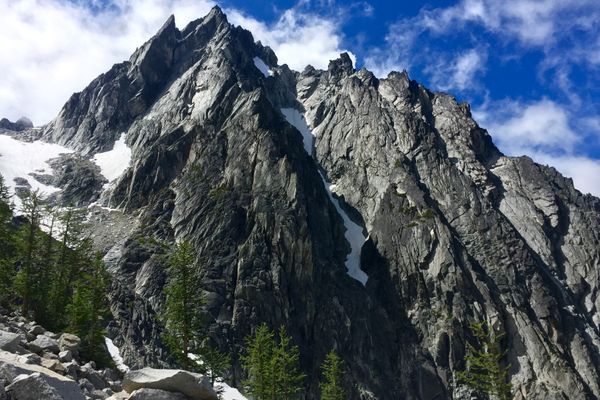 A few years back, my good friend Christina took one of those major life leaps so many people only dream of making. Trying to figure out her place in this...