Washington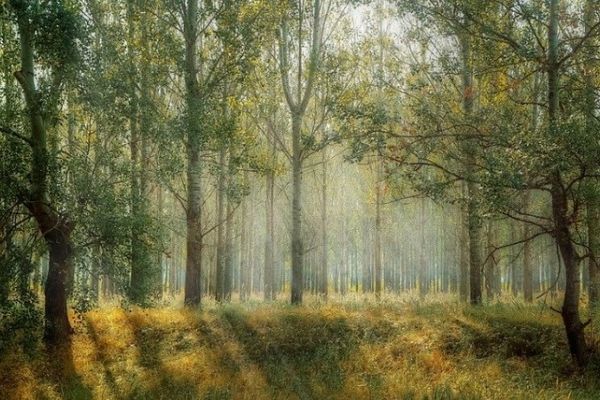 Seeing thru-hikers cancel or postpone their hikes due to COVID-19 is heartbreaking. Considering my thru-hike of the JMT begins on July 16, I wouldn't be surprised if it's canceled. In...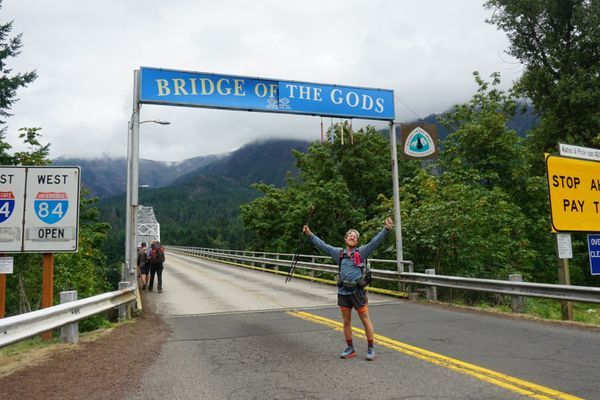 The first half of Washington was a weird place for me. I was expecting grand views right from the start, but it turned out to be mostly in the dreaded...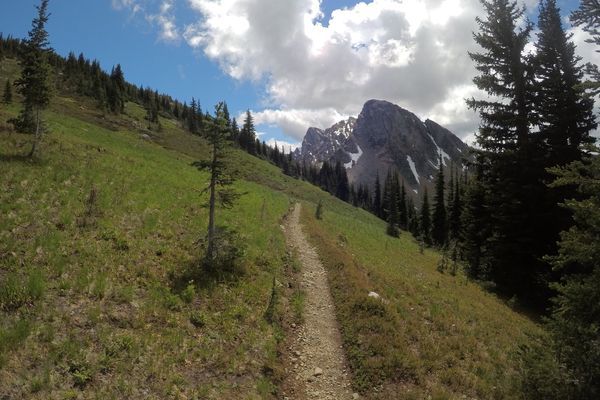 As I sit in this cafe attached to the hostel I'm staying at in Portland, I'm crunching on a toasted everything bagel, sipping my black coffee, and the Chili Peppers...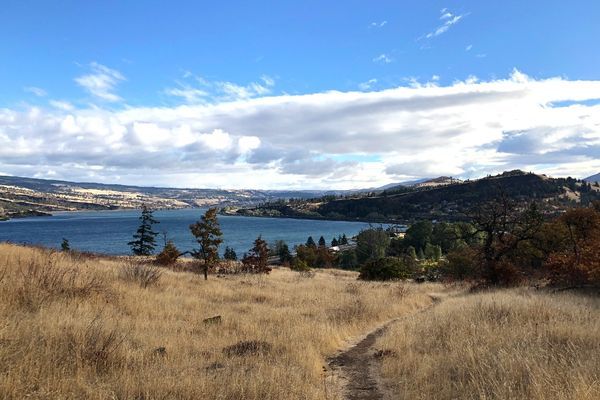 After arriving in Lyle I enjoyed a great dinner, made new friends, and closed the bar with the owners of the Lyle Hotel, where I was staying. Unfortunately, as the...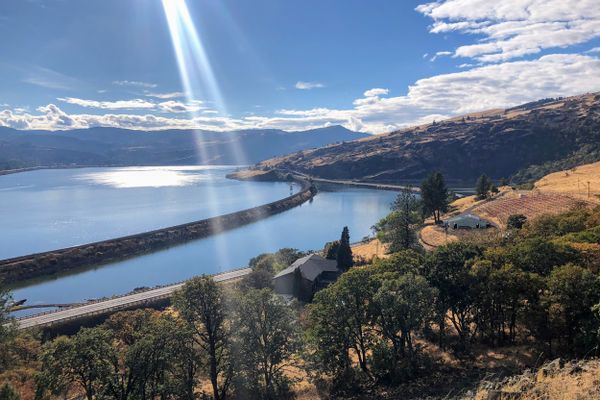 White Salmon Zero Day Bailing at Panther Creek, and hitching and shuttling to White Salmon, gave me an unexpected zero day in White Salmon. While I wasn't too sore from...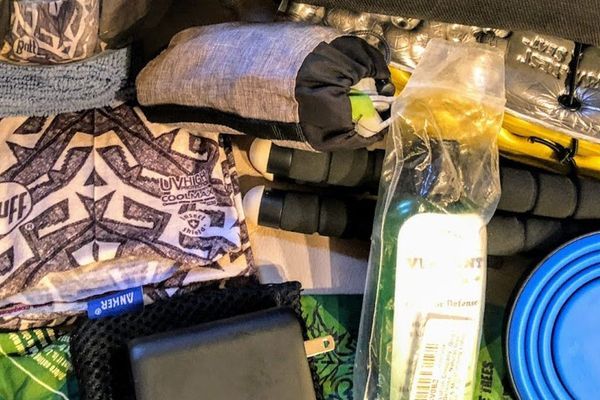 With just a couple of weeks before the start of my 300+ mile thru-hike of the Chinook Trail my gear list is dialed in pretty well. I've tested it on...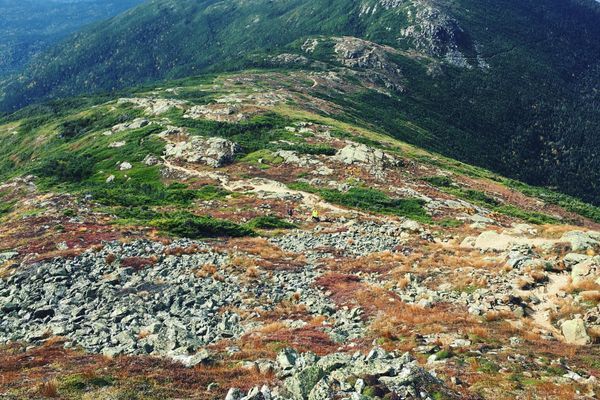 A New Kind of Beautiful Trail The Whites have shown me something I could never imagine among its many mountains. No longer are the wooded tunnels of the south, the...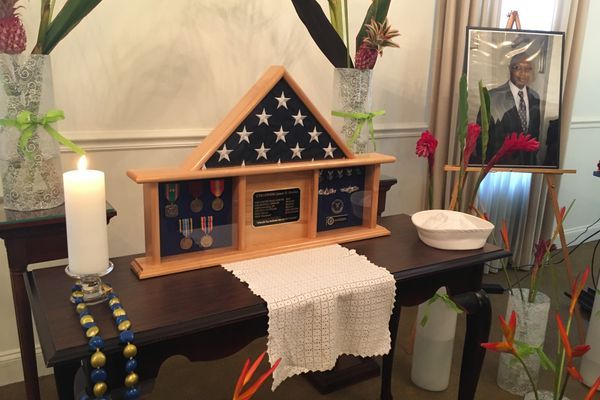 Headed to D.C. Hey, everyone. @BarefootHiker here. As of this post, I am still at Mile 862. I will have rested for almost two weeks before attempting to get back...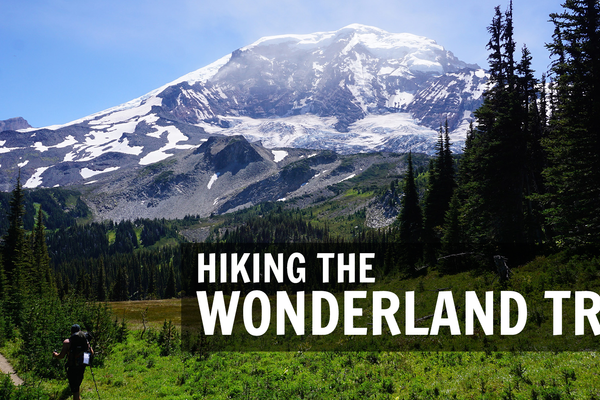 In my last post- My Wonderland Trail Gear List- I unveiled my intentions to thru-hike the Wonderland Trail.  I'm happy to report that we (I hiked with a pair of friends)...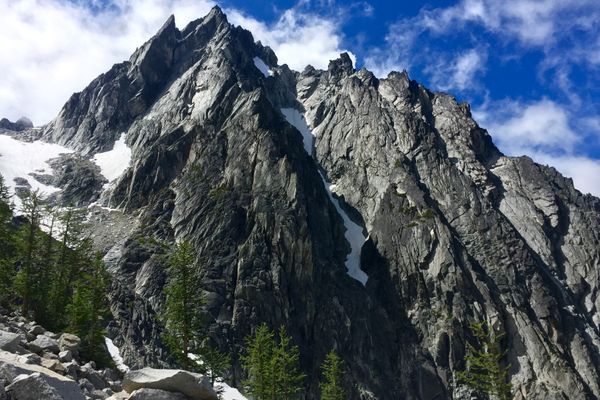 A few years back, my good friend Christina took one of those major life leaps so many people only dream of making. Trying to figure out her place in this...