Damascus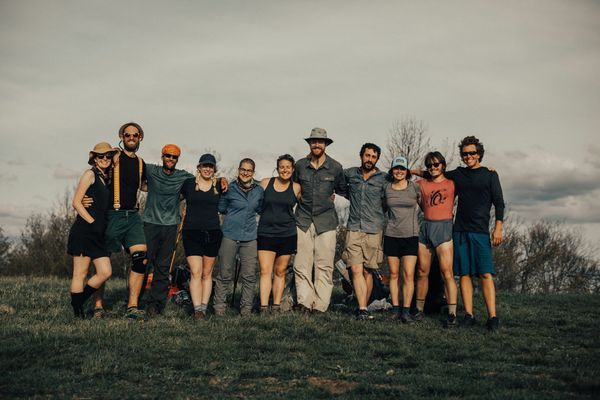 Mile 460. As I reflect, I left my job in Hawaii over a year and a half ago. It was a hard transition to hang up my Navy uniform and...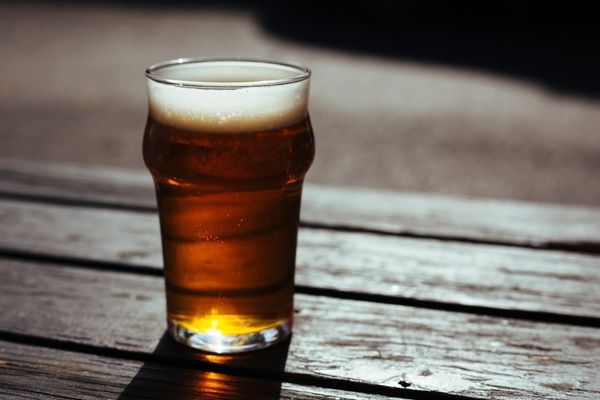 Some may say doing a thru hike is like being on a very long vacation, but after a few days in the woods and as you're approaching town, it can...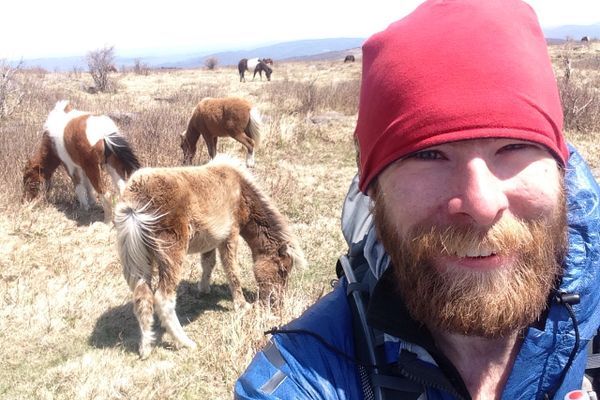 Out of Kinkora hostel I hiked a 16 mile day, except I didn't hike a 16 mile day, because 2 miles out and 2 miles back from the Dollar General...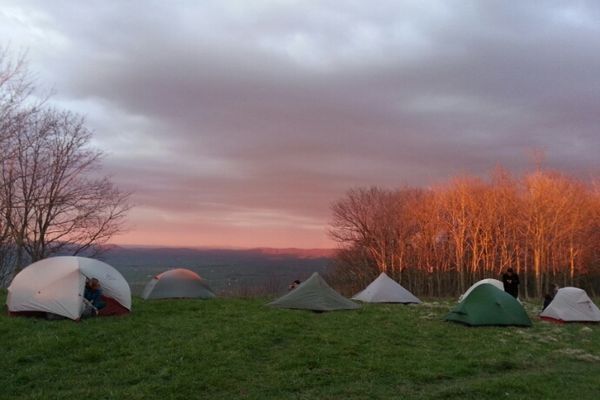 Hello! Since we've seen each other last,  Magnus and I have hiked 165.2 miles. Approximately 150 of those miles didn't involve a single shower. Yay? I am grateful for the...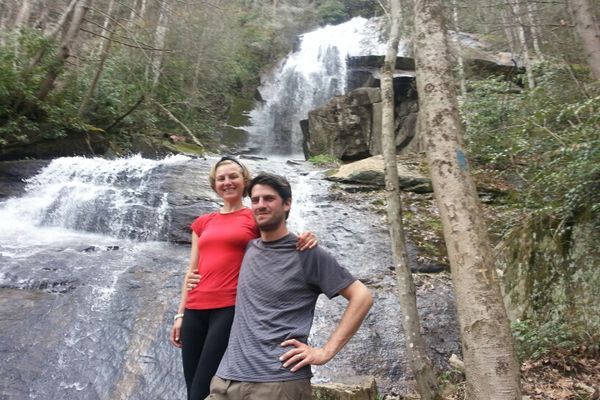 4/12 Sunday - Day 36 On this cold morning, Magnus and I were greeted with a pleasant surprise. Luna and Mad Hatter caught up to us before we left camp...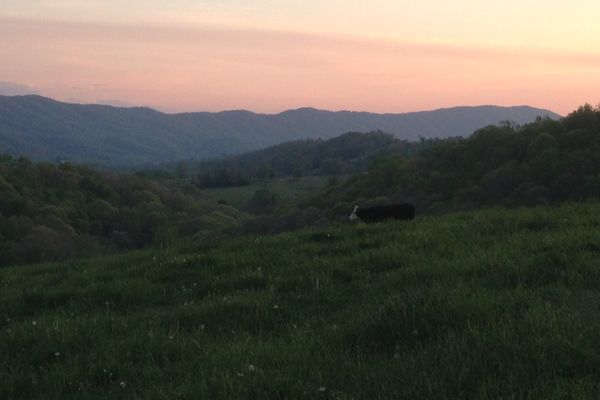 We're 670 miles into the trail already!  The 400, 500, and 600 marks flew by, I've made it to Newport, VA but am blogging from Trail Days, an AT trail...