hiker intro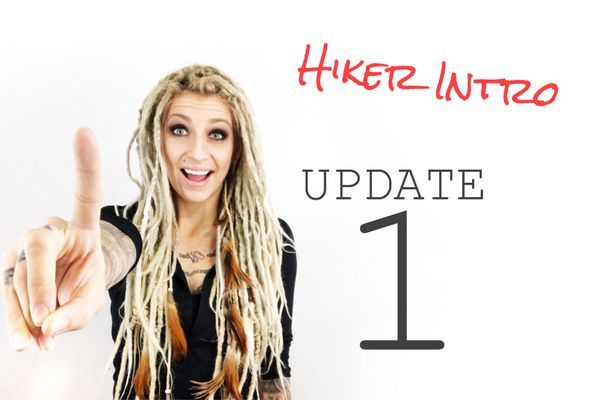 HIKING THE APPALACHIAN TRAIL TO FIGHT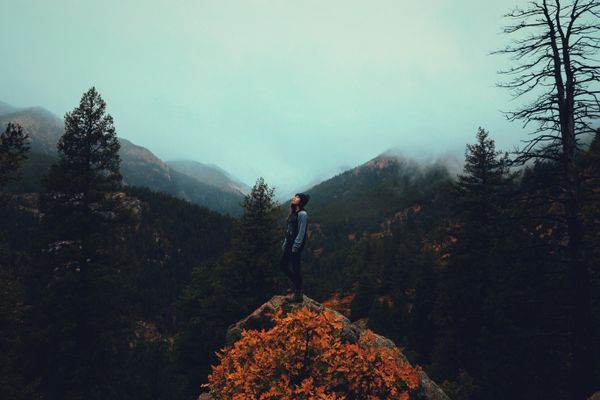 Hey folks! My name's Kelsy, and I'm about to start my wildest adventure yet.       Until now, Photography has been my primary form of expression. Although a picture is...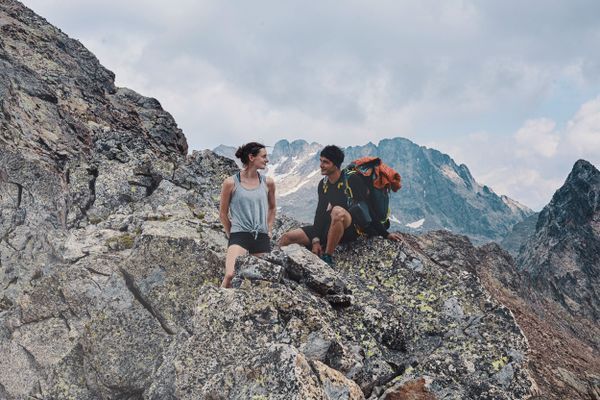 Hello Everyone ! Ladies and gents, Young and old, Adventurers for life or for a weekend, we hope you will enjoy our European Thru-hike adventure, articles and pictures and maybe...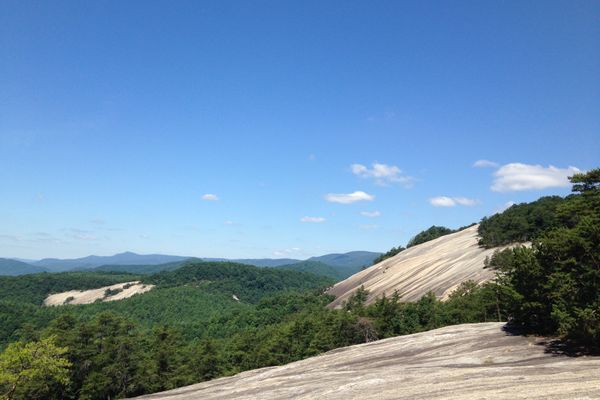 I first decided to attempt a 2017 thru-hike of the AT in March of this year. I brought this idea to my best friend, Sarah, who at first thought I...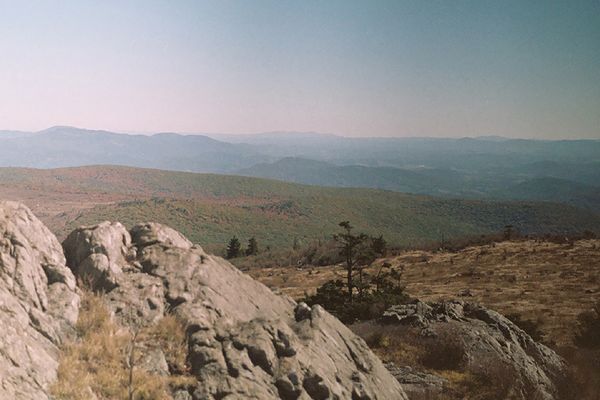 There are many things that are going to be epic about "An Incomplete Manifesto for Growth" by Bruce Mau: "1. Allow events to change you. You have to  be willing...