hiking with dogs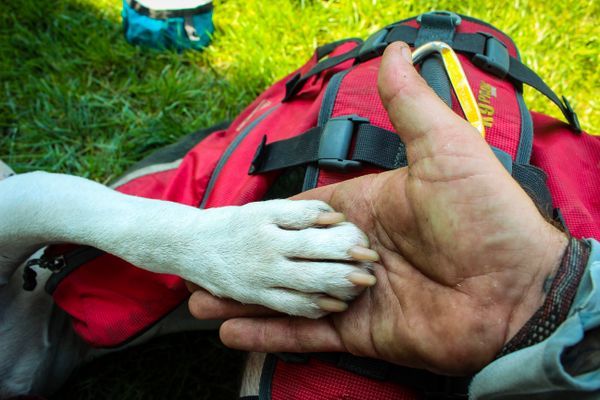 What the heck is a flip-flop? No one who has learned that I'm thru-hiking the AT has been shocked; not in the least bit. In fact, most have wondered what...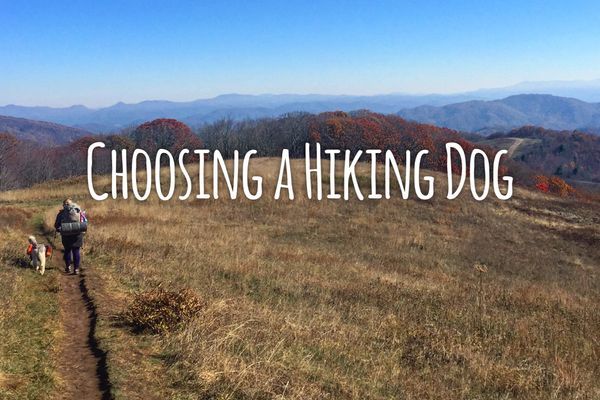 I see a lot of "articles" floating around the web with titles like: Top 10 Breeds of Hiking Dogs, or Which Dog Breed Makes the Best Hiking Dog?  These headlines always make...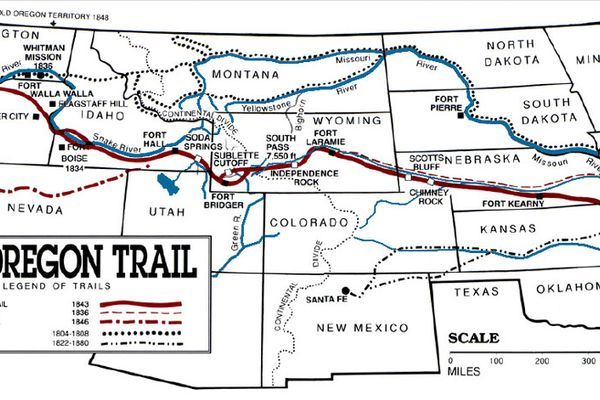 The average day of marching for a civil war soldier was 10-15 miles. And when they got to town, there was no resupply. There was no hot shower, other than...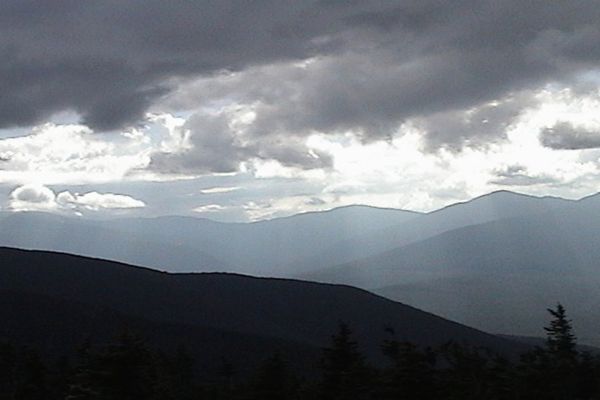 Editor's Note: Check out this exclusive online pre-screening of "The Thorough Hikers", a new documentary directed by Maud Dillingham and Cesar A. Becerra.  You can stream the documentary here for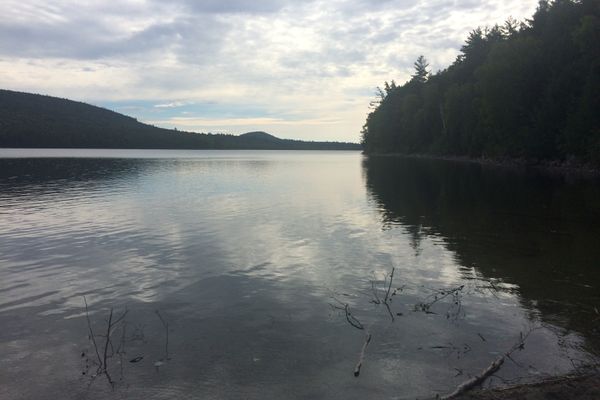 We'll get to my reasons, but first... A bit about me. My Dad's pack and mine, before we set out. My name is Kai, I don't want to choose...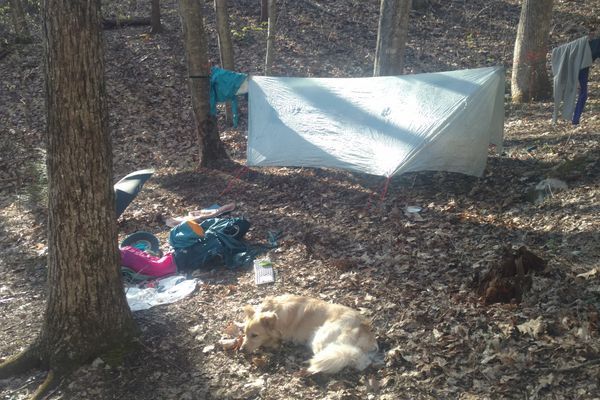 I've seen a few trail dogs on my journey so far, and they've made me miss my Biscuit terribly. My home is the foothills of the Smokies, so I decided...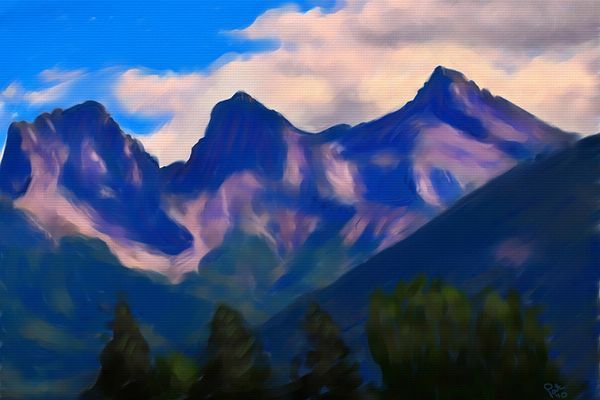 "Before you start some work always ask yourself three questions - why am I doing it, what might the results be, and will I be successful. Only when you think...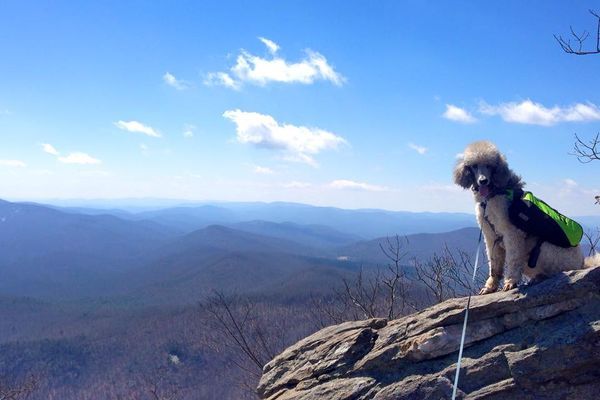 Otherwise known as the "start" of my thru-hike... although it was really more of an intended 5-day turned 3-day shakedown trip (more on that later). This week ended up being...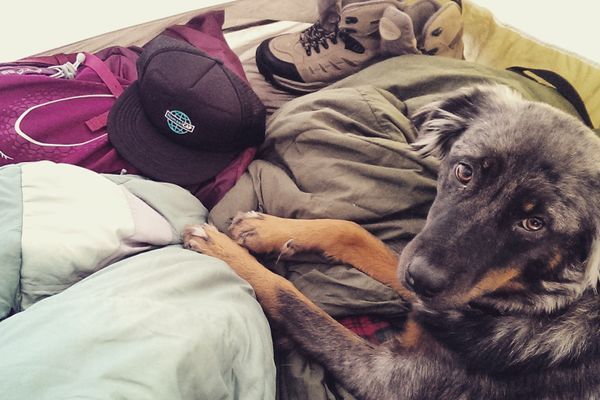 Yes, I'm one of those crazy, do everything with your dog, kind of people who would decide to hike the Appalachian Trail not just with one, but both, of her...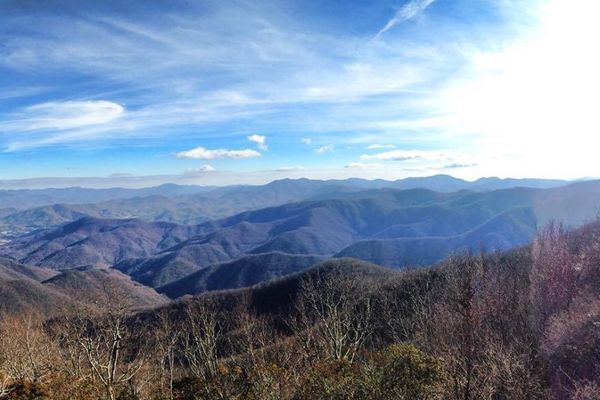 pilgrimage noun any long journey, especially one undertaken as a quest or for a votive purpose, as to pay homage As I'm preparing for my ever-closer-to-reality thru hike, I find myself...