New York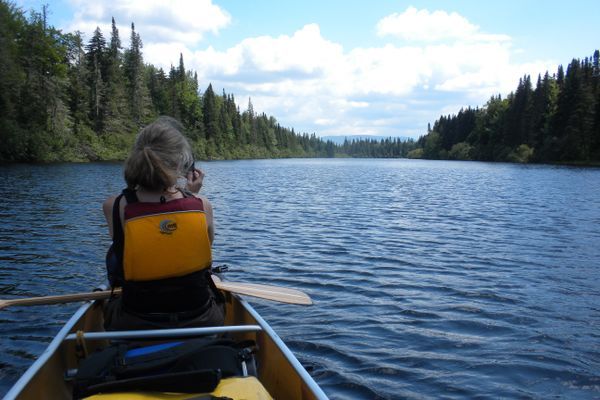 I'm first and foremost a paddler. When I initially announced that I was planning a 2016 thru-hike of the Appalachian Trail, a Northern Forest Canoe Trail (NFCT) paddling friend of...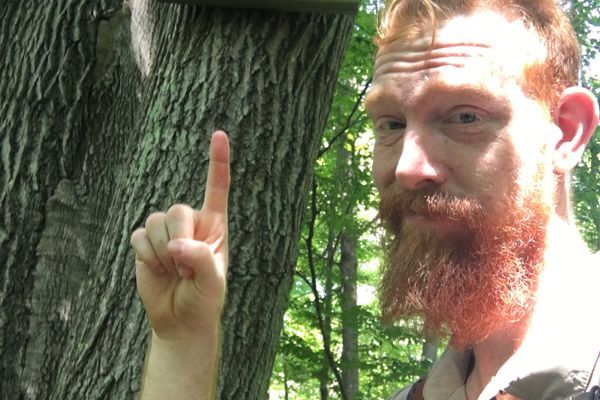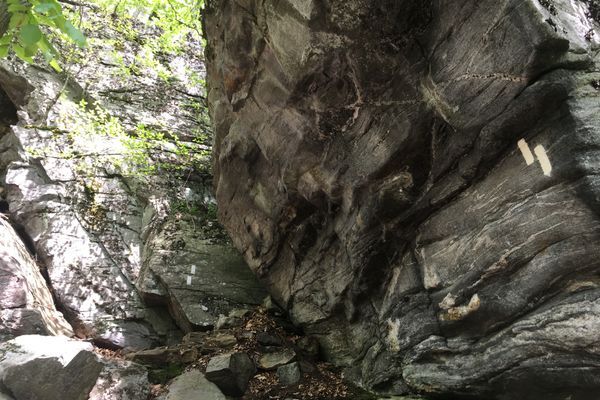 The trail has a way of stripping away all your defenses.   It leaves you emotionally raw and vulnerable.  I've found that literature can hit you on the trail in...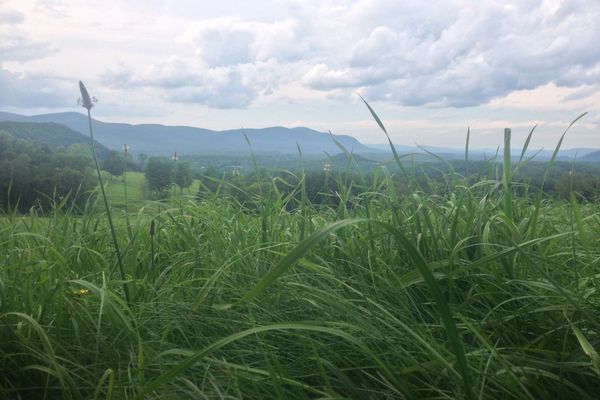 First full day in New York was tough and fun. I climbed repeatedly over eight-foot boulder formations and down the orther side. I caught up with Clifhanger, Ox, Firestarter, and...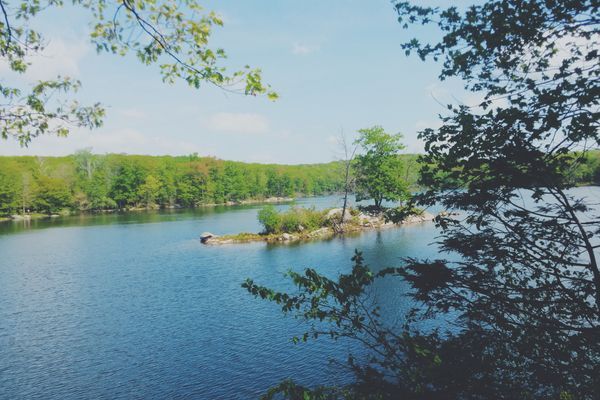 Hiking is a conversation starter, and people are always asking me to recommend mountains and trails in the area for them to explore. Whether they are looking for something they...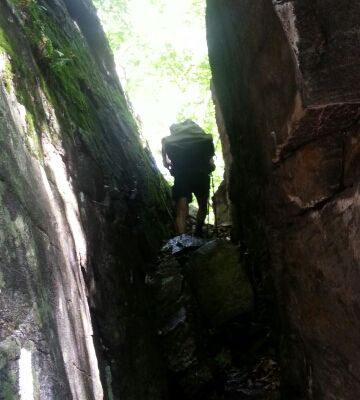 6/27 - Saturday - Day 112 * Entered New York! * The trail offered a nearly flat, vertical rock face or a ladder. Magnus took more challenging approach and I...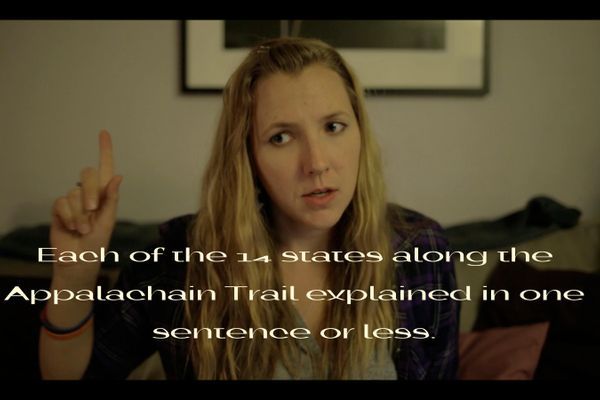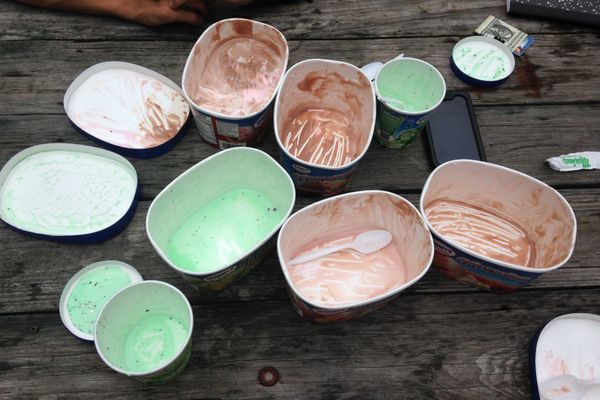 There have been a lot of big milestones since I last posted; 1000 miles, new states, the psychological halfway point, and also the actual halfway point. It has been a...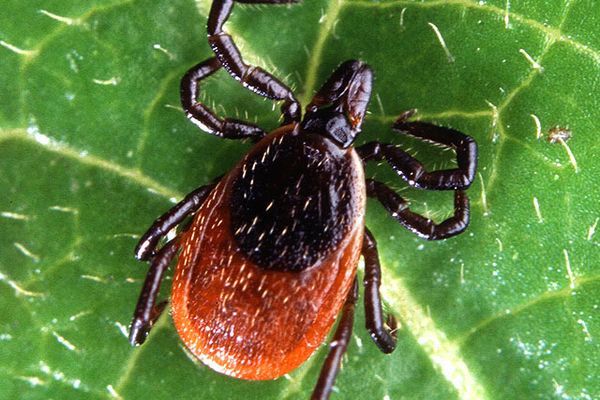 Ticks. In the outdoor community there are few creatures more feared or more despised than the tick. First of all they suck your blood to survive. Next consider that the...