shakedown hike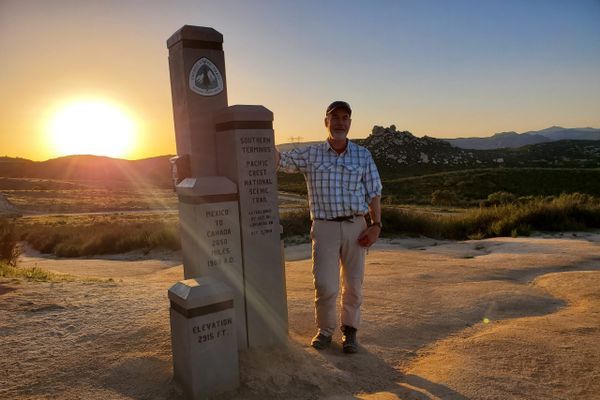 I did a lot of things wrong on my PCT thru-hike, but at least three I got right. One I knew would be important from the start, one quickly became...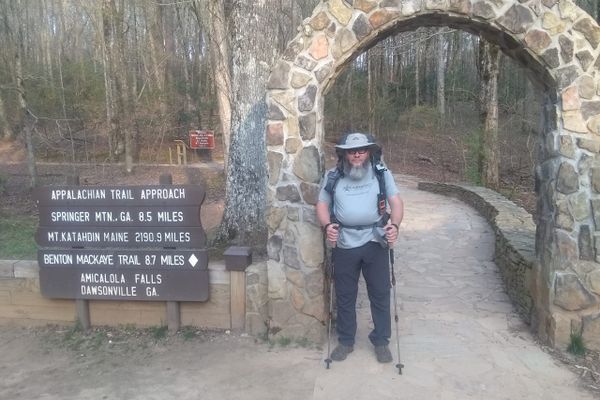 Thru-hike starts. Let me tell you about my first attempt to thru-hike the Appalachian Trail, which became a shakedown hike. The day was cool, air crisp with clouds in the...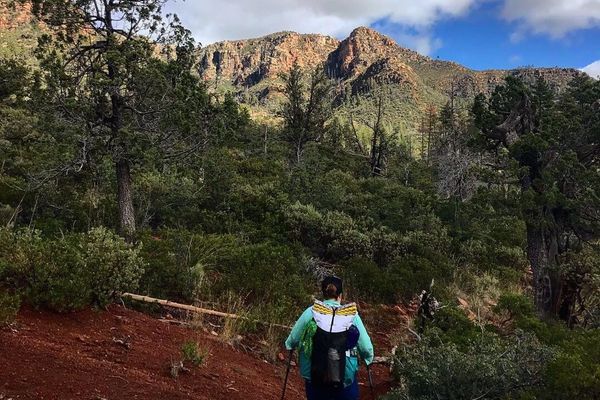 Finally, the third and last chapter in my blog mini-series about our shakedown hikes over the past year or so!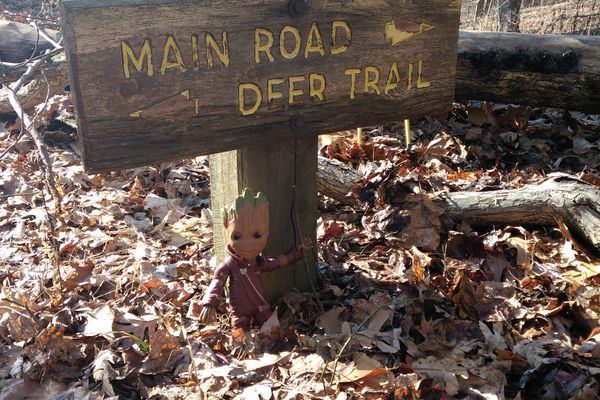 The lead-up to my Appalachian Trail departure is getting real, folks.   There's less than three months to go until my date with destiny at Amicalola on March 10.  There's...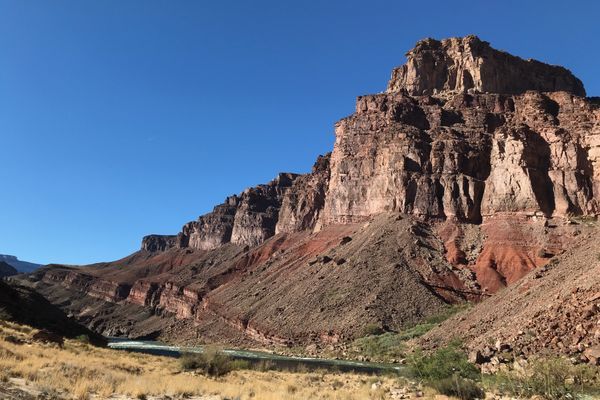 As a child, I had a picture book chronicling the adventures of Donald Duck and his three nephews, Huey, Dewey, and Louie, on a camping trip in the woods.  The...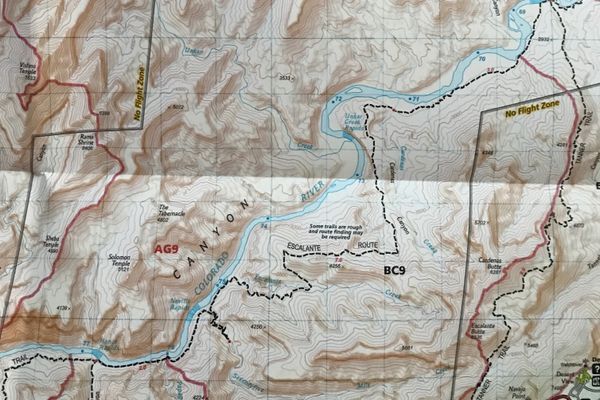 The Grand Canyon is the type of place that you can't understand or appreciate from a single vantage point.  In photos, it looks so vast that it's difficult to have...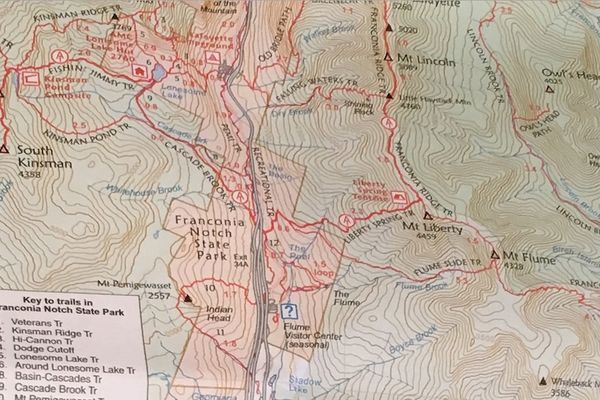 WHO: I am going on this trip with some members of Boston's AMC chapter as a part of their Spring Hiking Program. There are 9 people in our group, including the...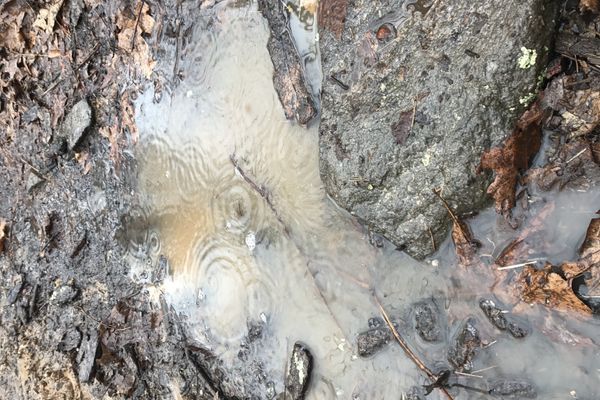 Here in Maryland near South Mountain, we live in a little pocket of uncertain weather. Check half a dozen forecasts on any given day, and you'll get six wildly disparate...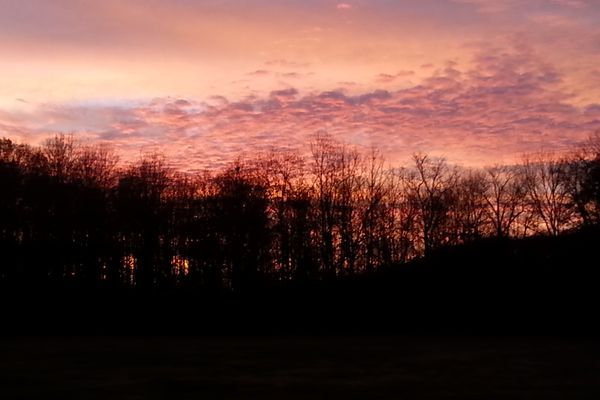 I know, I know, everyone else is posting about their awesome shakedown hikes, but stick with me here. My brother and I were supposed to have done our shakedown hike...