shakedown hike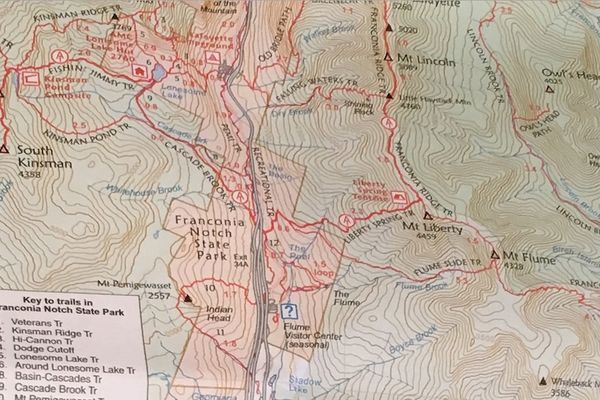 WHO: I am going on this trip with some members of Boston's AMC chapter as a part of their zpacks rain kilt. I am not artsy enough for these gear pictures...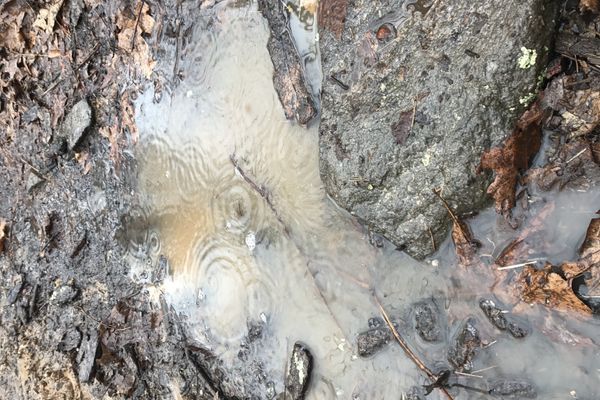 Here in Maryland near South Mountain, we live in a little pocket of uncertain weather. Check half a dozen forecasts on any given day, and you'll get six wildly disparate...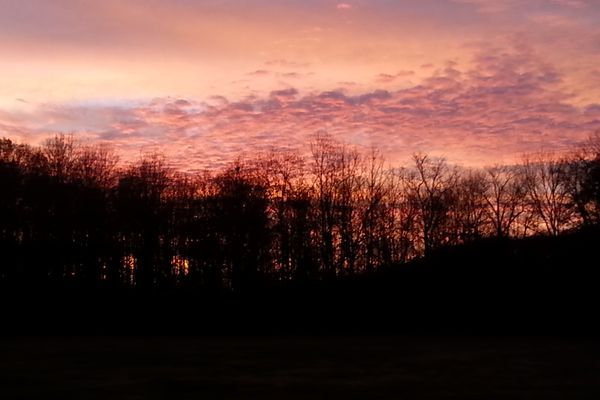 I know, I know, everyone else is posting about their awesome shakedown hikes, but stick with me here. My brother and I were supposed to have done our shakedown hike...