#triplecrown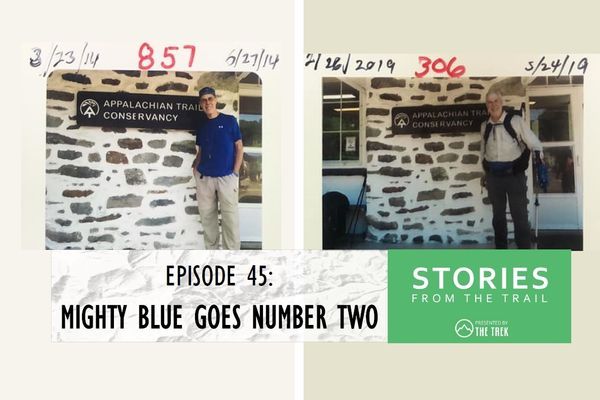 Steve Adams, trail name Mighty Blue, is on the Appalachian Trail, again. Best known for his hiking memoirs Creaking Geezer, Hidden Flagon and Three Weddings and a Sabbatical, he also...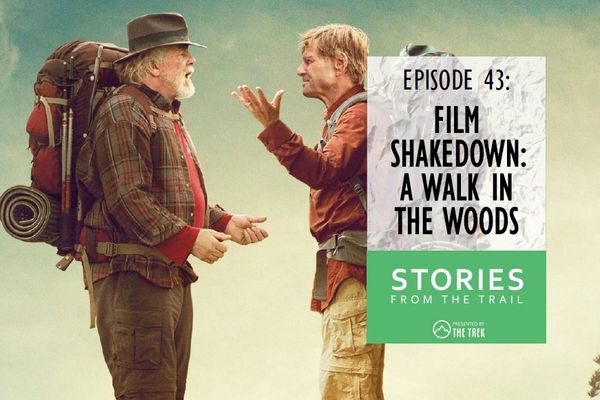 Fozzie, Voldemort, and I, rewatched this "beloved classic" film recently and on purpose so that it would be fresh in our minds while we compared notes on our experiences. We...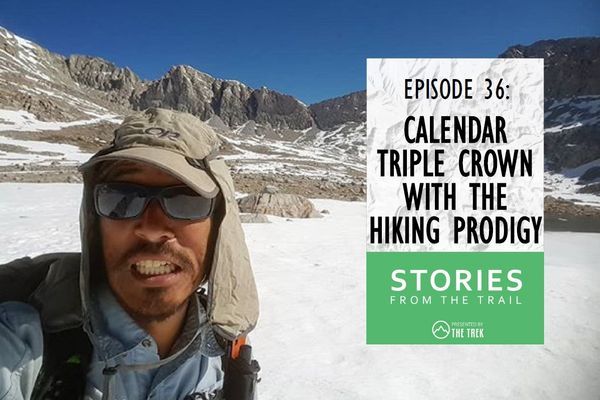 Raising Awareness Triple Crown Style Some trail names demand a backstory, while others need no explanation. When you meet someone called Billy Goat or Legend, for instance, it's safe to...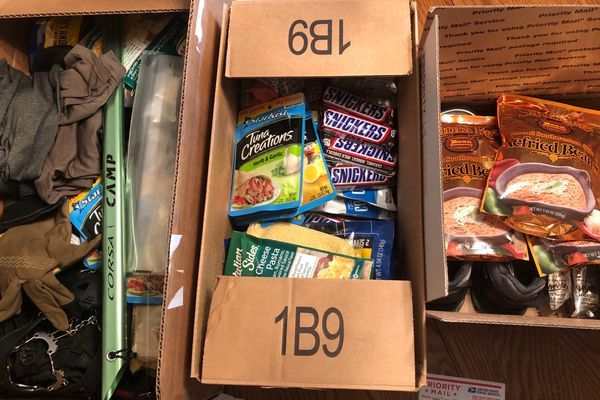 I've repacked my backpack somewhere close to 50 times by now. Changed gear and went on smaller hikes to test it out. I've spent hours pouring over logistics and putting...