#triplecrown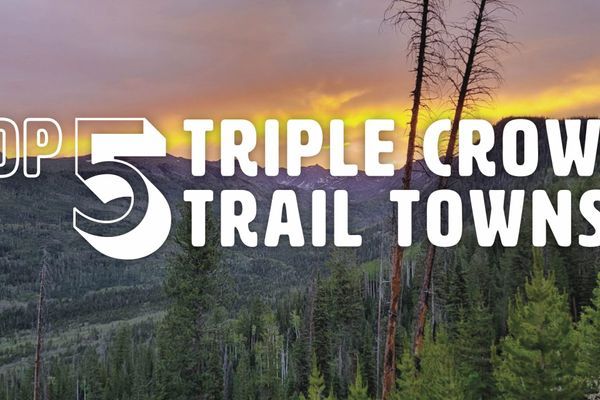 If I learned anything from my travels on the Appalachian Trail, Pacific Crest Trail, and Continental Divide Trail, it's that hiking them would be nigh impossible if not for the...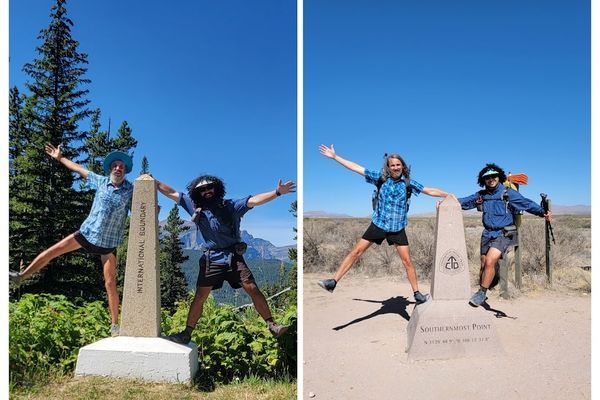 Johnson Lake to Helena The Northern Montana section of the CDT began with a 1,200 ft. climb on day 84. It brought us to Warren Lake, which for my money,...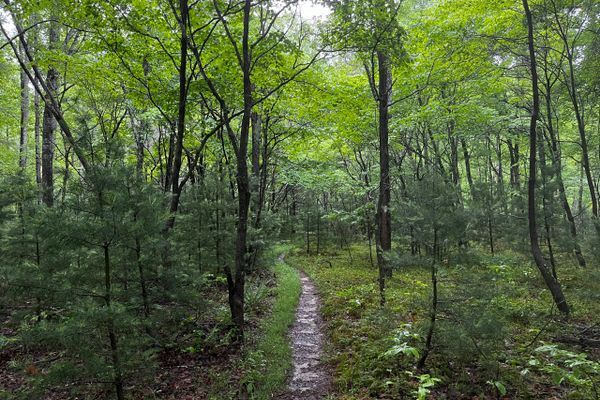 Leaving Woods Hole was so hard. Plus it was raining. We finally tore ourselves away, consoling ourselves that we only had 11 miles to do that day. Since we resupplied...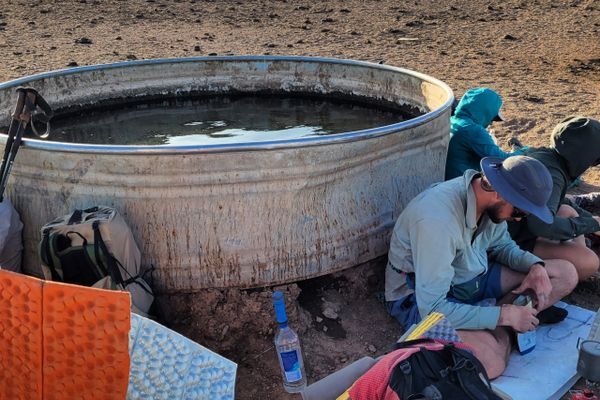 Day 1 17 miles My tramily and I left Lordsburg, NM at 6:30am in the CDT shuttle, a rented pickup truck driven by a man who introduced himself simply as...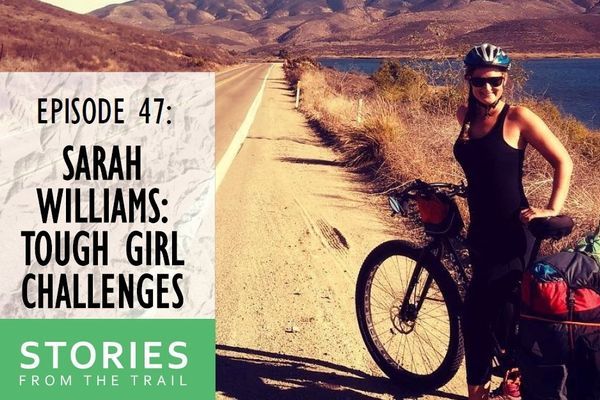 File this one under "Inspirational"! Sarah Williams is not only a veteran outdoor adventurer and world traveler, she has spent the past few years curating HUNDREDS of hours of conversation...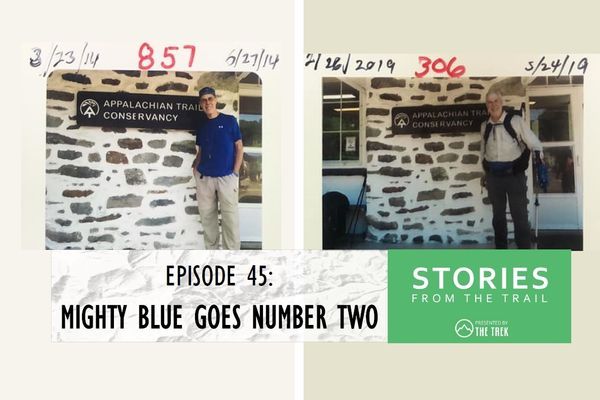 Steve Adams, trail name Mighty Blue, is on the Appalachian Trail, again. Best known for his hiking memoirs Creaking Geezer, Hidden Flagon and Three Weddings and a Sabbatical, he also...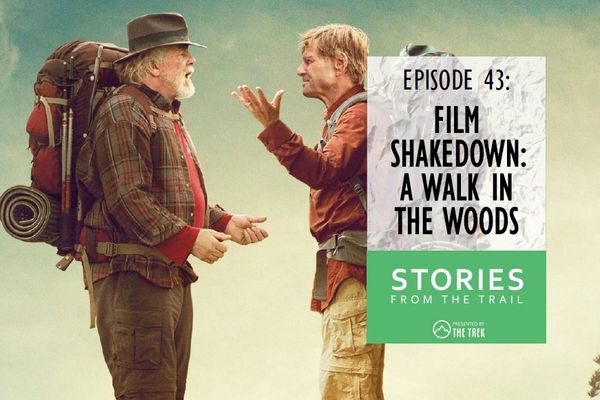 A Walk in the Woods by Bill Bryson is the book and/or movie that introduced so many of us to the Appalachian Trail, and it seems almost silly for us...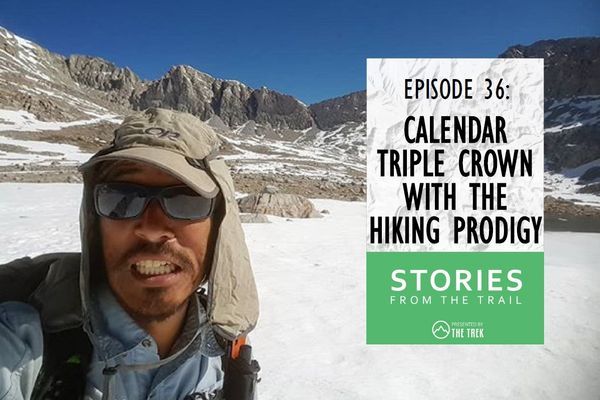 Raising Awareness Triple Crown Style Some trail names demand a backstory, while others need no explanation. When you meet someone called Billy Goat or Legend, for instance, it's safe to...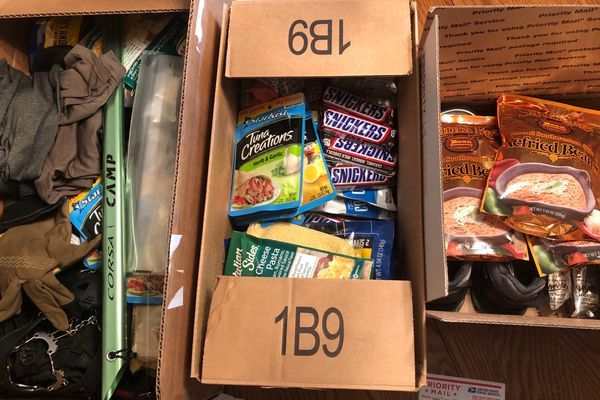 I've repacked my backpack somewhere close to 50 times by now. Changed gear and went on smaller hikes to test it out. I've spent hours pouring over logistics and putting...