dogs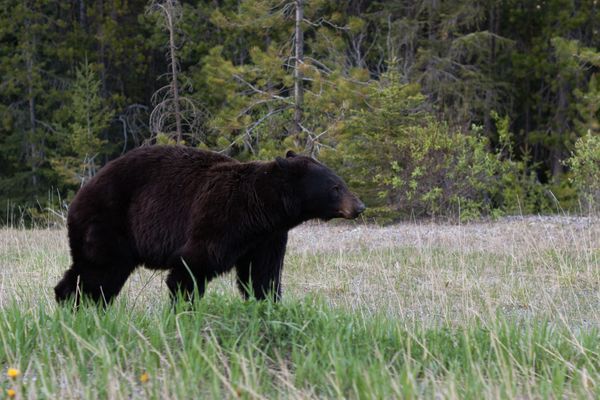 I would like to preface this by saying that I am by no means an animal behavior expert and that these are just my own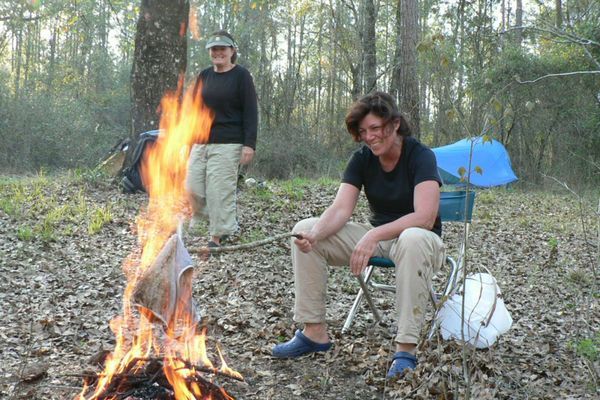 Hi, everyone. Due to the outpouring of new stories and feedback from the community, I have gone ahead and included as many more fun and interesting trail name stories in...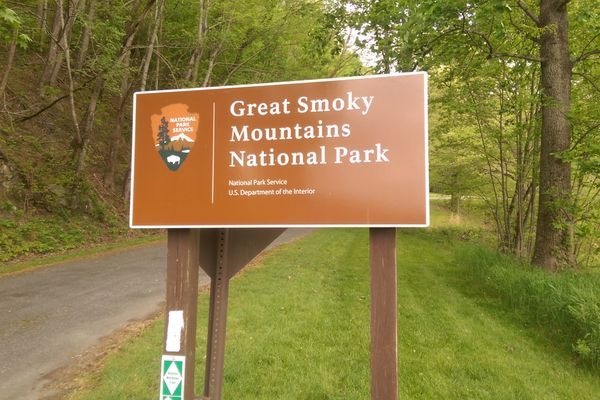 Howard Baker Hobo the Wonder Dog Howdy hikers, Kevin here! In my thru hike of 2k16, I've encountered so many great things and ways of doing things. There will...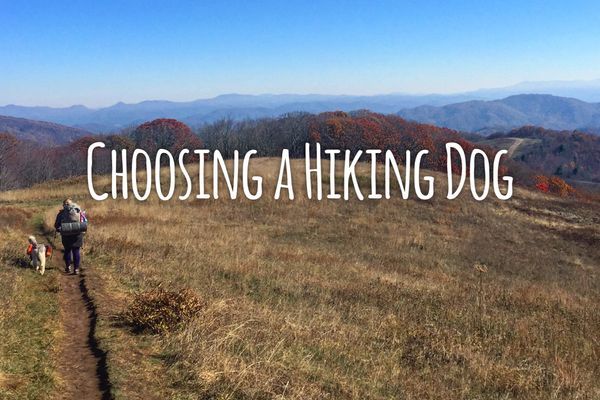 I see a lot of "articles" floating around the web with titles like: Top 10 Breeds of Hiking Dogs, or Which Dog Breed Makes the Best Hiking Dog?  These headlines always make...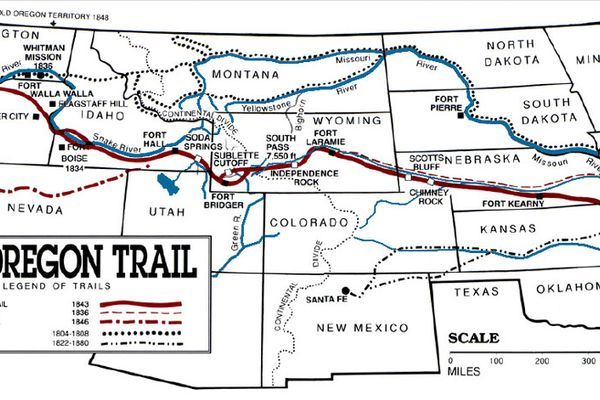 The climb out of any trail town is always a little brutal. Your belly is a bit bigger than usual, your food bag is fuller, and it's always uphill. It...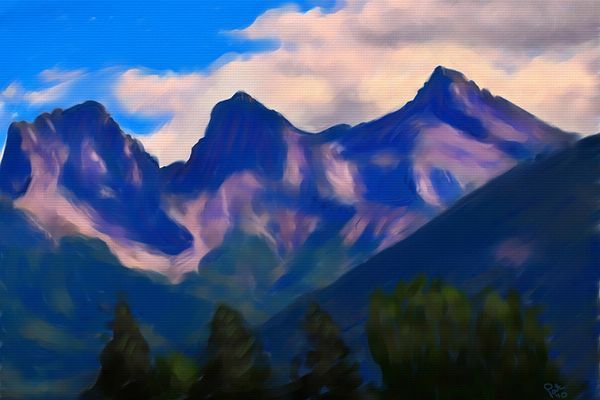 "Before you start some work always ask yourself three questions - why am I doing it, what might the results be, and will I be successful. Only when you think...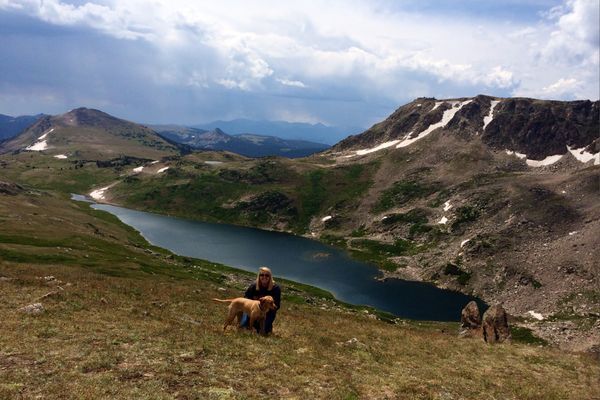 So you're thinking about hiking the Appalachian Trail (or any trail) and you want to bring your dog. But should you? Because your dog is a great hiking companion and...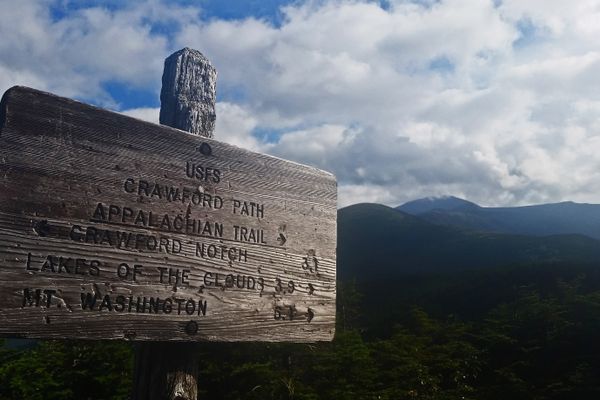 Raw beauty! That is the White Mountains of NH.  Vistas, weather, AMC, rock scrambles, people, and so much more.  I work so hard to fill myself with joy and happiness....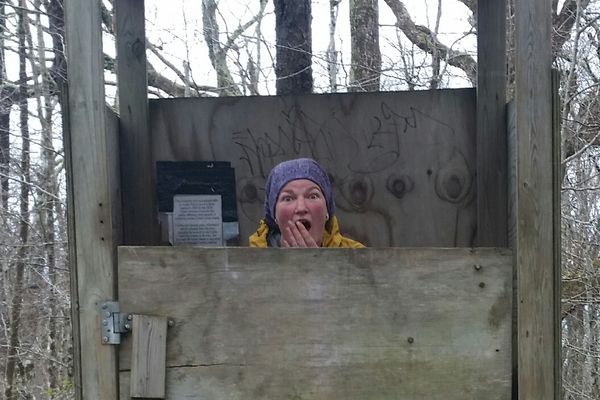 On the trail there is an unwritten set of "rules" or etiquette as it's known in the real world. No Shame is willing to spread the word! These are randomly...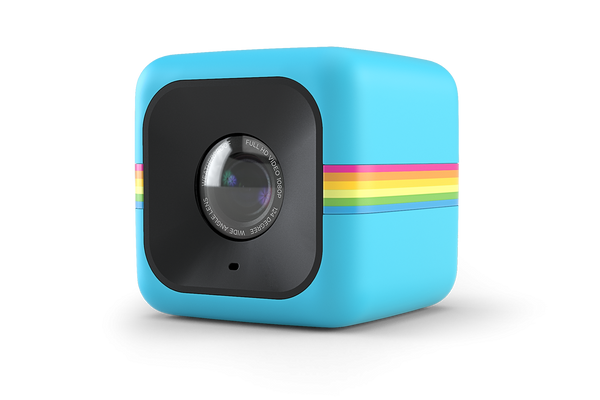 Disclosure: the following product was donated for the purpose of review. Instant gratification with nostalgic analog results. I recently took the Hard Way Home, I was excited to try a...