Oregon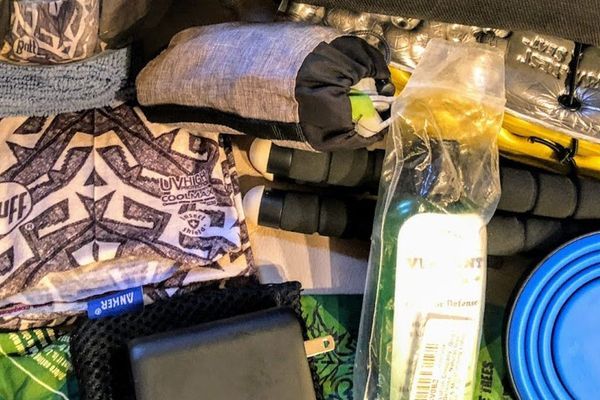 With just a couple of weeks before the start of my 300+ mile thru-hike of the Chinook Trail my gear list is dialed in pretty well. I've tested it on...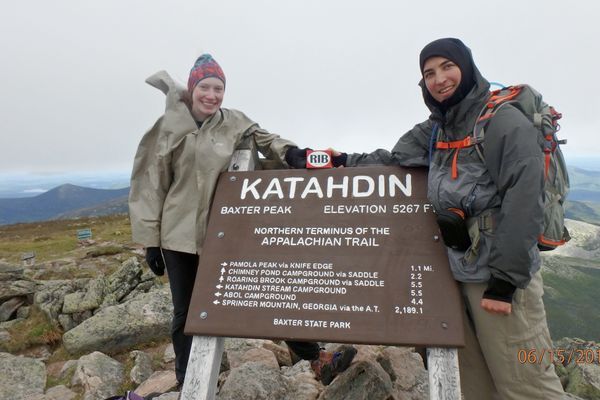 When Life Gives you Lemons... All you can do is just make some lemonade. Memorial Day weekend marks one year from when I made my first steps on the AT for...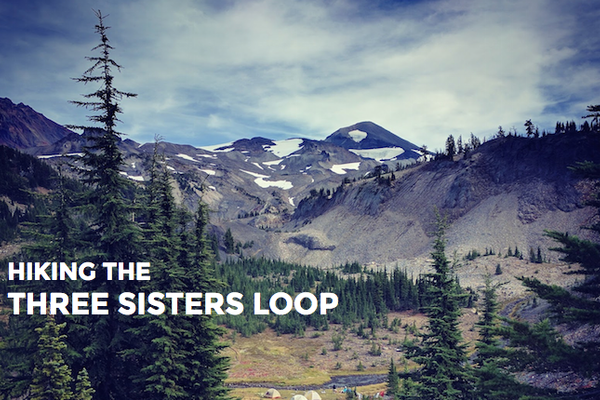 After planning and getting psyched for a 90-mile section on the PCT from the Ross Lake area via Devils Dome through to Stehekin, the weather turned and caused a quick change...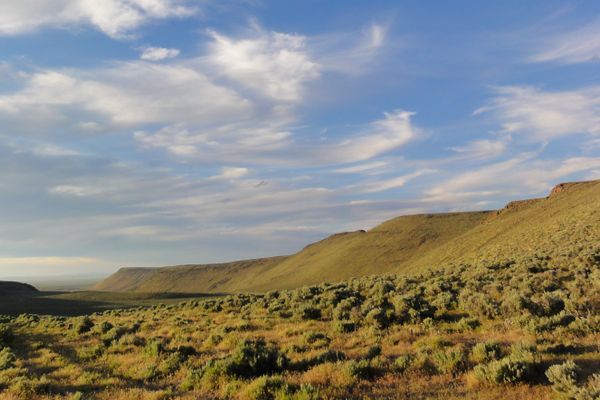 She-ra in a Wyoming state of mind on the CDT in 2015 I'm one of those backpackers who set foot on a long trail years ago, and haven't been able to...